Facial Rejuvenation French Lift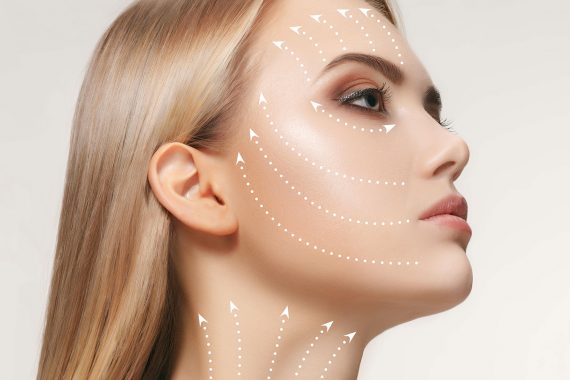 What is Facial Rejuvenation Treatment, French Facelift?
Plastic surgeons use flexible thread, which includes polyester and silicon, while applying facial rejuvenation treatment French facelift in Turkey.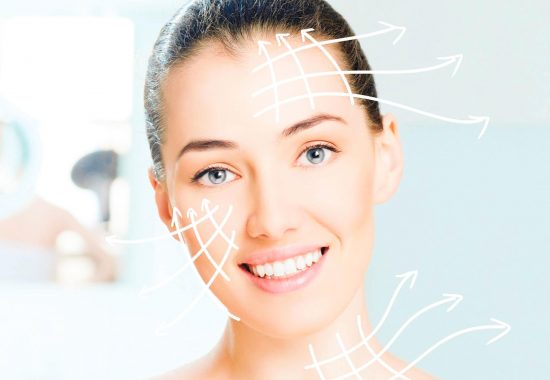 Why Is FrenchLift Preferred?
This Technique is the newestmethodamongnon-surgicalface lift procedures and assurespermanencebypreserving the naturalexpression for 5 to 10 years.
The patients do not need to dealwithprocedures of the surgery and to repeatshortactingnon-surgicalface lift proceduresthrough French Lift procedure.
The Dynamic Lifting procedurewhich is usedcomfortablydue to flexiblethreads and does not restricts the mimics since there is not any risk for breakingoff, the patientsmayhave a liftedappearancecomfortably and reliably.
Flexibility of the threadsused in Dynamic Lifting procedureallows a comfortable and reliableusagewhichdoes not limit the mimics.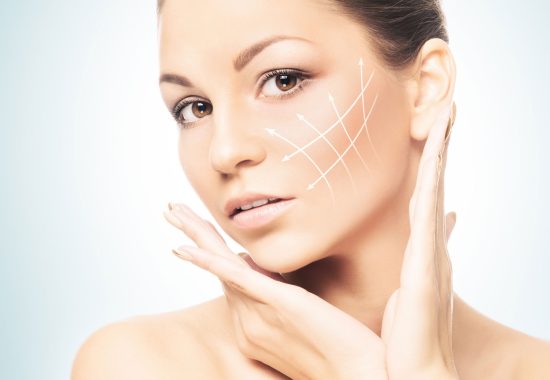 Are You a Good Candidate for Facial Rejuvenation Treatment?
If you do not want to have a surgical rejuvenation procedure, this alternative is the best for you. Moreover, both women and men can get facial rejuvenation treatment to stop aging symptoms. Facial rejuvenation treatment French lift also treats wrinkles, sagging and facial expressions. What's more, plastic surgeons prefer this method to treat patients that have had facial paralysis before. The product will last long since it is biocompatible.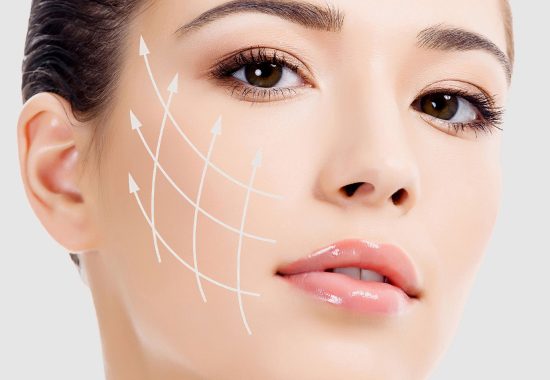 Is Facial Rejuvenation Treatment French Lift an Alternative to Surgery?
In fact, plastic surgeries provide permanent results to the patient. However, the recovery period is too long when compared with cosmetic treatments. Aestheticians, cosmetic surgeons, offer surgeries as an alternative to cosmetic treatment, but patients prefer surgeries to cosmetic treatments. The reason for this is they are long-lasting. Nevertheless, they are more expensive than the facial rejuvenation treatment French facelift in Turkey.
On the other hand, this situation has changed completely, thanks to the French facelift. This facial rejuvenation method has been developed in France by using silicon and polyester based threads to lift the face.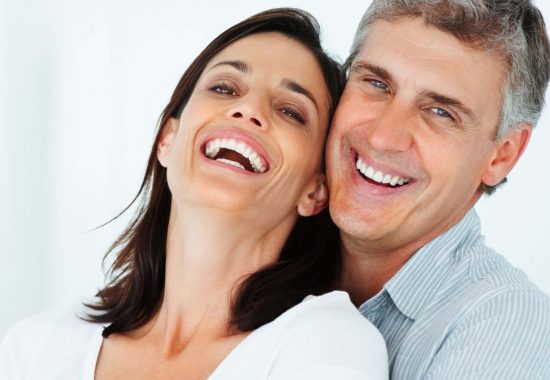 How Does The French Facelift Stop Aging?
As we age, our body stops producing collagen and loses its flexibility. In addition to this, our skin starts sagging, wrinkles, creases, and cracks start forming due to gravity and aging. These make us look unhappy, angry, and tired. Even, they cause us to look older than we are. However, we can stop aging symptoms with the help of French facelift threads used in facial rejuvenation treatment, French facelift in Turkey.
Correction, lifting and pulling plastic surgeries can recover skin sagging. However, they do not stop aging.

With the help of the French facelift threads, plastic surgeons reveal the characteristic points of the face and complete facial oval.

The French facelift threads do not damage muscles. They preserve natural looks and facial expressions.

You can benefit from the French facelift threads because collagen starts forming around them, which provides durability.

As a result, you meet your expectations and dream of young skin.

The integrity of the French facelift application completes between 2 and 3 months. On the other hand, you notice your facial rejuvenation on the same day of your

facial rejuvenation treatment, French facelift in Turkey.

If you notice any defects after your facial rejuvenation treatment, your surgeon should correct them after a week.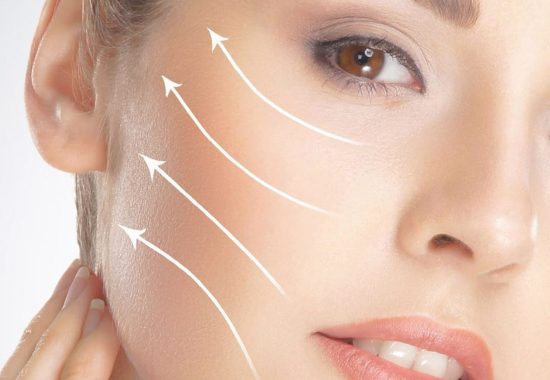 Why is Facial Rejuvenation Treatment French Facelift So Popular?
Because it is the latest non-surgical cosmetic procedure, which lasts between 5 and 10 years.

The French facelift does not include any other cosmetic procedures. It is performed at once. Moreover, patients do not have to deal with plastic surgery procedures and recovery periods.

Thanks to the flexible threads, you will be comfortable with your new look and natural facial expressions. They do not limit your mimics.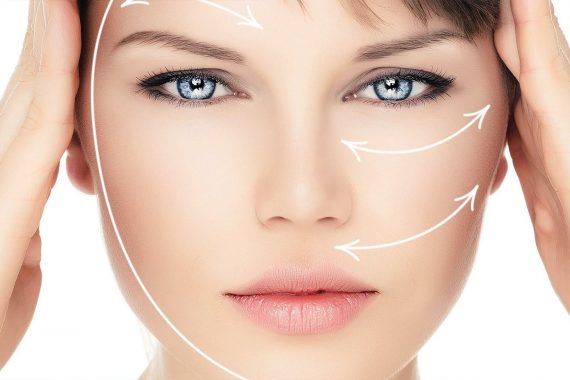 On Which Parts of The Face Facial Rejuvenation Treatment French Facelift Can Be Applied?
Cosmetic surgeons can apply this treatment to the neck, eyebrows, oval parts, under the chin, cheeks, and cheekbones. On the other hand, you can get facial rejuvenation treatment with a French facelift in Turkey for your legs, hips, hands, and breasts as well.
Face
Cheeks
Cheekbones
Under the chin
Oval parts of the face
Eyebrows
Neck
Body
Breasts
Handles
Hips
Legs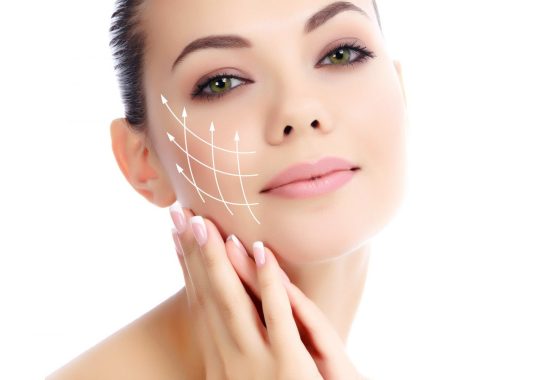 Is It Suitable for All Skin Types?
The threads make minimal changes. Thus, extremely sagged or wrinkled skins are not suitable for this cosmetic procedure. 

Your surgeon may refuse to apply the French facelift if they know the result will not be effective, depending on your expectations.

loosened and thin skin is good for this cosmetic procedure. However, wrinkled or very thin skin is not preferable.

In addition, too thick skin is not preferable either.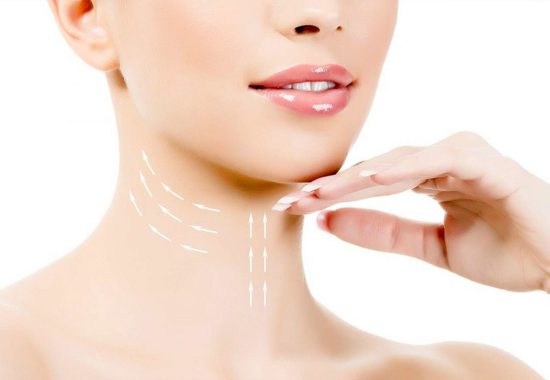 Advantages of Facial Rejuvenation Treatment French Facelift
Firstly, it provides a natural look without affecting natural facial expressions. Nobody can notice the procedure externally. In addition, it recovers sagging, wrinkles as well as deep lines. Moreover, you get rid of negative facial expressions after your facial rejuvenation treatment French facelift in Turkey. You will not have any surgery scars after the procedure, so you will not get infected. Furthermore, cosmetic surgeons apply local anesthesia and it is painless. Hence, you can go home as soon as your treatment finishes and return to your daily life. What's more, it is applicable to all ages and your doctor can perform lifting if there is any loosening.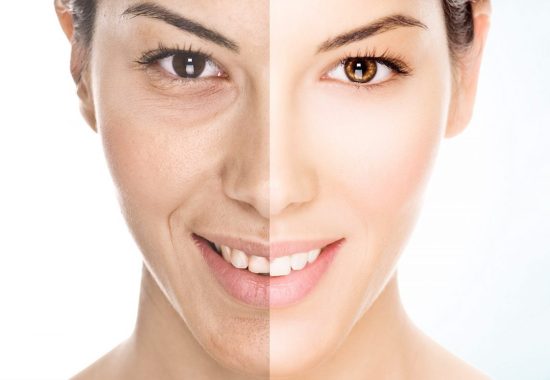 Frequently Asked Questions