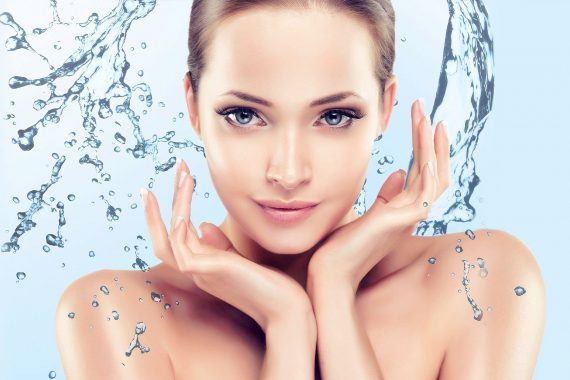 The HydraFacial is a much-loved rejuvenation treatment, using patented Vortex technology to deliver botanical nutrients directly to the skin. HydraFacials infuse skin with healthy doses of hyaluronic acid, red algae extract, copper, zinc, and magnesium peptides to plump and rejuvenate your appearance, and leave you glowing from the inside out.
HydraFacials are a miracle treatment for common skin concerns such as: acne, hyperpigmentation, fine lines, wrinkles dryness, redness, inflammation, age spots and can even general dullness. If you are looking to replenish the building blocks which lead to long-lasting, healthy-looking skin then a Hydrafacial could be exactly the ticket.
HydraFacials are also perfect if you're in need of astonishing results – fast. Big party, birthday or reunion in the pipeline, and you've just no time for weeks of redness or irksome peeling? Need to look fabulous in record time with no visible side effects?
HydraFacial results are instant and will only continue to improve with further treatment over time.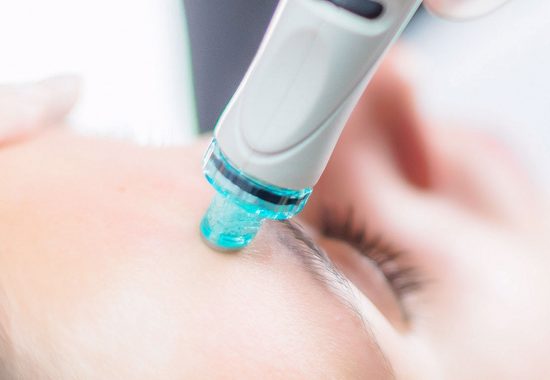 How does HydraFacial treatment work?
A HydraFacial is performed by either a licensed aesthetician or a dermatologist. The procedure is completed in three parts:
1. Your provider uses a vortex-like wand against your skin to help clear away dirt and oil from deep in your pores. They also use a peel to help exfoliate and resurface your skin.
2. Your provider uses a vacuum-like attachment on the wand to help extract debris from your pores.
3. Your provider uses a pen-like attachment to apply a moisturizing serum with antioxidants.
A HydraFacial is sometimes followed by other skin care treatments, such as dermal fillers or light therapy. These are considered add-ons and are not included as part of the HydraFacial.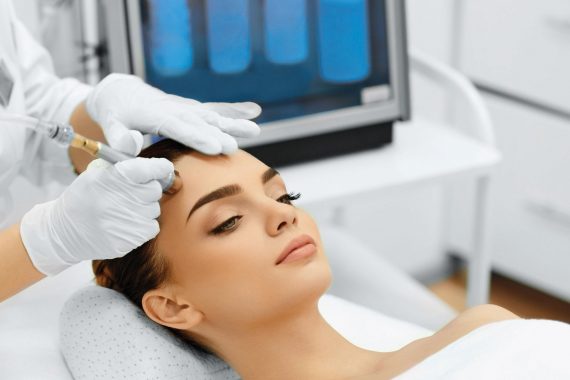 HydraFacial before and after
After a HydraFacial, you may notice smoother, more radiant skin, possibly with a more even skin tone. The results are said to be noticeable immediately, without any visible signs of irritation.
How often should you get a HydraFacial?
The frequency of HydraFacial sessions depends on your skin type and your provider's recommendations. Some websites recommend repeating the treatment every 4 weeks, while others encourage repeat sessions every 2 weeks.
An aesthetician or dermatologist can help you determine the right number of sessions based on your skin condition and goals.