Republic Of Turkey Ministry Of Health

Association of Turkish Travel Agencies
Treatment In The Comfort Of Holiday
If you are looking for a place where you can rejuvenate yourself, recover from a treatment, lose weight or relief from stress Medworld is just the right place for you. Medworld offers a health holiday in the heart of the city, upon the natural beauty of sea cliffs, embedded in nature with the green Atatürk Park at Konyaalti Beach. 360 rooms or suites with panoramic view, restaurants, green park, swimming pool, recreation and 6500 m2 of wellness area, including fitness, wellness, spa and rehabilitation.
New vacation style for Antalya…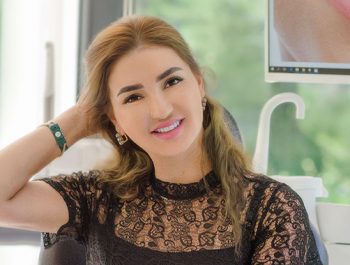 Implants, Tooth fillings & Root Canal Treatment, Hollywood Smile, Crowns, Veneers, Platelet Rich Fibrin (PRF), Tooth Cleaning, Laser teeth whitening, Pediatric Dentistry, Sinus Lift Operation, Sedation, 3D Dental Tomography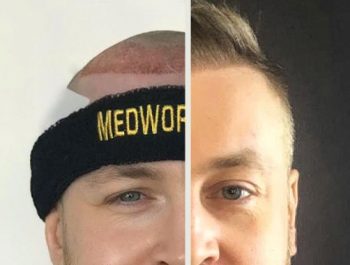 DHI Method, FUE Method, Hair Mesotherapy, Plasmolifting, Woman Hair Transplantation, Beard Hair Transplant Surgery, Hair Transplant Programme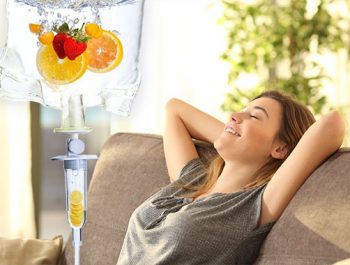 Immune Boost IV, Vitamin C IV Therapy, Glutathione IV Therapy, Anti-Aging IV Therapy, Stress Relief IV Treatment, Energy Boost IV Treatments, Hangover Treatment
It rejuvenates, refreshes and relaxes the skin.
It relaxes the digestive system and its organs.
It removes the toxins found in the liver.
It speeds up the circulatory system.
It reduces the risks of infection by helping the urinary system.
It accelerates the metabolism.
It makes you feel good both physically and mentally.
It helps with blood circulation irregularities.
It frees you from stress.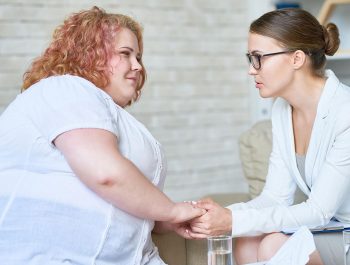 Gastric Sleeve Surgery, also called sleeve gastrectomy or vertical sleeve gastrectomy is a type of weight loss surgery, also called bariatric surgery.
In addition to surgical interventions, endoscopic interventions are also available to treat obesity. Among them the most common gastric balloon application.