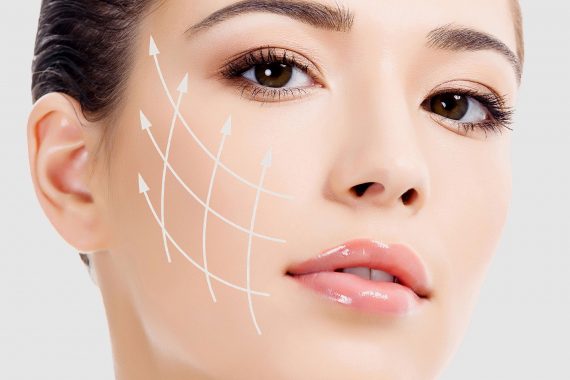 Cheek Filler can make light work of eradicating unsightly bumps, dimpling or scarring as well as correcting shape and texture. It can also be a fantastic way to correct facial asymmetry, erase fine lines or deep set wrinkles, hydrate the skin, and reintroduce fullness to sunken cheekbones.
Cheek Filler also is incredibly restorative, working from the inside out to revivify the skin through intense hydration and stimulation. Using a specially formulated solution, cheek filler is designed to not only sees improvements in the complexion but suppleness, texture and luminosity.
Using a powerful combination of dermal filler and muscle relaxant, you will also find that cheek filler can remedy any concerns you had for general shape, indentation or symmetry, and will even work wonders on the early signs of sagging by providing a subtle hint of lift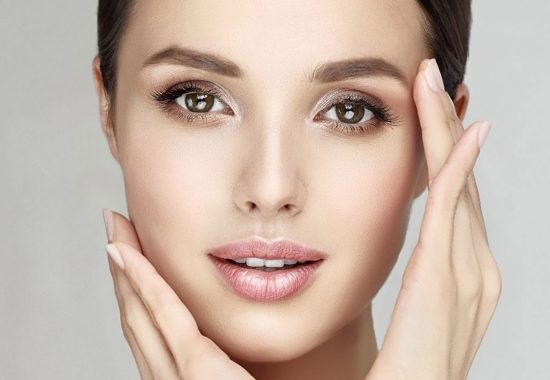 If you're a healthy nonsmoker without a history of chronic health conditions, you may be a candidate for cheek fillers. Per the Food and Drug Administration (FDA) guidelinesTrusted Source, you should avoid getting cheek fillers if you:
have bleeding disorders
are allergic to the synthetic compounds used in dermal fillers
are pregnant or breastfeeding
What's the procedure like?
After a consultation with a trained provider where you discuss pricing, cost, and your desired results, you'll schedule an appointment for a filler injection.
Procedure prep
In the 2 weeks prior to the procedure, you'll need to avoid taking any blood-thinning medications, such as aspirin.
If you're on prescription blood thinners, let your provider know at your consultation meeting. They may give you additional guidelines for how to prep for your filler appointment.
Procedure steps
During the appointment, you'll recline in a sterilized environment. Your doctor may apply a topical anesthetic to the injection site, or there may be a numbing agent already mixed into the filler itself. The injection process should be simple and will only last 20 minutes or so.
After the injection, you'll be able to see some of the results immediately. It will take a day or two for the filler to settle into its position on your face.
You can drive after the procedure, and you can even return to work or other appointments immediately after.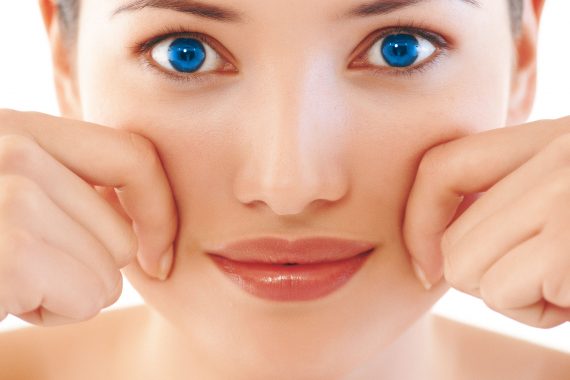 During the first few days after an injection, you should avoid sleeping on your cheeks. Try to sleep facing up, flat on your back.
You may also want to avoid strenuous exercise until the filler has completely taken its shape, 48 hours after the injection procedure.
Avoid touching your face, and keep your face clean and dry as much as possible until the risk of infection has passed.