Medworld Rixos Dental Clinic
As MedWorld Clinic we follow the latest technologies developed around the world on oral and dental health and use them in our treatments. Our most important values are following and carrying out innovations in the sector as well as quality products, experienced staff and customer satisfaction. MedWorld's main features are: special personalized service for patients, appointment scheduling, payment planning, pre- and post-therapy briefings, hygiene and cleanliness, after therapy follow-ups, taking care of patient's satisfaction and their comfort. Make your smile shine brightly!
Dental Check-up & 3D Panoramic X-Ray,
Tooth Stone Cleaning & Laser Whitening,
Tooth Extraction, Inlay/Onlay Composite Filling
Crowns, Implants, Veneers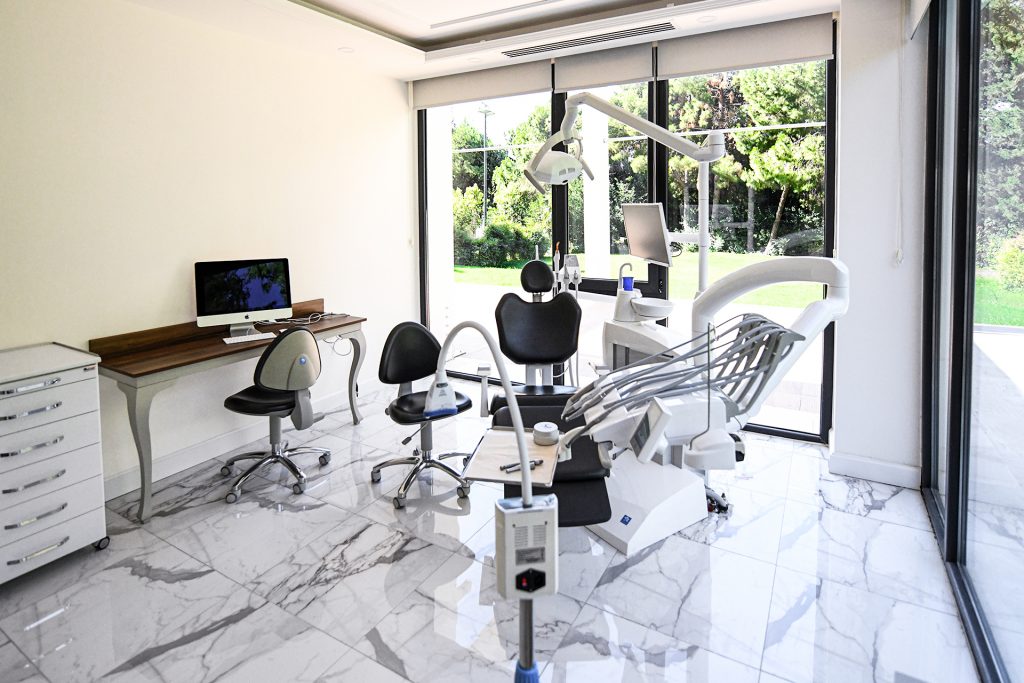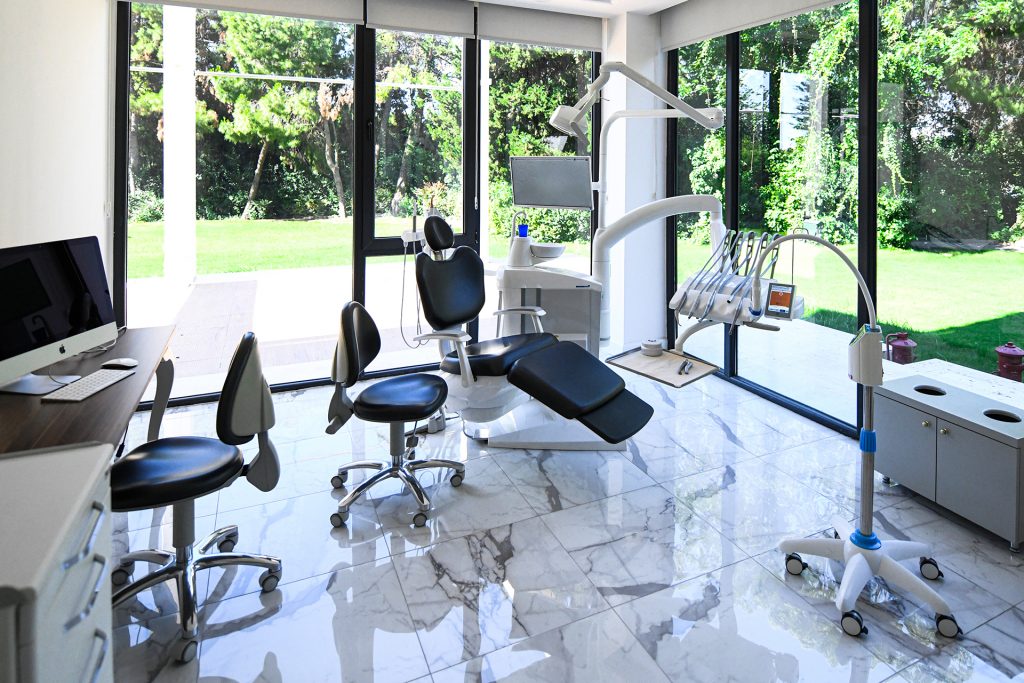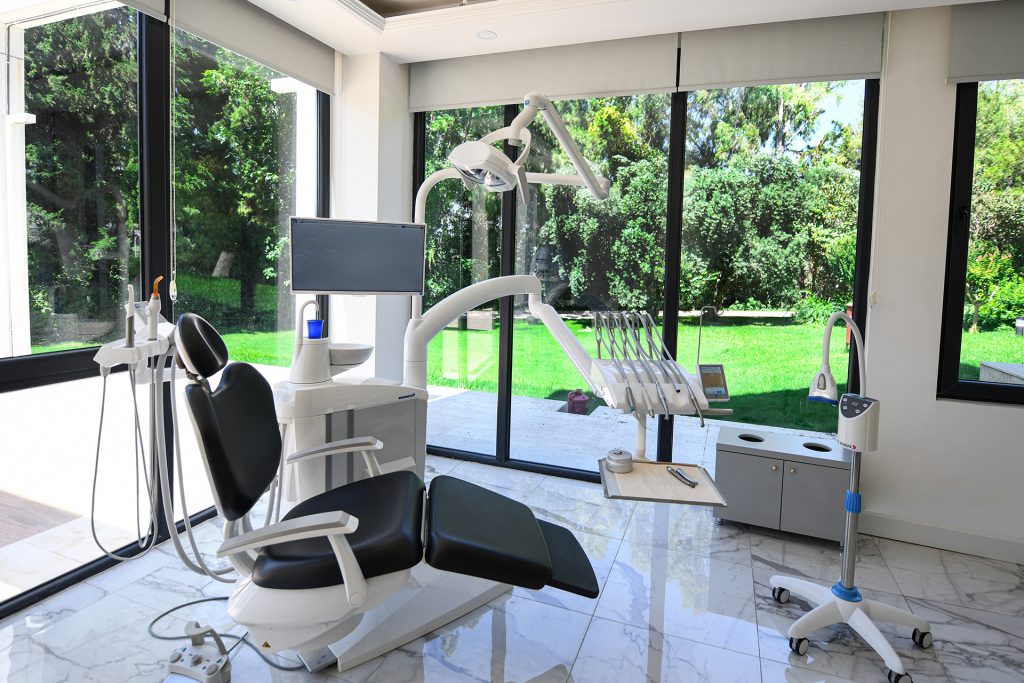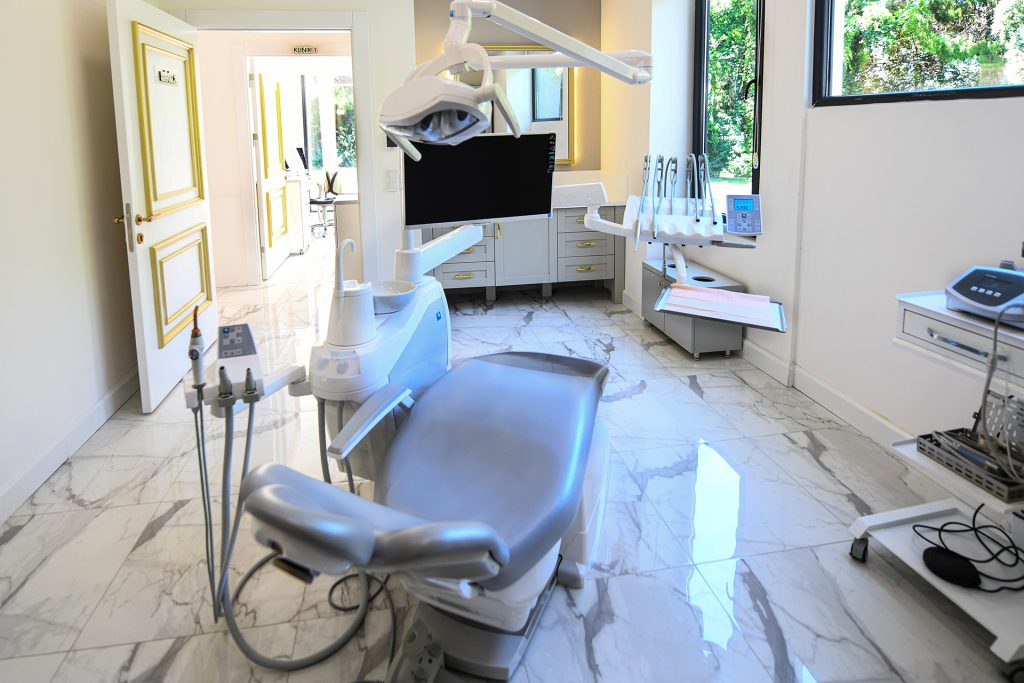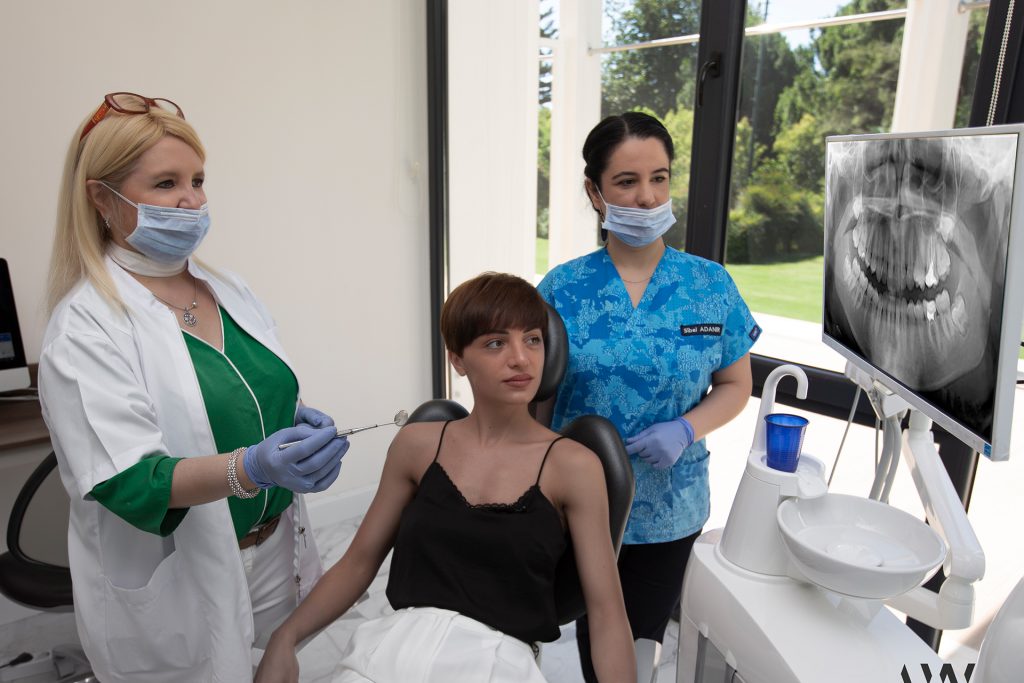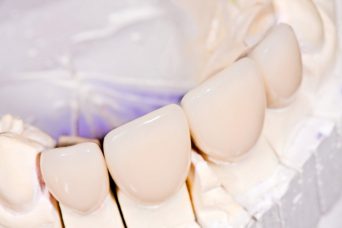 Tooth Filling or dental filling or dental restoration is a treatment utilized for reestablishing a harmed tooth back to its typical condition.
Our Clinic provides best inlay and onlay filling treatments. A root canal is a treatment used to repair and save a tooth that is badly decayed or becomes infected. During a root canal procedure, the nerve and pulp are removed and the inside of the tooth is cleaned and sealed.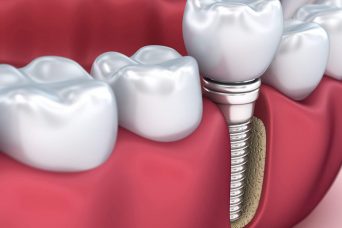 Implants are the best alternatives to the function and aesthetics of natural teeth. At Medworld we have achieved a nearly 100% success rate for dental implant placement.
Implants help to correct defects of the dentition; replace missing teeth;prosthetically completely toothless jaw;fix removable dentures; correctly distribute the chewing load; avoid bone atrophy; keep the taste.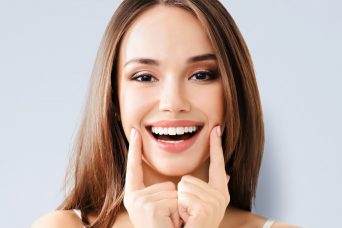 A smile makeover in MedWorld Clinic is designed to simultaneously address multiple cosmetic or structural dental imperfections. Cracks, chips, fractures, stains, gaps, and uneven teeth alignment can make our smiles look unhealthy or prematurely aged. By voicing your unique concerns to one of our experienced cosmetic dentists during the consultation process, your smile makeover can be custom-tailored to meet your needs and expectations.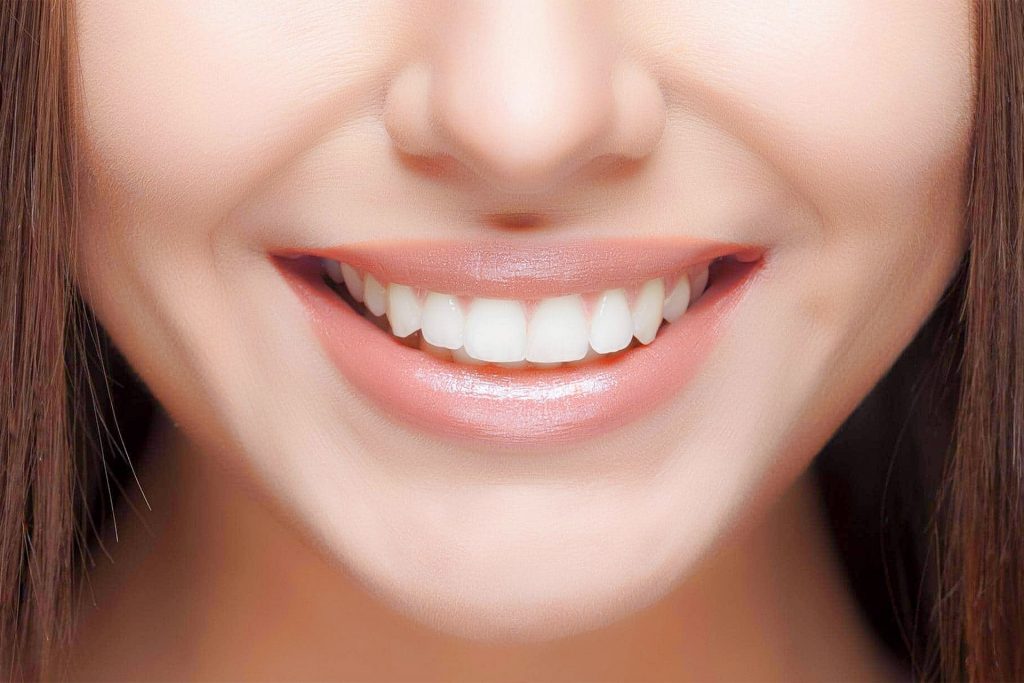 A crown ("cap") is a tooth-shaped dental restoration that is used for capping or completely encasing a single damaged tooth or dental implant. They are commonly used to protect a tooth that is weak from wear and tear and/or decay from further damage, cover a large filling that involves half of the tooth or more, hide severely discolored or misshapen teeth when veneers cannot.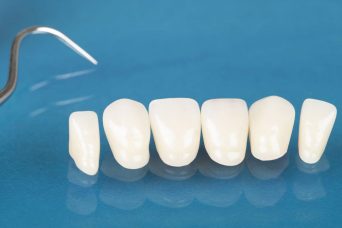 Dental veneers are wafer-thin, custom-made shells of tooth-colored materials designed to cover the front surface of teeth to improve your appearance. In our clinic we offer the best quality veneers for patients who wishes for a perfect and aesthetic smile expeditiously.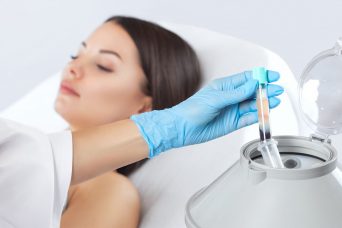 PRF therapy is a curative treatment method that is constantly improving in the world and is revolutionary in the development of modern medicine.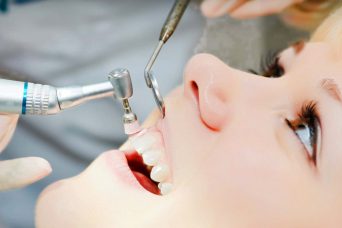 Oral health is one of the most underrated aspects of a person's overall health. If you ignore the condition of your teeth and gums, it could lead to a myriad of issues. Brushing your teeth at home is great, but it's not enough. In order to have optimal oral health, you'll want to get periodic dental cleanings from a professional.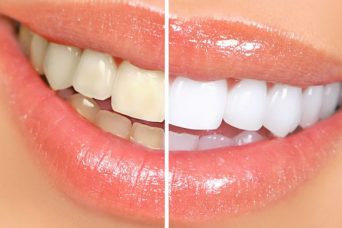 Teeth whitening is a cosmetic procedure that is used to make the surface of the teeth appear whiter. Although teeth whitening cannot turn the teeth brilliant white, it can be a very effective way of lightening the existing color, without causing any damage to the tooth's surface.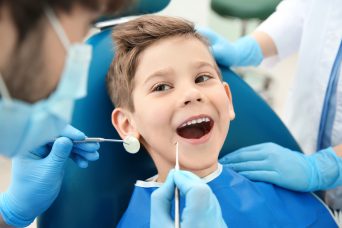 Healthy teeth are important to your child's overall health. From the time your child is born, there are things you can do to promote healthy teeth and prevent cavities. Remember that oral health isn't just about teeth. Your child's gums and the soft tissue in their mouth also contribute to their overall oral health so it's important to keep an eye on those areas too.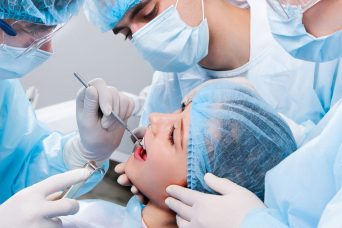 At MedWorld Clinic our experienced implant dentists perform all types of dental implant supporting procedures including all types of sinus lift procedures. A sinus lift can make the implant placement procedure possible, thus allowing people with bone loss enjoy the benefits from a long term solution to their missing or failing teeth using implants.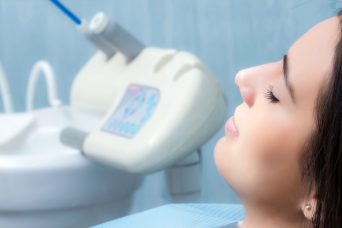 For people who avoid dentists, sedation dentistry may take away some of their anxiety. Sedation can be used for everything from invasive procedures to a simple tooth cleaning. How it's used depends on the severity of the fear.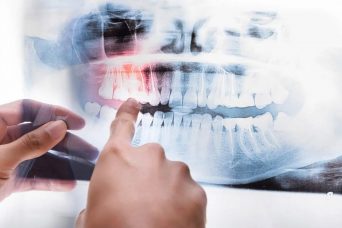 A 3D dental cone beam Computerised Tomography scan – or CBCT scan – is similar to an X-ray. Using a 3D dental CBCT scanner for the placement of implants reduces risk and saves time due to fewer visits. Implant placement is done with optimum accuracy with the advantage of the 3D images produced by a CBCT scanner, which measures bone depth, width and density; as well as accurately define the location of anatomical structures such as nerve canals, the inferior alveolar nerve and sinuses.