Medworld Health & Wellness Center in Antalya by Rixos is notable for its unique approach in combining medical and clinical excellence. We have recruited world-class specialists to offer excellent services in the following medical areas: immunology, physiotherapy, rehabilitation, pain management, alternative medicine, urology, intimate health, dentistry, cosmetology, dermatology, plastic surgery and hair transplantation.
Our physicians treat a broad range of conditions and are strong advocates for preventive care. They have advanced their training in preventative health, women's health, asthma, allergies, hypertension, geriatrics, osteoporosis, and diabetes.
We treat our patients with one of a kind physicians, surgeons, dentists, and nurses, accompanied with the prestige of Rixos, one of the world's well known hotel brands.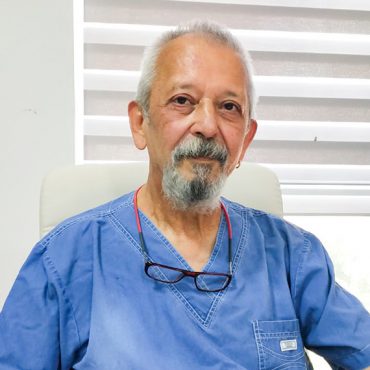 Op. Dr. Engin Üstünsoy
Aesthetic Surgery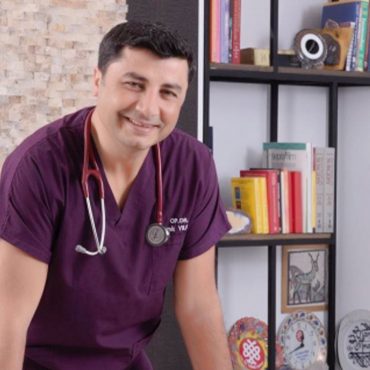 Op.Dr. Namik Yilmaz
General surgery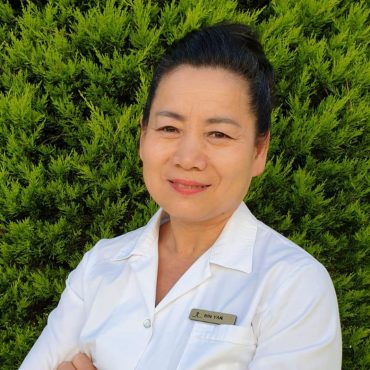 Binyan Gökmen
Neurology – Chinese Medical Doctor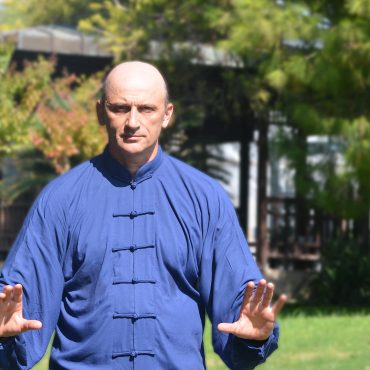 Doc. Kakhaber Katcharava
Physical Therapist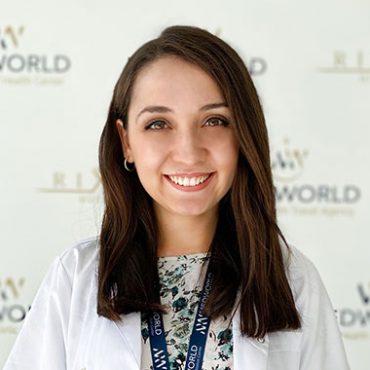 Duha Özkılıç
Head Physical Therapist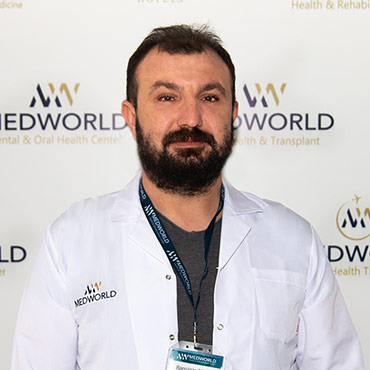 Ramazan Mutlu
Oral and Maxillofacial Surgeon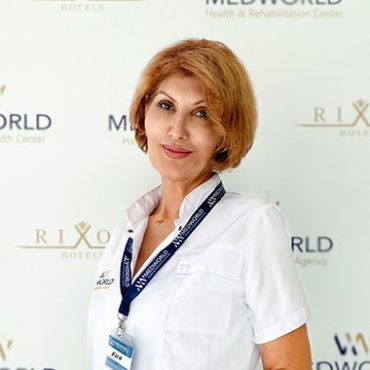 Firangiz Biniatova
Medical Esthetician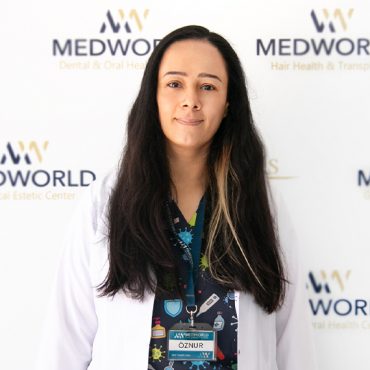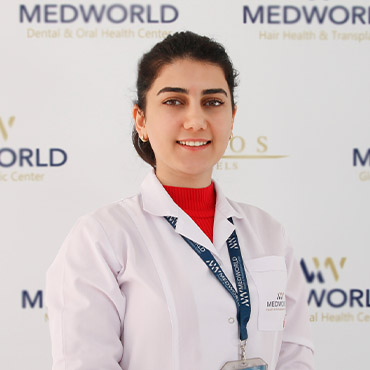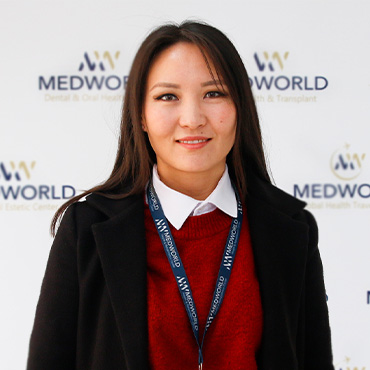 Meerim Azamatova
Meical Consultant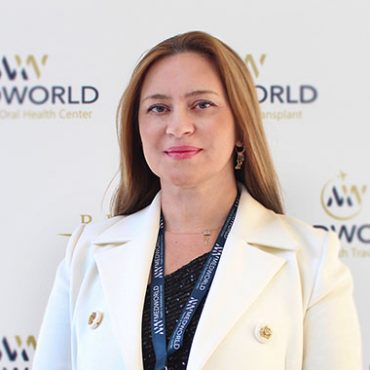 Sabina Garayeva
Medical Consultant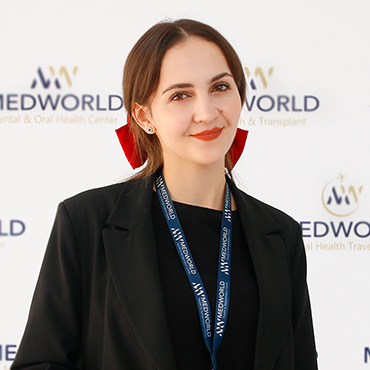 Svetlana Yüksel
Medical Consultant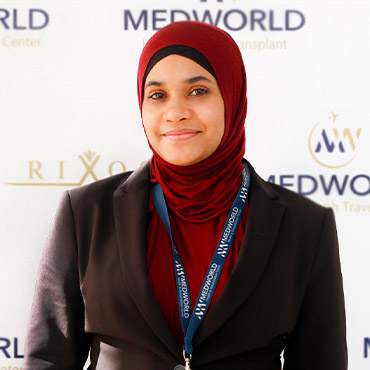 Nouha Hammadi
Meical Consultant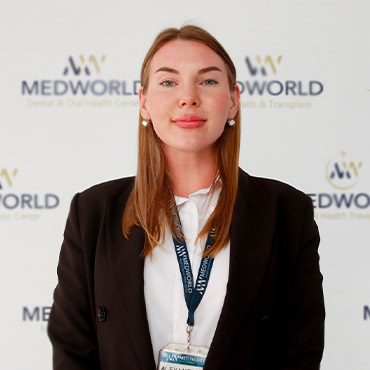 Alexandra Aksakova
Medical Concultant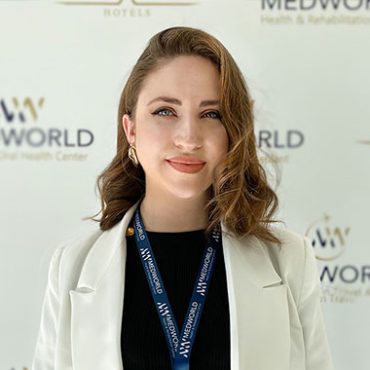 Pelin Özlü
Guest Relation
Eda Altın Coşkun
Therapist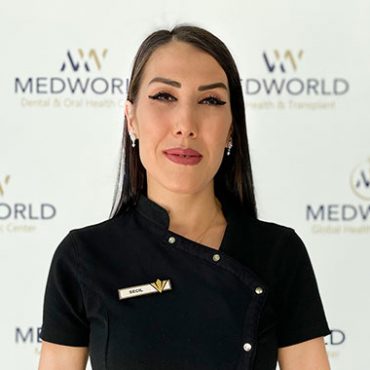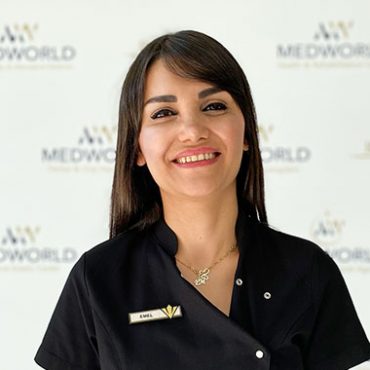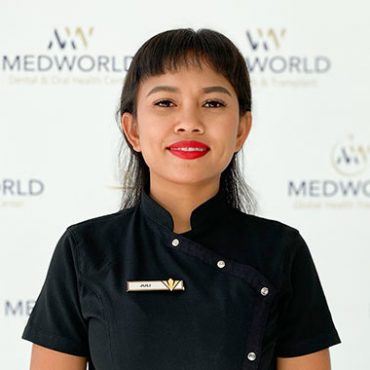 Ni Luh Juli Mahantari
Therapist