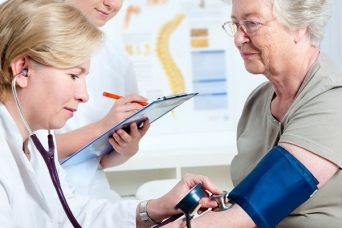 With check-up at the right time, it is possible to avoid many deadly diseases. Even though there are no complaints and diseases, regular check-ups can be performed once a year, and insidious diseases can be detected in the early period. With a very short time, you can check your health status with your check-up and learn about your illnesses at the beginning; you can be treated on the time.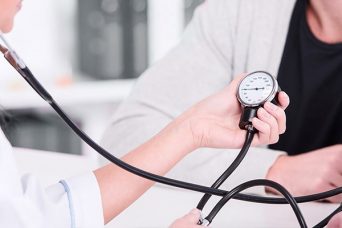 Doing a check up is to take care of one's self and health. Early diagnosis of some diseases and especially cancer is extremely important. Thus, early diagnosis of such diseases increases the success of treatment as a result of check up scans. Early awareness and early treatment in every area of medicine and in every disease will increase the life comfort of the person and increase the life expectancy.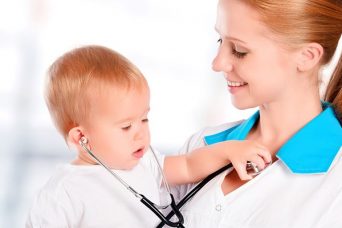 Check-up for Children enables patients to prevent and treat any diseases that can be investigated through early diagnosis. Check-up for Children plays a very important role in life. Healthiest individuals must make sure they have a check-up at least once a year. Check-up is a general physical examination and scan of possible diseases, that gives a general assessment of an individual's current health condition.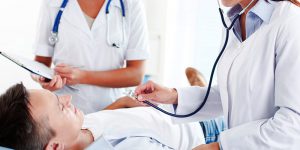 Check-up can assist to identify health problems in their beginning time or even before they begin. Early diagnosis may growth the chances for better treatment and longer & healthier life.