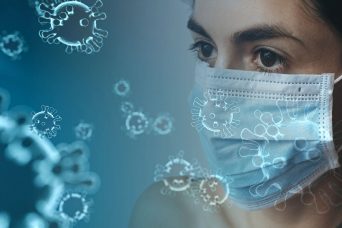 As a leader in Physical and Occupational Rehabilitation, we offer treatment for patients recovering from COVID-19 to help them through the physical and emotional challenges that can occur from the virus and get them back to the life they knew.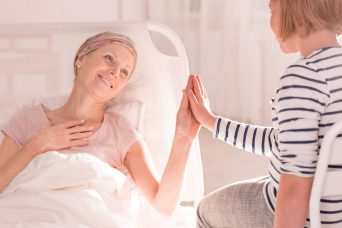 Medworld Clinic "Return to Life After Oncology Treatment" Programme is for people who have completed cancer treatment and his/her family or friends.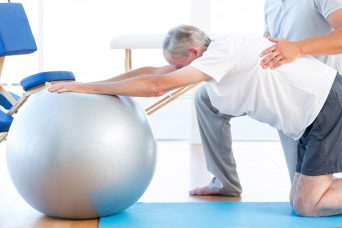 Physical therapists (PTs) provide services that help restore function, improve mobility, relieve pain, and prevent or limit permanent physical disabilities of patients suffering from injuries or disease.