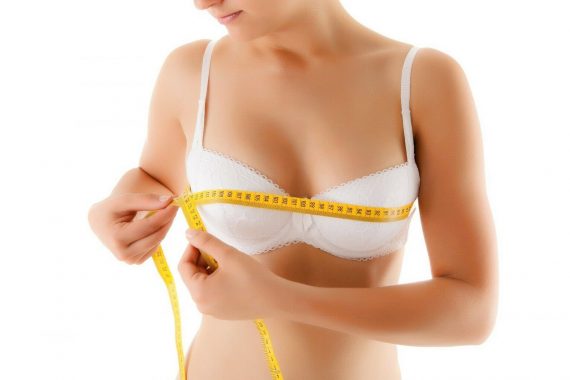 Breast Reduction (Mammoplasty Reduction)
The size of women's breasts may be determined by several factors, such as inherited genes, body weight and hormonal influences. They can, therefore, be a problem to some women early in adolescence or may not become uncomfortable until middle age following the menopause or the use of HRT.
Breast Reduction; Although surgery is usually performed by aesthetic surgeons to correct the appearance of large breast. It is a reconstructive surgery which is caused by large breast and helps to solve problems of back pain, dyspraxia, headache, shoulder pain, difficulty in breathing, collapsing in shoulder with braces, hygiene problems under breast (such as rash or fungal infections).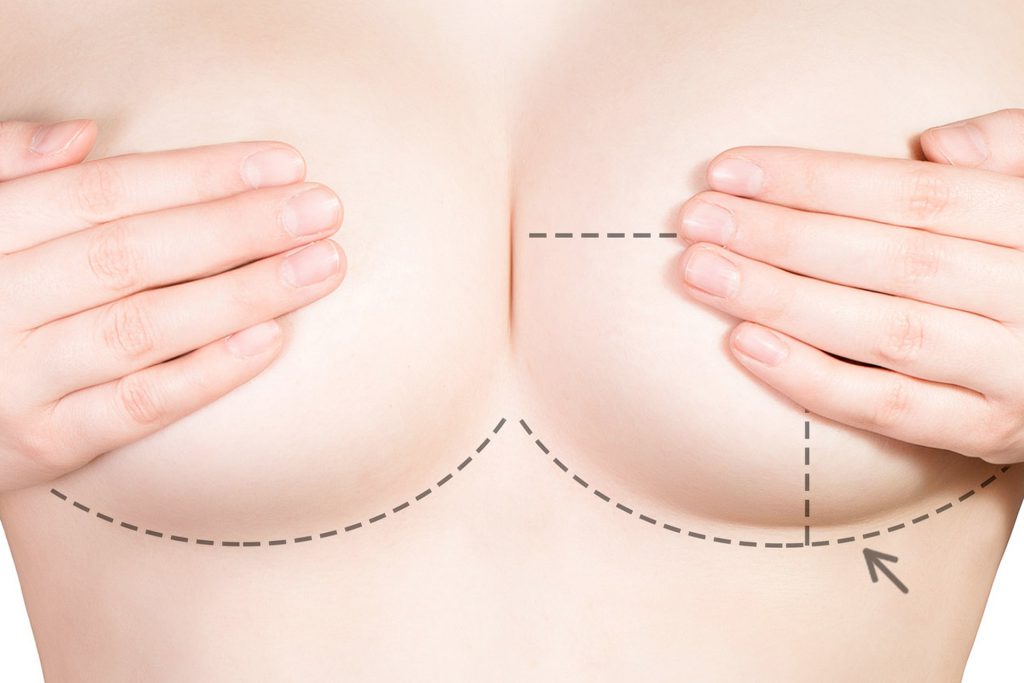 For the new breast of the patient whose body structure is determined, after the drawing of the site, excess breast tissue and excess skin are removed under general anesthesia.
The operation lasts 2-4 hours on average.
The first days are painful, although temporary, during arm movements. Postoperative swelling, numbness on the tip of the nipple, bruise on the nipple can be temporary and is temporary. 12-15. Seams are taken on days.
Aesthetic surgeons indicate that patients can return to work within 1-2 weeks according to the pattern.
Pre-operative questions in patient's mind can certainly be brought together with your pre-operative surgeon. The complications that may occur after surgery are explained to you (insensitivity or numbness at the breast tip, traces of surgical sites, impairment of breastfeeding function, infection, bleeding, hematoma, fat tissue or necrosis of chest tissue).
Patient will be informed when you see pictures about the surgical techniques performance.
Breast reduction surgery is performed at the hospital in the operating room conditions.
By operation, the breast is minimized and erected.
According to the technique, breast tissue and skin excesses are removed from the appropriate parts, and the nozzle is taken up where it should be up. At this time, attention is paid to the feeding of the nipple and its surroundings and the preservation of its sensory nerves.
The technique to be applied depends on the size of the membrane.
A companion is needed to help the patient after the operation.
Depending on the size of the breast, the patient is kept in the hospital for 1-5 days at the doctor's check.