Breast Reduction (Mammoplasty Reduction)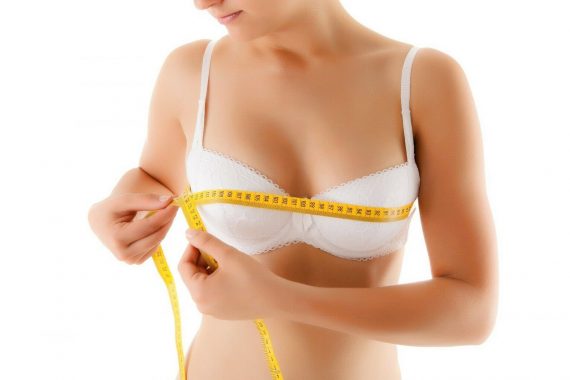 Some factors like hormones, inherited genes and weight determine the size of breasts. Breasts size can be a real problem from adolescence to the menopause for some women. Even if aesthetic surgeons conduct breast reduction surgery (mammoplasty reduction), people that have health concerns such as headache, back pain, shoulder pain, shortness of breath and hygiene can prefer breast reduction surgery as well.
Breast Reduction Procedure
The operation lasts 2-4 hours on average.
Surgeons decide which technique to use depending on the size of the breast prothesis.

The surgery takes 2 or 4 hours.

Bed rest for 1 or 3 days may be necessary after the surgery.
Step 1 – General Anesthesia
Surgeons apply general anesthesia during the procedure for your comfort. However, you can have some side effects such as dizziness, vomiting, nausea, throat ache afterward. They are not permanent and disappear when it drives out off your body after breast reduction surgery.
Step – 2 The Incision
As we mentioned in our breast augmentation surgery article, scars are an inevitable part of surgeries. However, on professional and skillful hands, these scars will be minimal and can be hidden under a bra or bikini. 

Your surgeon make a circular incision around your areola and a vertical incision starting from your areolar to the downside of your breast like a T shape
Step 3 –Repositioning and removing the extra tissue
Your surgeon repositions your breasts and removes extra fat in your breasts by liposuction.
Step 4 –Suturing the incisions
Your incisions may be sutured with a dissolving rope or a surgical tape or skin adhesive can be used depending on your and surgeon's pre-surgery decision. Even if scars are permanent, there are many ways to treat these scars after breast reduction surgery. If you want to read about these scar treatment options, click here and continue reading.
Step-5 Noticing the result
As soon as the
breast reduction surgery
finishes, you will see the result. In addition, your incisions will be closed, and post surgery swelling will decrease in 2 weeks. On the other hand, you should know that it takes time for scars to heal completely. They fade away over time.
Breast reduction recovery process
As with every surgery, recovery time varies from patient to patient, but most patients start working after 2 weeks. When you move your arms, especially over your head, it will be painful for you. For this reason, you should not do hard exercises that put pressure on your chest muscles. Indeed, you should not do any exercise in the first month of your breast reduction surgery. Yet, your surgeon provides you with a surgical bra for the first 2 weeks. You will feel better, more comfortable with your new breasts, and your breasts look will be more natural one month later. Your pain and swelling will have gone.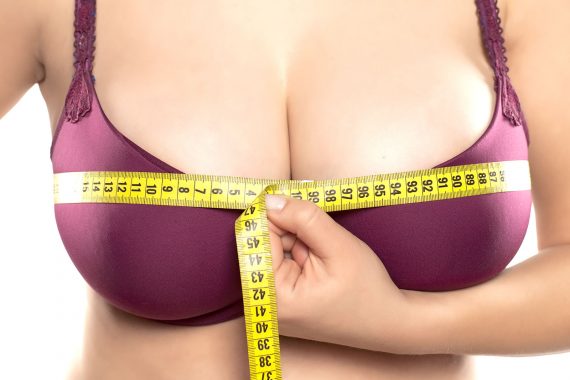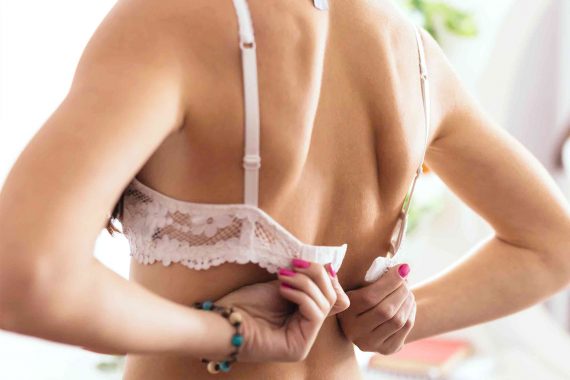 Risks and Complications of Breast Reduction Surgery
If patients do not care in their hygiene, they might get infected.

There may be numbness in your nipples.

Blood Clots

Patients' nerves or blood vessels can be damaged.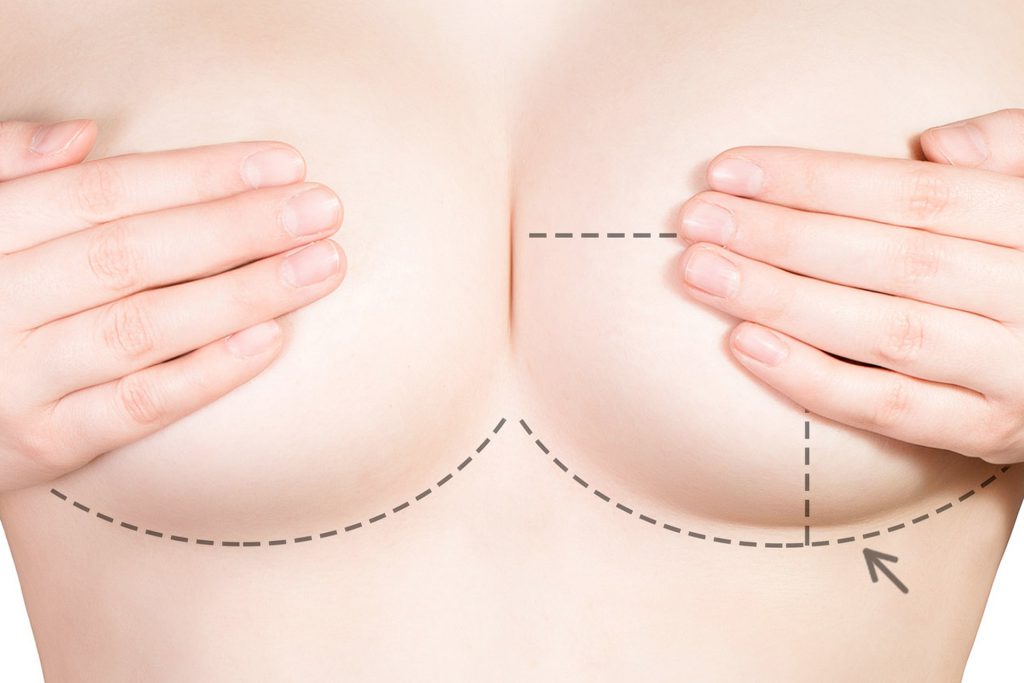 The Timeline of Breast Reduction Recovery Process
In recent years, breast reduction has gained popularity among women that have health issues such as back pain, chronic pain, poor posture, skin irritation and having difficulty while moving due to oversize breasts. Women want to have breast reduction surgery to do their daily chores easier without having difficulty because of their oversize breasts. However, the breast reduction recovery process is the most important part of the operation. On the other hand, there are some women that want to have small breasts because of their sense of beauty. Thus, breast reduction maintains its popularity in cosmetic surgery. 
As with all surgeries, there are some risks and complications after breast reduction, so it is critical to ensure that you manage your recovery process well. 
Is Breast Reduction Surgery Painful?
Since it is performed under general anesthesia, patients do not feel any pain during the surgery. However, the first few days can be painful. On the other hand, your doctor provides you with painkillers and inflammatory drugs for 2 weeks of your breast reduction recovery process. For us, nothing is more satisfying than seeing a woman leaving our Medworld clinic more self-confident and pleased. Our experienced surgeons perform two types of breast reduction surgery. These are Lollipop and T shaped scar patterns. 
What Side Effects And Complications Are Expected?
While complication means a medical problem that needs to be solved with medical help, side effect means the reaction of the body. We would like to share common and normal side effects that are a part of your breast reduction recovery process. 
Because of your incisions, you will feel pain and swelling for 2 weeks following your breast reduction surgery. However, with the help of medication, you will be able to get over them like a pro. Just be optimistic! In addition, you will need a rest at home, so you can not work for at least a month. While resting at home, you should take care of yourself very well. For example, drinking enough water and having a healthy diet will promote your breast reduction recovery process. 
First 2 or 3 days are the most painful days, but it is temporary besides swelling. If your incisions feel itchy, that means they are healing, so you should not scratch. Scratching may lead to inflammation and bleeding, which means stitches are opening. In addition, you have to wear your surgical bra regularly as your surgeon suggested. You can apply ice compression around your incisions, since it helps to reduce swelling and pain during your breast reduction recovery process. Finally, you will see that your bruises, swelling, and pain get better in a week.
As with every surgery, some nerves in your breasts can be damaged due to the incision. However, they gain their sensitivity in time.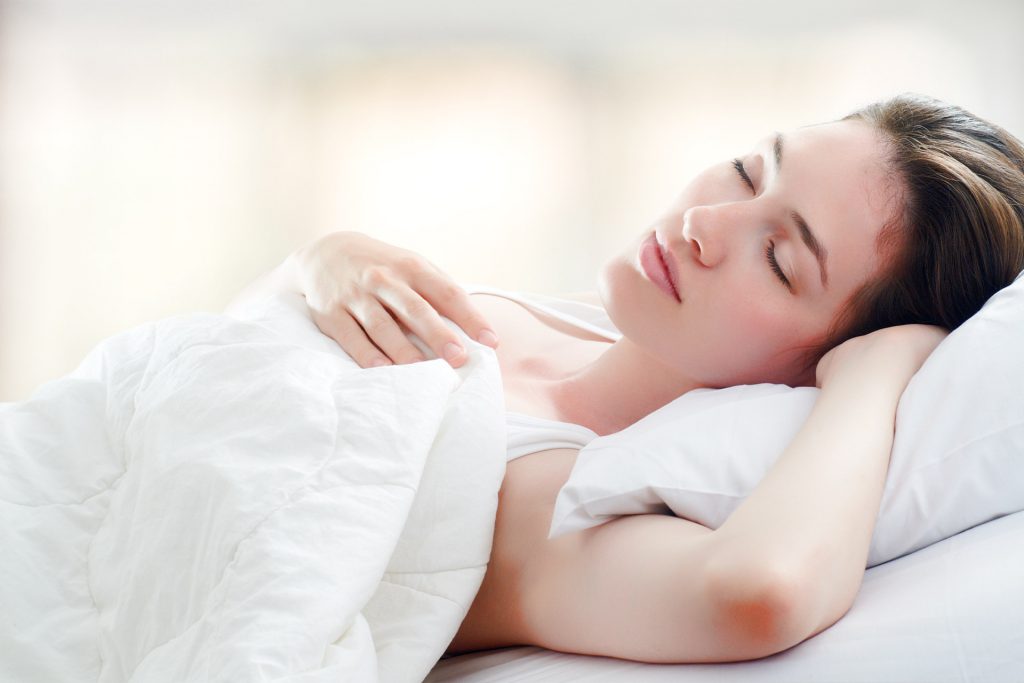 Day by Day Breast Reduction Recovery Process
All patients think and prepare a lot before deciding to have breast reduction surgery. For this reason, this part of our article will be helpful for you if you have decided to undergo breast reduction surgery. It is good to know the breast reduction recovery process step by step.
As we mentioned before, these days are the most painful days of the surgery besides swelling. For this reason, you will not be able to drive home and need somebody to take you home. The next day, you might still be dizzy and have nausea. Moreover, you might be feeling okay after taking painkillers and feel as if you can turn back to your daily routine activities. Nonetheless, you should not do that because your incisions might open. Also, you should not sleep on your stomach.
Since you will not be working and can not carry heavy objects, you will definitely need a companion as well as resting. Furthermore, you can take a short walk to regulate your blood circulation. You should also wear your surgical bra regularly and attend your post-surgery check-up appointments, besides keeping in touch with your surgeon during your breast reduction recovery process.
Between 3rd And 4th Weeks
You can start working after 3 or 4 weeks, unless your work requires strenuous activities. Nevertheless, you should keep on wearing a bra without wires.
Not only can you take a hot shower, but also you can start doing exercises one month later. What's more, your scars will have recovered, and your stitches will have already dissolved.
What To Do After Breast Reduction Surgery
Even if your body will be the most sensitive at this point, there are some useful things that you can do to ease and accelerate your breast reduction recovery process, like having some help from your family or friends.
Because of some side effects that breast reduction surgery brings with it, you should ask for some help from your friends or family. Immediately after the surgery, you will need someone to drive you home. It would be better for you to have someone always near you while you are recovering. An assistant should help you with your daily chores to make your recovery process easy for you.
Do Not Forget To Be In Touch With Your Doctor
Since surgeons have many experiences about the recovery process, you should inform them how you are doing as well as going to the post-surgery checks.
While recovering, it is important to watch your body to be able to recognize any abnormal reaction because every patient's reaction and recovery process is different. 
Get The Most Out Of Your Body
Even though there are women that prefer breast augmentation to make their dreams come true, there are still some women that want to have smaller breasts. For this reason, we provide free consultation for you. To have an unforgettable holiday while you are making your dreams come to, contact us. Our surgeons are ready to answer all your questions.