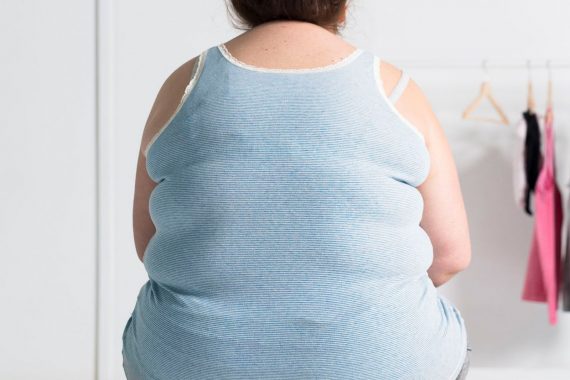 Obesity surgery is a medical method that allows people with excessive weight problems to reach their ideal weight by reducing the amount of nutrients ingested and dieting methods used after surgery by reducing the stomach with high-tech surgery.
Who can have sleeve gastrectomy operation?
Obese people will have sleeve gastric surgery performed by calculating the ratio of height and weight. Before the operation, the patients go through the identified health checks and it is determined whether they are suitable for the operation. Given the weight and health issues, patients who meet the criteria can have this surgery and begin healthy and rapid weight loss processes.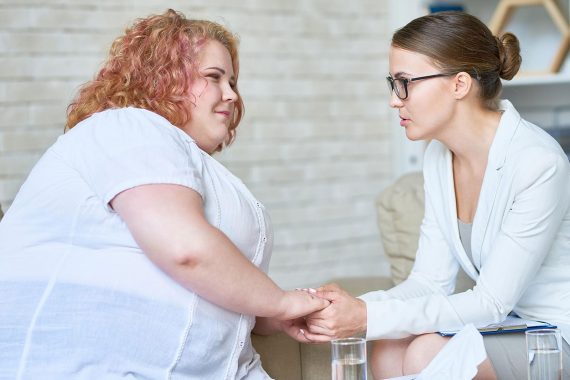 Who Should Obesity Surgery Be Performed?
Body mass index over 40 or between 35 and 40 and concomitant diseases (high blood pressure, diabetes mellitus, sleep apnea, arthritis)
Obesity has existed for at least 3 years
Hormonal diseases should not exist. (Hypothyroidism, adrenal disease)
Despite medication and diet therapy, do not lose weight for at least 1 year.
Not addicted to alcohol or drugs.
The patient's understanding of the method to be used and the ability to adapt after surgery.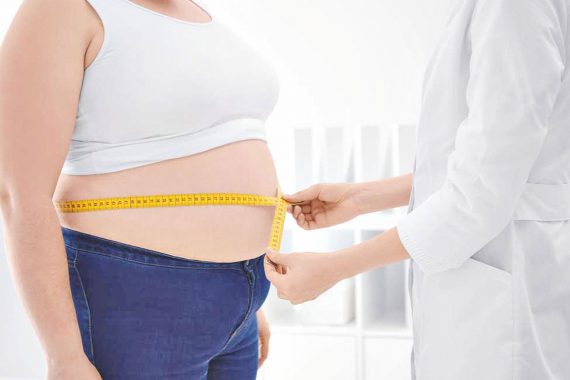 The effect of obesity surgery on patient comfort
The patient's risk of heart disease and heart attack is reduced.
Asthma attacks decrease and in some patients these attacks go away completely.
Respiration is normal a few months after surgery.
The patient can resume physical activities that they had to stop due to obesity.
Reduces the leakage of acid from the stomach into the esophagus due to reflux.
High blood pressure is kept under control.
When should I stop smoking before the gastrectomy?

It is necessary to quit smoking at least a week before sleeve gastric surgery to avoid lung problems.
Is it necessary to stop alcohol before gastric sleeve surgery?

Alcohol is particularly harmful to the liver. It is recommended that you stop alcohol 15 days before surgery, as anesthetics can have harmful effects on the liver.
How many days before gastric sleeve surgery should I be admitted to the hospital?

In general, we recommend hospitalization 1 day before obesity surgeries. However, it is possible to stay in the hospital on the day of the operation.
How long before gastric sleeve surgery should I stop eating and drinking?

No special diet is required prior to obesity surgery. Eating and drinking should be completely stopped after 12 oclock at the night before the operation. However, medications for chronic diseases such as blood pressure medication should be taken with a few sips of water on the morning of the operation.
How long does sleeve gastric surgery take?

The gastric sleeve surgery usually takes 30-75 minutes. It takes half an hour to prepare and sleep the patient for surgery, and it takes up to half an hour to sleep the patient after surgery.
How long does it take to be taken to the operating room before gastric sleeve surgery?

The patient is taken to the operating room about half an hour before the operation.
Who is on the surgical team?

Obesity surgeon
Surgeon
anesthetist
Anaesthesiological nurse
Surgical technician
Auxiliary staff
How long does it take to wake up after the gastric sleeve surgery?

Although it differs depending on the patient after sleeve gastric surgery, it is expected that the patient will recover in the recovery room in about half an hour.
Will I have severe pain after a sleeve stomach surgery?

Since obesity operations are performed laparoscopically, there is no severe pain. In addition, pain relievers are given immediately after the operation before leaving the operating room. During the pain medication, the patients take effect; The pain threshold dose may result in pain that varies from patient to patient.
How long will I stay in the hospital after sleeve stomach surgery?

Although the length of hospital stay after a sleeve gastrectomy varies depending on the patient's recovery process, it usually varies between 3 and 5 days.
How long after sleeve gastric surgery can I get pregnant?

Although pregnancy is recommended after the 2nd year, when ideal weight is reached after a pod gastrectomy, there is no harm in getting pregnant before that. The most important thing is to be deficient in vitamins and minerals during pregnancy and to continue with them during this time.
How long can I continue my sex life after sleeve gastric surgery?

After obesity surgery, sexual activity should be avoided for the first 2 weeks if the healing process continues.
How long will I lose weight after gastric sleeve surgery?

Weight loss lasts for about 2 years after the pod gastrectomy. In some cases, patients can lose their excess weight before they complete this process and their weight loss can stop sooner. The ideal is to live but lose weight regularly.
How long after gastric surgery can I shower?

You can take a bath the day after you leave the hospital. This corresponds to the 5th or 6th day.
Do I have to use vitamin pills after sleeve stomach surgery?

After an obesity operation, especially in people who lose weight quickly, vitamin and trace element minerals such as zinc and selenium can be deficient. Tablets containing vitamins and minerals are prescribed to prevent this situation.