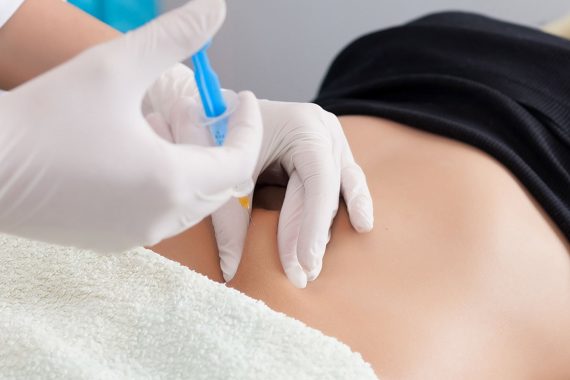 What is Mesotherapy Treatment?
Mesotherapy is a miracle remedy for some of the most stubborn and inhibiting cosmetic concerns around. Pesky cellulite, uneven fatty deposits, even wrinkles, stretch marks and even acne scarring can all be vastly improved using meso technology. This involves infusing the blood with a special concoction of nutrients and treating the skin problem from within.
Traditional mesotherapy is well renowned for its weight loss benefits. It involves injecting quantities of essential vitamins, pharmaceuticals, minerals and other natural extracts directly into the skin; providing the body with everything it needs to break down the lipid fat in the bloodstream. It is the lipid fat building here that leads to cellulite, and it's lumpy, bumpy appearance
Alternatively, Mesotherapy can be administered using electrical pulses, driving the special solution deep into the dermis of the skin. This is a needle-free alternative to transdermal delivery, using electro-osmosis to provide nutrition to the cells layer by layer. Say goodbye to muscle pain, dryness, cellulite and pigmentation – they are no match for mesotherapy.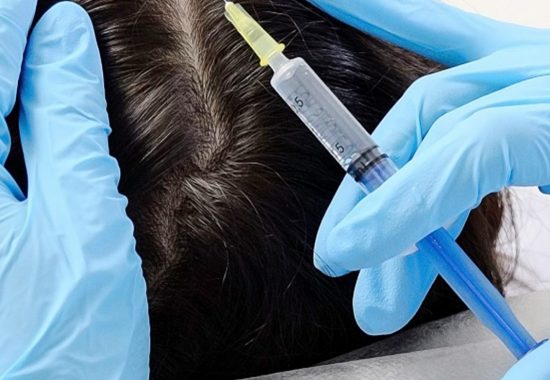 Mesotherapy is a technique that uses injections of vitamins, enzymes, hormones, and plant extracts to rejuvenate and tighten skin, as well as remove excess fat.
Michel Pistor, a doctor in France, developed the technique in 1952. It was originally used to relieve pain. In the years since, it has gained popularity in the United States and other parts of the world.
Today, mesotherapy is used to:
Remove fat in areas like the stomach, thighs, buttocks, hips, legs, arms, and face
Reduce cellulite
Fade wrinkles and lines
Tighten loose skin
Recontour the body
Lighten pigmented skin
Treat alopecia, a condition that causes hair loss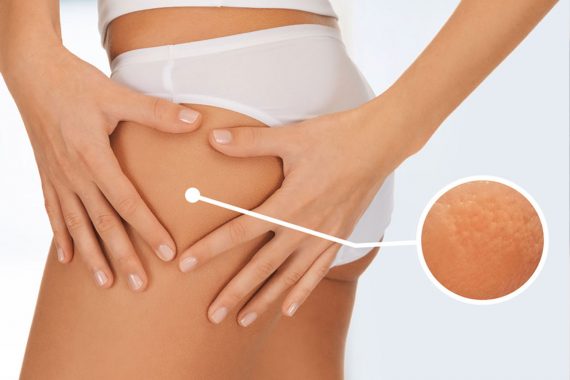 The technique uses very fine needles to deliver a series of injections into the middle layer (mesoderm) of skin. The idea behind mesotherapy is that it corrects underlying issues like poor circulation and inflammation that cause skin damage.
There isn't a standard formula for the substances injected in mesotherapy. Doctors use many different solutions, including:
Prescription medicines like vasodilators and antibiotics
Hormones such as calcitonin and thyroxin
Enzymes like collagenase and hyaluronidase
Herbal extracts
Vitamins and minerals