Caci Ultimate Toning is one of the most advanced, non-surgical body toning treatment designed to enable doctors to target several treatment areas at the same time, helping in simultaneous tighte-ning and toning sagging body muscles.
CACI is a serious alternative to body contouring surgery which works to restore and refine body muscles and reduce cellulite– an all-in-one body toning experience which yields fantastic results.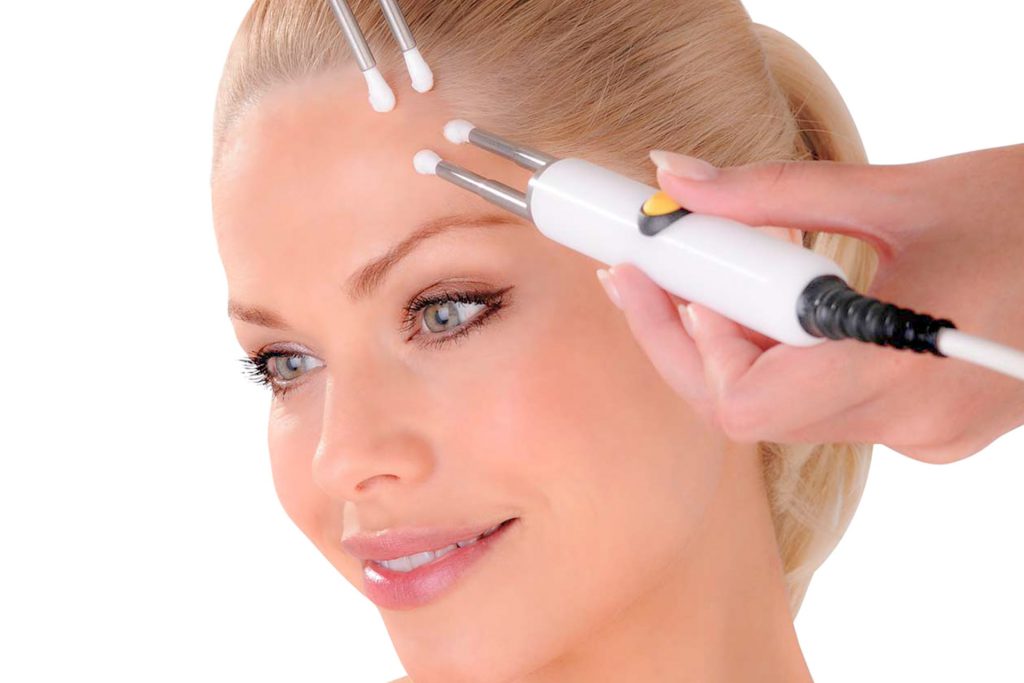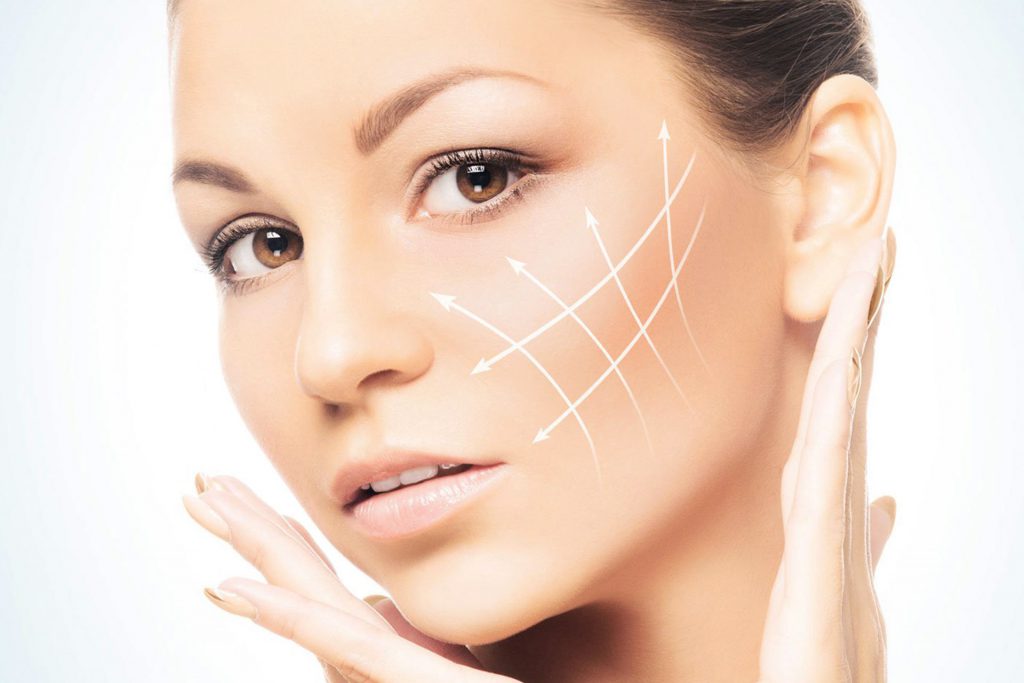 Who best qualifies for CACI Ultımade
People looking for a non-surgical treatment to achieve a well-sculpt body in a painless, safe and corrective manner are good candidates for CACI Ultımade in Turkey.
People who are generally healthy.
People free from any skin diseases.
People who don't have a pacemaker or history of heart problems.
Pregnant women wishing to undergo CACI Ultımade in Turkey are strongly advised to wait until they have given birth.
What to expect during your CACI Ultimade Toning
CACI Ultımade combines faradic and galvanic slimming applications along with tightening instru-ments to activate fat break-down and helps in firming the body.
The system employs special pre-programmed modes for slimming, contouring, cellulite removal, lymphatic drainage and treatment of acne and scar tissue.
A complete course of CACI Ultımade comprise of 10-20 treatments, followed by a maintenance program to ensure optimal results.
General Risks Involved
There is no pain associated with CACI Quantum and it comes with a very low risk and gives results that meet the aesthetic needs of most people