60 Plus Wellness Programme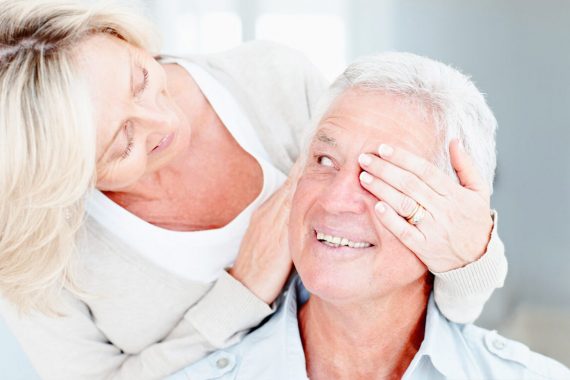 The aim of our 60 Plus Wellness Programme is to provide health promotion and disease prevention to seniors and to help them maintain their present level of independence.
To enhance the quality of life of the participants, we are providing supervised treatment embracing healthy lifestyle choices. This programme includes a scheduled time to utilize the medical consultation, traditional medical treatments, wellness & spa center, group's or individual fitness classes.
60 Plus Wellness Programme - 7 DAYS