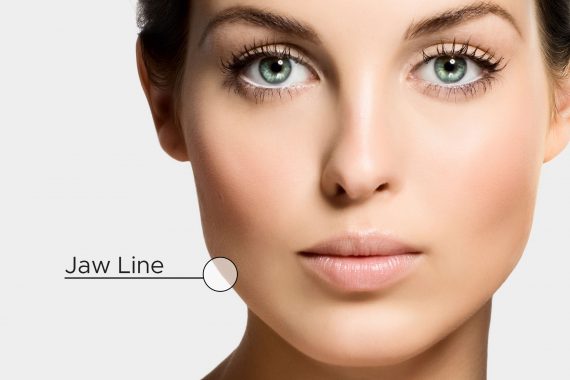 Jawline Filler, a.k.a. 'Non-Surgical Jaw Enhancement' or 'Mandible Augmentation', is a cosmetic procedure which makes use of a softer gel-based filler to create a natural boost to the lower face. This specially formulated filler is more malleable, allowing it to settle into the intricate contours of the face where injected.
Whether it is to create a strong masculine jaw, or rather the illusion of shapely feminine elegance and poise, the placement of filler along the jawbone can work absolute wonders on our facial silhouette. It is a procedure both loved and relied upon by many patients – both male and female – all over the globe.
Jawline Filler is now no longer a secret reserved for the Kardashians, Grandes and Jolie's of the world. A subtle dose of filler in this area can help anyone achieve movie siren or pop princess beauty in less than half an hour – no painful implants or sedation required!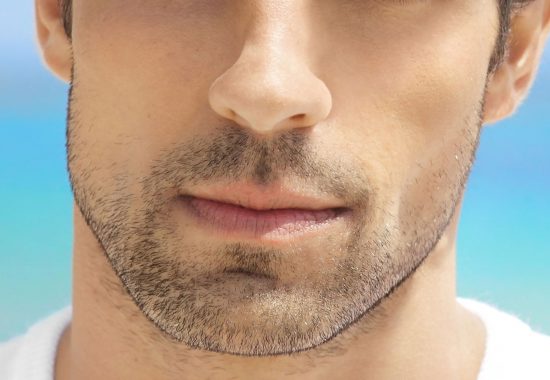 Anyone who wants to make the jaw line more prominent and harmonious with the contours, those who want to remove the sagging and fluctuations in the jaw line, those who want to extend the chin tip a little more, can have jawline filling application.
As can be understood from the name of Jawline filling technique, it is the technique used for hyaluronic acid fillings made on the chin line. The average retention period is 1 to 2 years.
This can be done in most adults with good overall health and close to their ideal weight. A fine but noticeable change in the contour of the jaw can be achieved with the Jawline filling technique.
Jawline jaw padding is a small but important touch that determines the contour, and is recommended by experienced doctors.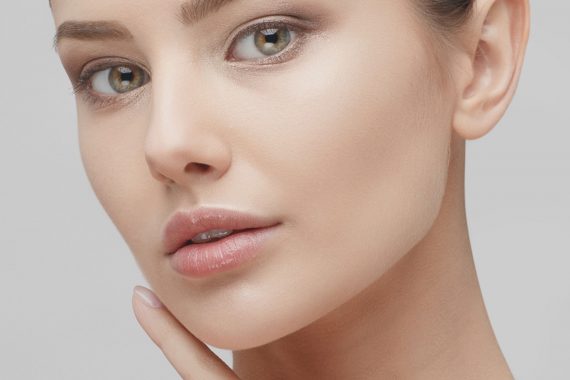 Before the application, the areas to be filled in the jaw line are determined and marking is done in this area. Then, topical anesthesia cream is applied and the numbness of the region is provided.
Jawline filling technique uses dermal fillers with cross-linked hyaluronic acid content. There is no pain sensation when the fillings opened specially for the person are placed under the skin.
During the procedure, small amounts of dermal filling gel are injected into various places along the chin line. This process changes the contours of the area by filling the skin from the inside out. The result is a more distinctive and good-looking jawline. Dermal filler injection helps to plump loose skin hanging from the chin line, making the area look younger.
The process is usually completed easily and comfortably in 15 minutes. At the end of the procedure, return can be achieved without any disruption in daily life.
No bandage required. It is necessary to avoid rubbing the jaw line for several days. It is requested to come to the control session 15 days after the procedure.