Medworld Health and Rehabilitation Center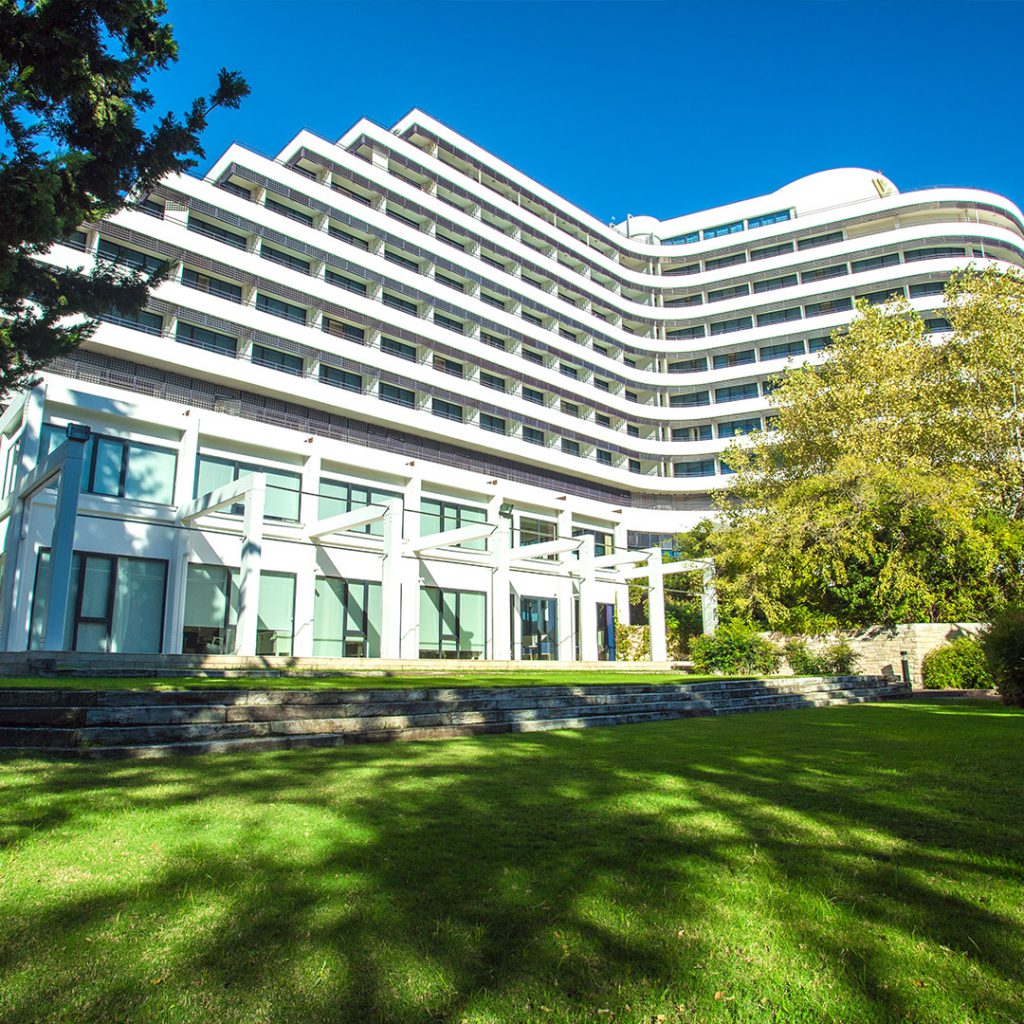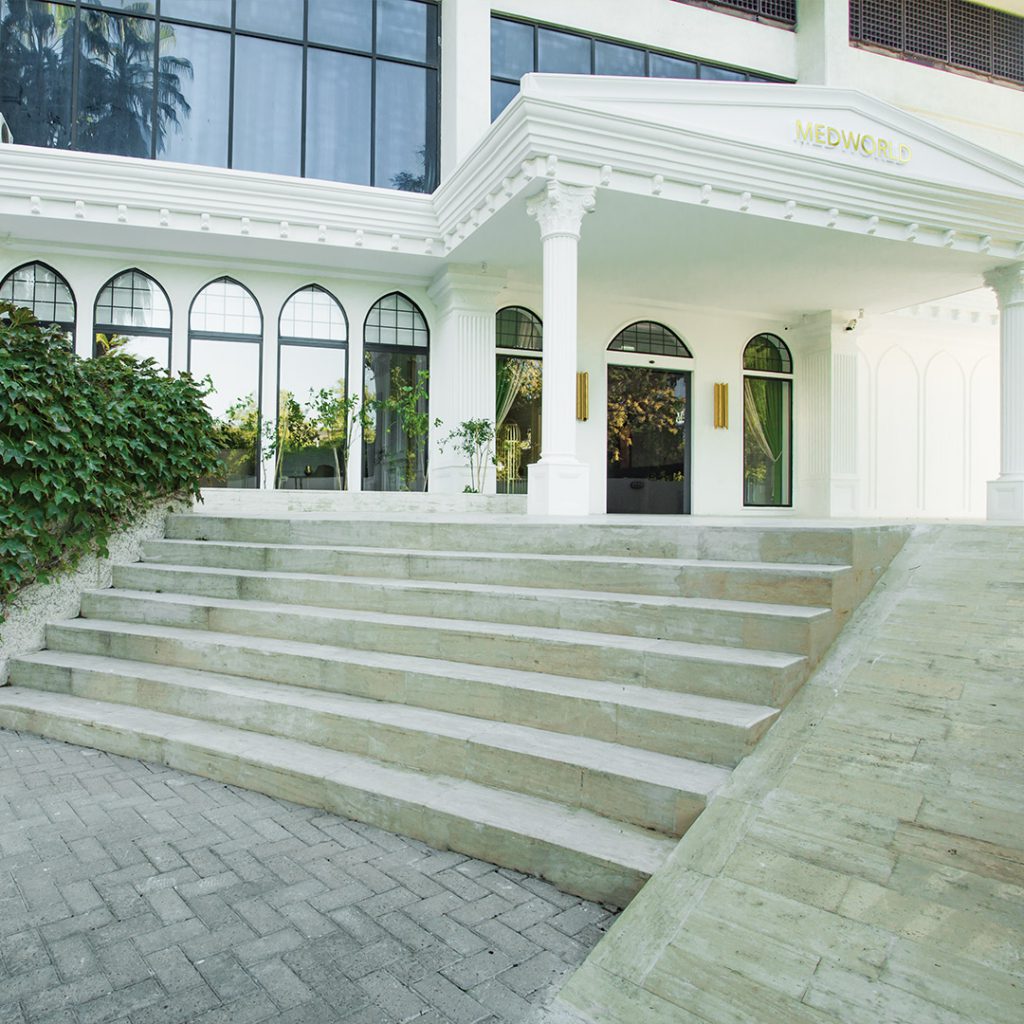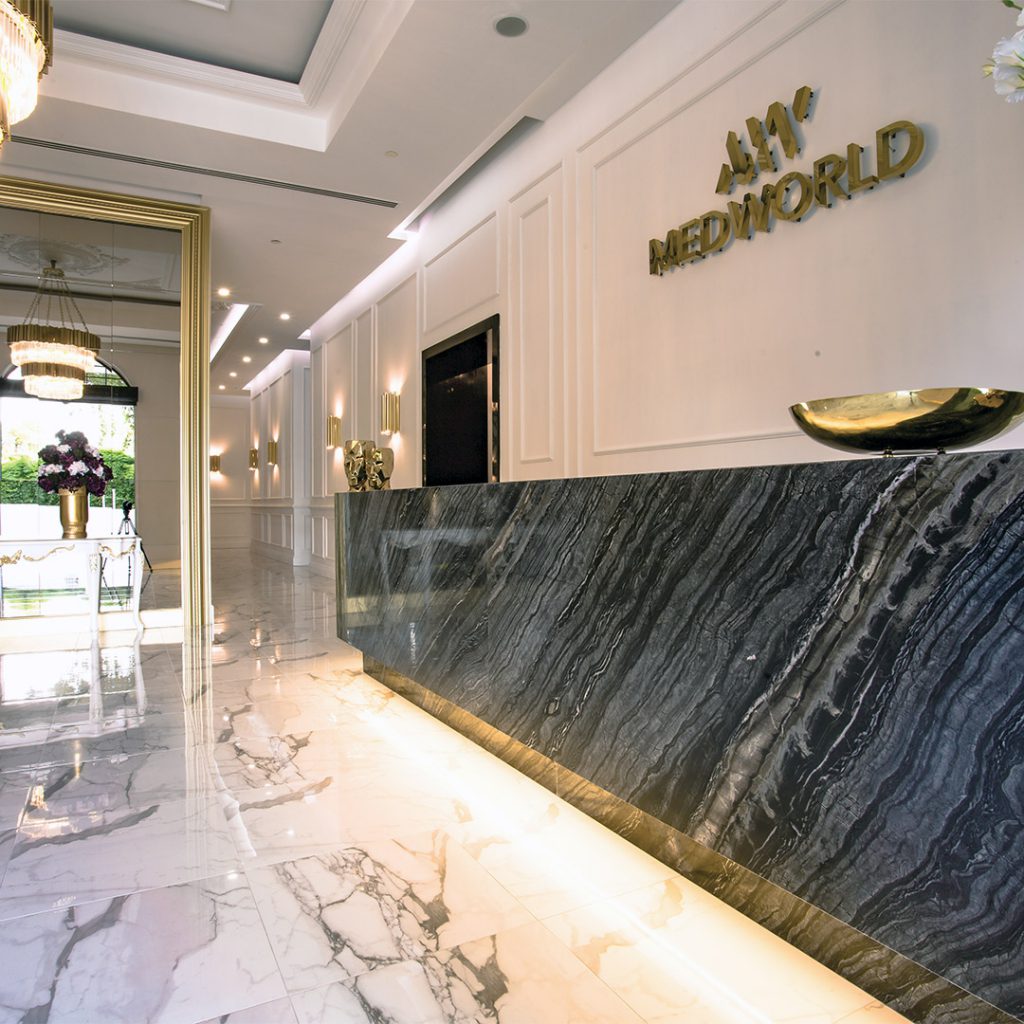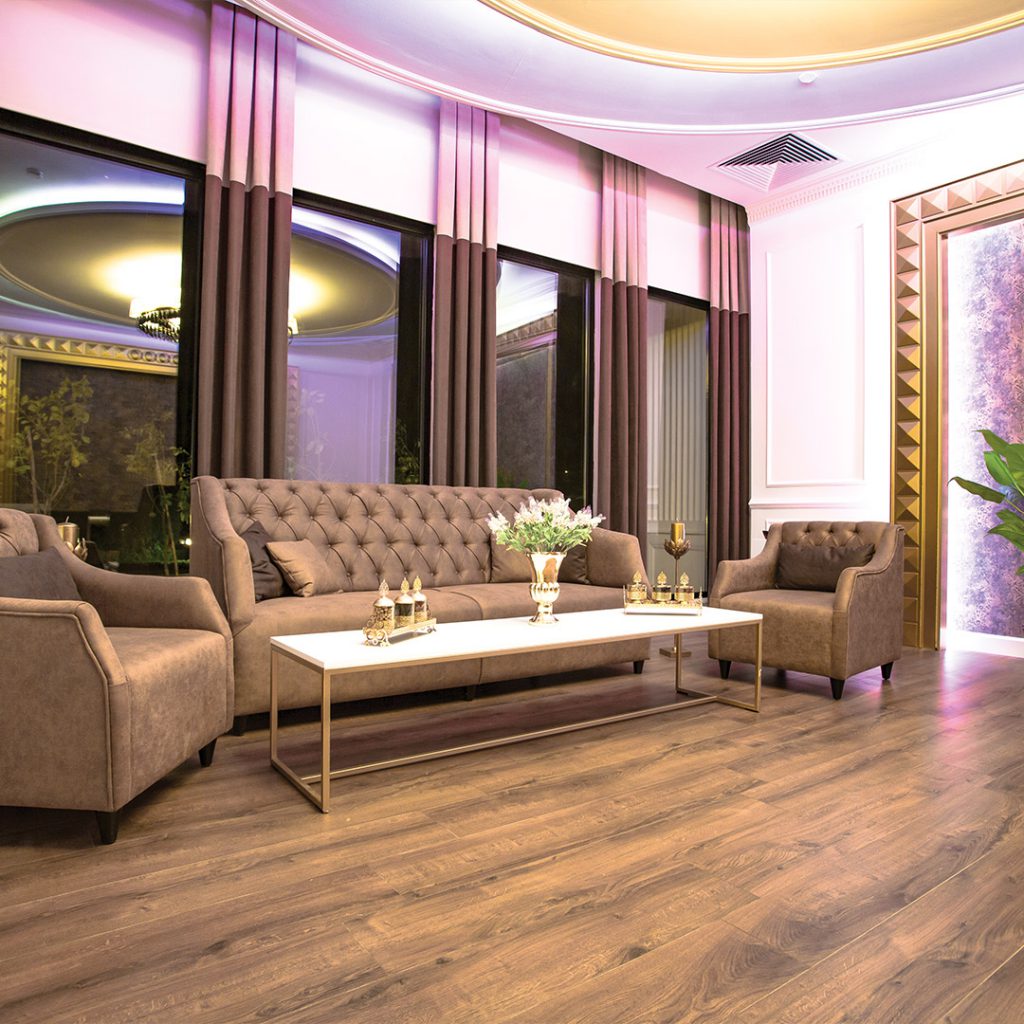 For every guest of Rixos Downtown hotel vacation means sea, sun and impeccable comfort. But now we would like to add words "health makeover", "treatment and recovery" to the Rixos concept. Choosing a vacation at Rixos Downtown hotel today, you have a unique opportunity to get a full range of health services for rejuvenation, rehabilitation and beauty transformation with the center in Medworld Clinic.
Located right on hotel's territory Medworld Clinic is remarkable with variety of health programmes, dentistry, plastic surgery services, aesthetic cosmetology, hair transplantation and hair mesotherapy, check-up examinations, spa and wellness procedures, alternative medicine, physiotherapy and rehabilitation.
Medworld is proud to present health treatment programmes, developed especially for hotel guests and according to their needs. Medworld Programmes include various procedures for each specific purpose, where their joint application is more effective than performing each procedure separately. You will get your treatment in a personalized way, combining a healthy diet, physical exercises and therapies, including both western diagnostic methods and ancient eastern techniques.
With our Health Programmes you will
Lose your weight, get slimmer
Archive results in a short period of time
Rid of smoking, asthma, stress, sleep problems
Get a personalized health plan
Look and feel younger
Create strong connection between mind and body
Regain and boost your vitality
Get the ideal state of health
Stabilise your metabolism
Rid of physical and mental exhaustion
Boost your personal confidence
Once you get here you'll benefit from MedWorld high technologies, best doctors and competitive prices.
Medworld Clinic follows high technologies and presents such branches as:
Dentistry,
Medical aesthetics,
Alternative medicine (naturopathy, detoxification, acupuncture, aromatherapy, manual therapy, oxygen therapy, ozone therapy, mesotherapy, yoga, ayurveda, hypnosis, osteo-healing practices, traditional Chinese medicine),
Hair transplant DHI
Check-ups,
physical treatment and rehabilitation,
Health programmes,
Plastic surgeries,
Wellness treatments.