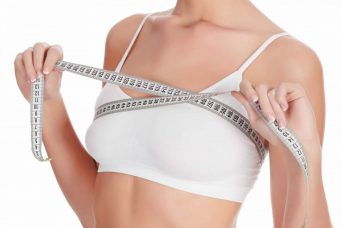 Among esthetic breast surgeries, breast augmentation surgery is the most preferred; the placement of appropriate bulky breast prostheses, the desired size of the breast, and symmetry to avoid prepared under the breast tissue.
During breast augmentation surgery; patient selection, surgical technique selection and selection of the prosthesis to be used are performed properly, excellent results are achieved without problems.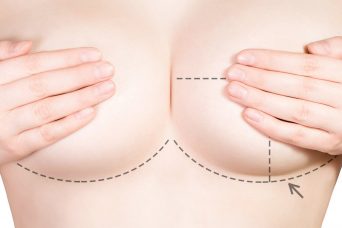 Breast Reduction; Although surgery is usually performed by aesthetic surgeons to correct the appearance of large breast. It is a reconstructive surgery which is caused by large breast and helps to solve problems of back pain, dyspraxia, headache, shoulder pain, difficulty in breathing, collapsing in shoulder with braces, hygiene problems under breast (such as rash or fungal infections).
The operation lasts 2-4 hours on average.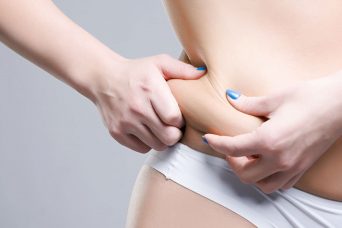 Liposuction is a cosmetic procedure that allows you to get rid of fat that resist diet and exercise. The procedure may be combined with other plastic surgery procedures, including facelift.
Liposuction is a surgical procedure and is basically not a weight-loss method, even if the result is weight loss. Liposuction allows not only removal of abnormal regional fat accumulation, but also recontouring of the body part, where excess fat is suctioned.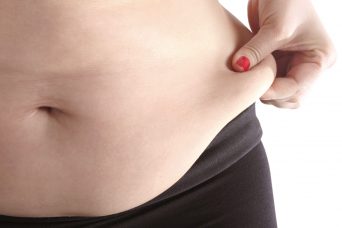 The abdominal region, which has a structure that helps to protect most of our internal organs, is one of the areas where regional fat is observed. The enlarged fat layer often becomes unresponsive to sports, diet and exercise. In addition, skin problems due to collagen breakage, which is called a crack in the skin structure and cause an aesthetic appearance, also constitute a regional problem.
Deformation in the abdominal muscles, often observed after high-weight babies, also causes this region to sag.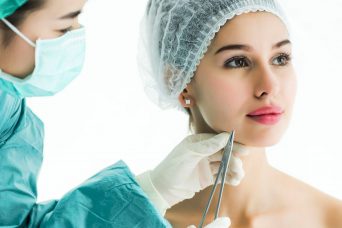 The radiofrequency used in medical field for many years is a classic application of gold needle method. However, it has been used for a long time in the field of dermatology. However, this method has been advanced with developing technologies. Thus, new features have been added to the classical radiofrequency method, resulting in a highly effective method. The first of these new features is the fractionation of the radiofrequency method.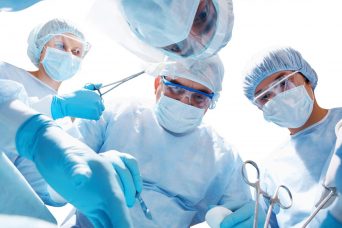 Weight gain and loss do not only occur in the abdominal region. In fact, the pubic region tends to come to the corners throughout the body, including this. When large or large amounts of fat accumulate in this region, it can cause discomfort, resulting in a decline in freedom due to splashing beneath narrow or attached garments
A pubic lift is a cosmetic surgery procedure intended to correct and repair these issues.