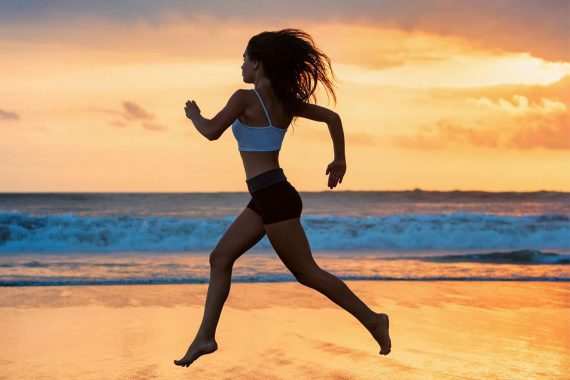 IMNUNE BOOST
PROGRAMME
5 DAYS
Our immune systems are our primal systems of defence. The mechanisms behind our immune reactions allow us to safely interact with and adapt to our ever changing environments.
We are all born with a natural, non-specific immunity that over time develops into an advanced immunity of specificity.
It is important to train and support the natural evolution in the immune system and to support the stages of immune development.
Immune Boost Programme - 5 DAYS