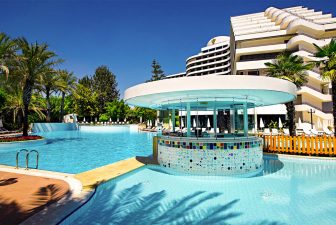 Rixos Downtown Antalya has three swimming pools. The depth of the 701 square metre outdoor swimming pool is 140 centimetres, the heated outdoor swimming pool has an area of 210 square metres for a pleasant experience and the kids' pool is 35 centimetres deep for safe fun.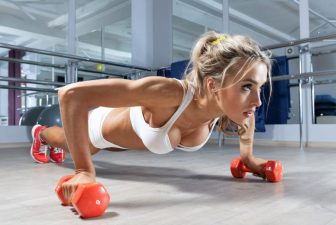 Open for service between 7:00 AM and 10:00 PM in an area of 390 square metres, the fitness centre offers Pilates, gymnasium, aerobics and step courses with expert trainers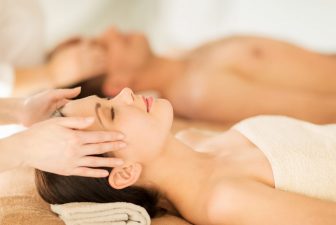 Established on 1550 sqm, of which 390 sqm fitness center, La Delmare Spa offers distinguished services under the supervision of expert trainers for a special SPA experience. Enjoy unforgettable moments under the magic hands of the professionals at La Delmare SPA, relax your mind and soul and refresh your body.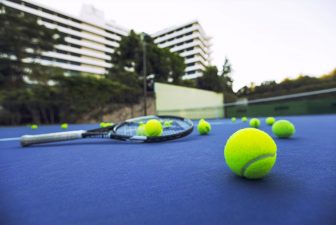 The two tennis courts at Rixos Downtown Antalya are 18 x 35 metres. The tartan courts can be used for free until sunset. The courts have lighting at night. Tennis balls and rackets can be rented on location.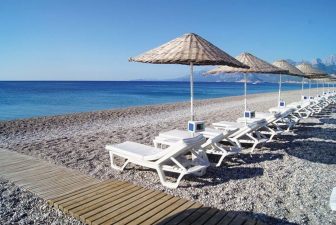 The panoramic elevator, which offers a magnificent view of the mountains, takes you to the Mediterranean coast. Being at a distance of 200 m from the sea, the beach will delight you with cleanliness and picturesqueness. Remember that sea swimming in summer and coastal winter walking have benefits for both physical and mental health.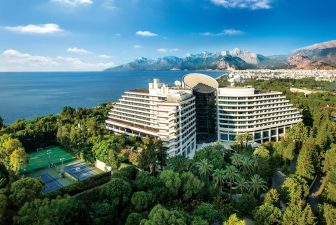 The volunteer guard of nature Rixos Downtown Antalya has been awarded with "the Certificate of Environmentally Friendly Accommodation Establishment" by the Republic of Turkey Ministry of Culture and Tourism and it will continue its environmentally friendly activities.