We are very proud to present our health treatment programmes by Medworld.
Since MedWorld clinic was founded in 2018, we've been working every day to improve each of these programmes according to our clients needs. All following programmes include accommodation.
The duration recommended to achieve a real health result is minimum 7 days. However, it is recommend at least 14 days to achieve a long term results.
Programmes supposed to respond to the requirements and health of each patient individually. This means that changes maybe applied within the program, following initial assessment and if one of our doctors believes that a treatment included into program may not be recommended for a patient, in which case they will offer you a suitable alternative.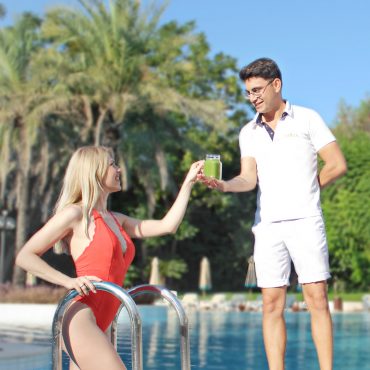 Medworld Health Programmes includes various procedures for each specific purpose, where their joint application is more effective than performing each procedure separately.
We recommend you choose one of our Health Programmes before you come to Medworld Health and Wellness Center. This will allow you to organise your schedule before arrival, and thus optimise every day of your stay from the start. In turn, you can ensure the availability of the professionals and treatments you want. If you have any queries or questions, please contact us via Online Chat or Whatsapp.
Selecting the Medworld & Dr. Ozdogan Health Programmes, you will not only buy a standard wellness services, but also Turkey's first and only health care licensing to a hotel group, and you will be found a comprehensive medical evaluation and treatment.