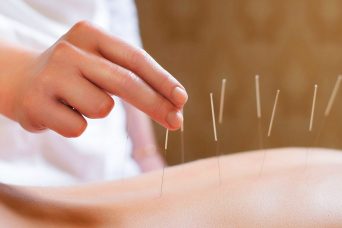 Acupuncture is a treatment method that is developed by Chinese. It is formed with two Latin words: Akus (It means immerse) and Puncture ( It means point). It is diversed two as body acupuncture and microsystem acupuncture (MAPS).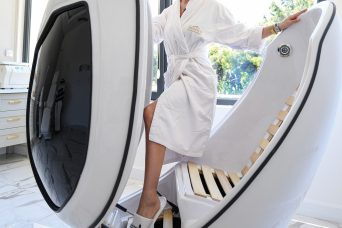 Ozone is the condition of oxygen that is divided into 3 atomic molecule with high energy and its stability is low. Ozone for medical purposes is derived from medical oxygen through special generators. Medical ozone is always used in the form of pure ozone and pure oxygen.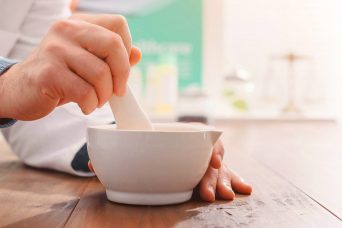 Plants have been used as both source of vitamins and minerals either  treatment of diseases since ancient times. Human beings have had a positive impact on human life since early human beings. In this respect, phytotherapy means treatment with plants in the simplest sense.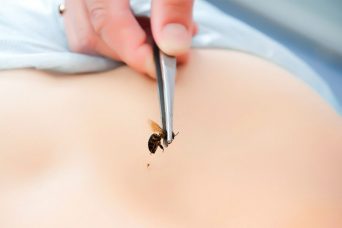 Apitherapy; bee and bee products as a complementary application method in the treatment of certain diseases and protective. The primary bee products are honey, beeswax, bee pollen, propolis, royal jelly, apilarnil and bee venom.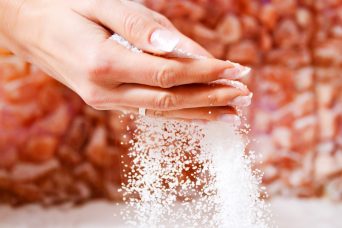 Salt treatment has proven to be useful in relieving diseases such as asthma, allergic rhinitis, bronchitis, acne, eczema, snoring, sinusitis, ear and respiratory infections, and is well- known worldwide with its 100% natural, safe and non-medication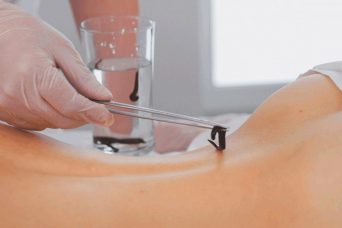 Leech therapy is used for eye diseases, varicose veins, vascular problems, liver problems, headache problems, acne, psoriasis and eczema problems, cardiovascular disease problems, rheumatism problems, asthma and bronchitis problems, sexual organ disorders, hemorrhoids problems, all immune system problems and all muscle pain problems.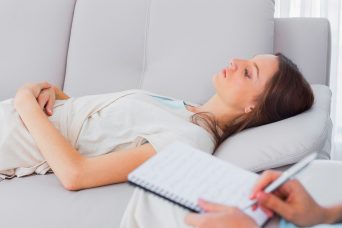 Hypnosis is a special state of consciousness created by suggestion, using words, words or some auxiliary objects.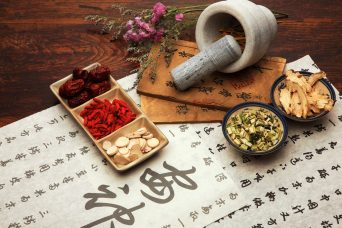 In traditional Chinese medicine it is believed that beauty can only be preserved when it acts as a whole. According to traditional Chinese medicine, in order to have a healthy and beautiful body, the flow of Chi's life energy, in our body, must be balanced.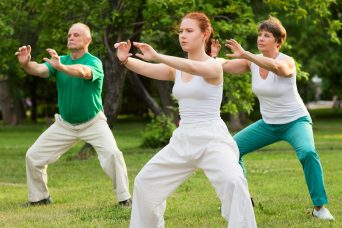 Qigong, whose roots are believed to date back 5000 years ago, in other words, Chi-Kung or Chi-Gong, is the general name for the studies that will enable the Gong energy to flow in the body in a balanced and orderly way, which we can also define as the life energy in traditional Chinese medicine.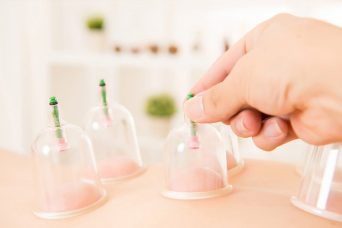 Vaccination of the human body toxins and poisons, which is the job of throwing the vacuum, is a method of treatment that cleans the blood.