Complete Anti Aging Programme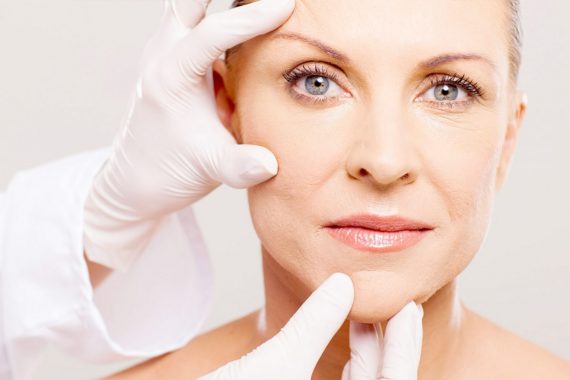 COMPLETE ANTI-AGING PROGRAMME
7 DAYS
A programme intended to optimize health, lengthen your life expectancy and bring vitality back into your life, by means of a perfect combination of ancient eastern techniques with the latest scientific advances in personalized preventive and predictive medicine.
The purpose of the Medworld Anti-aging programme is that this difference becomes increasingly greater and that we manage to maintain a youthful style of life for as long as possible. Factors that shorten our life expectancy and/or negatively affect the quality of life, attack us from outside (nutrition, infections, carcinogens and oxidants) and inside (pro-inflammatory substances, autoimmunity and tumours) and the Medworld method aims to reduce or eliminate these factors.
At Medworld, we use the knowledge acquired from the best natural therapy that includes the most perfect kind of nutrition known, which mainly comes from Eastern cultures; and all the diagnosis or preventive treatment devices, which are supported increasingly more by western scientific progress with the latest discoveries made in the fields of genetics and anti-aging medicine. Stages: there has to be a gap of at least three months between the two stages of treatment to obtain the results of certain tests, which due to their characteristics, take a long time to process.
Complete Anti – Aging Programme - 7 DAYS