EXPANDED
MEN'S
HEALTH
PROGRAMME


7 DAYS
The male and female bodies, including the brain structure, have many differences. Because of these differences, the physical and psychological needs of men and women are different. In addition, disease risks are also different. However, many men do not realize that they have special health needs, even men are neglecting their health.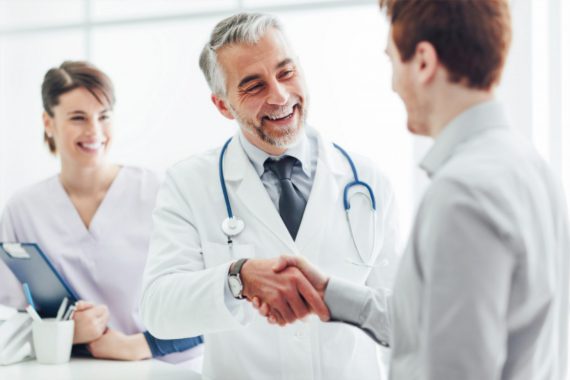 Men often feel the burden of life and family on their shoulders. Also for many men, the health of their family is more important than their health. But today, as in all areas of health, we are approaching the health of the individual as a holistic approach. For this reason we have a call to men who are family dad: the health of your family depends on your health before everything else.
With the Expanded Men's Health programme, we have created a special health programme for men by taking into consideration factors such as age, work stress, habits, nutrition, sexual health and etc.
Expanded Men's Health Programme - 7 Days