Detox & Weight Loss Programme
DETOX & WEIGHT
LOSS PROGRAMME
7/14 DAYS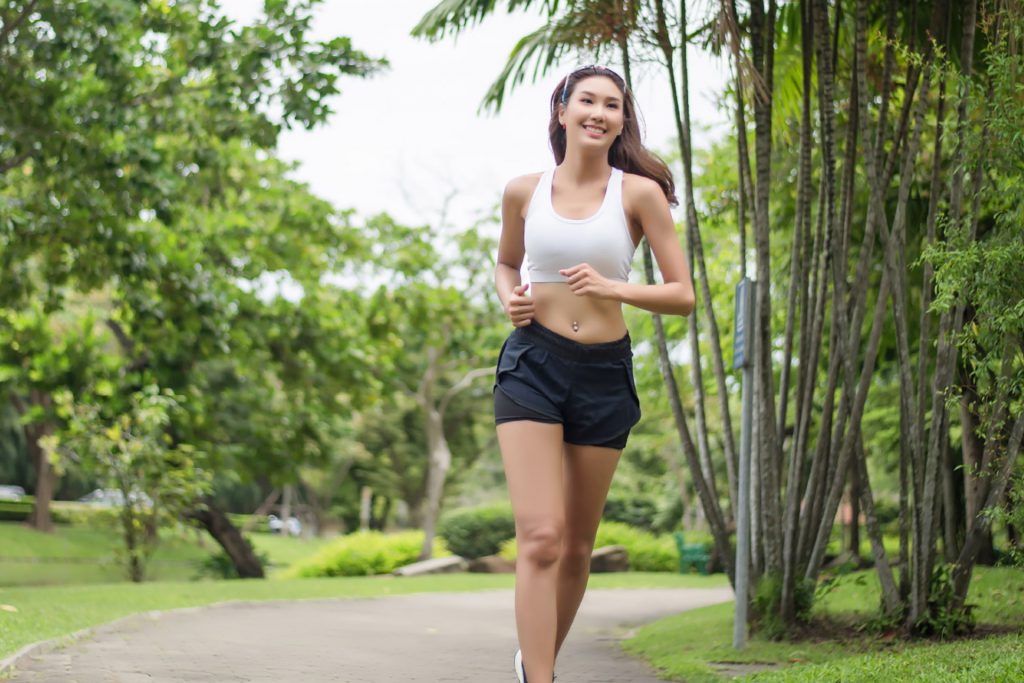 An intensive programme for anyone who wants results in a short period of time; it is ideal for anyone who is overweight, suffers from fatigue or depression, health problems and anxiety.
Stress, a sedentary lifestyle, bad eating habits, air pollution, alcohol or tobacco, ultra-processed food, uncontrolled chemicals that are used in the majority of convenience food and environmental pollution can all give rise to the build-up of toxins in our body.
Excess weight is the cause of many health problems such as heart disease (the main cause of death), cancer and diabetes.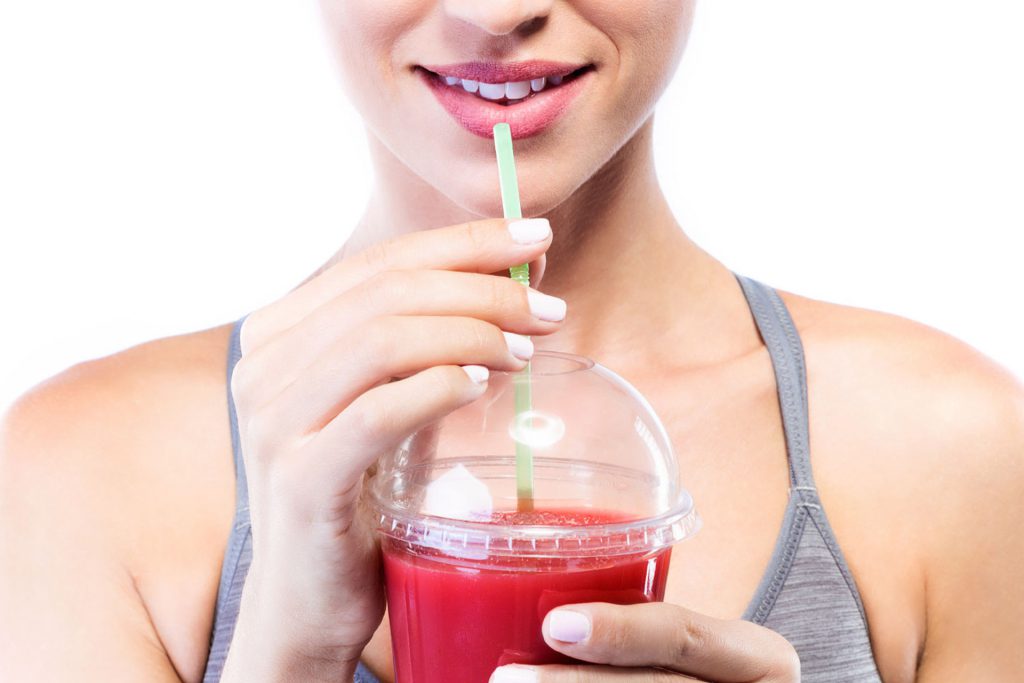 Medworld & Dr. Ozdogan has a method that focuses on recovering the ideal state of health, regaining and boosting our vitality by combining a healthy diet with other therapies that stabilise the metabolism and cut down on the blood sugar levels, cholesterol and cleanse our body at the same time. This can all be achieved by focusing on how to eat properly to continue to slim down until the ideal weight is reached and then maintain this for the rest of our life, thus improving our health and our energy levels.
One of the keys to success of the Medworld & Dr. Ozdogan Detox and Intensive Weight Loss programme is what you learn during your stay, so that you don't put the excess weight back on again and you learn how to follow a healthy diet.
Detox & Weight Loss Programme - 7/14 DAYS