Facial Rejuvenation French Lift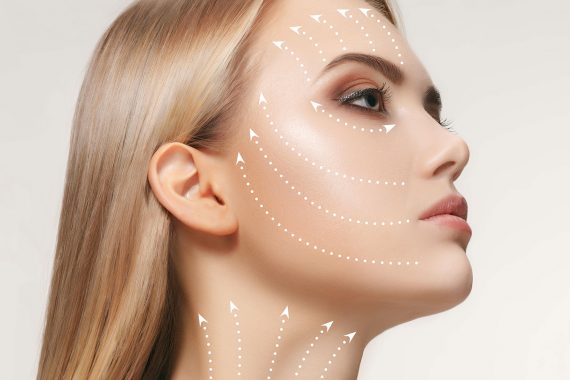 Facial rejuvenation frenchlift, a procedure invented by a French surgeon aims to minimise aesthetic surgeries by proposing an alternative remedy to facial looseness.
Principle The principle of the French lift consists of lifting sagging skin tissue from the lower part of the face by creating a little scar hidden behind the paw hair and a small extension inside the ear. The French Lift is commonly associated with « micro liposuction » of the fat situated on the jowl and under the chin, necessary for optimal results. The barbed threads, completely absorbable, are used in order to facilitate tissue lifting.
The French Lift is perhaps the best minimally invasive mini-facelift technique on the market, carried out under only local anaesthetic.
This Technique is are excellent for both men and women. These fantastic lifts are able to achieve an astonishingly natural, lasting lift; and drastic improvement to those suffering with midface and cheek drooping, ageing jowls or prominent creasing around the nose and mouth.
The French lift method is recognized to be an effective and important alternative for patients who do not consider cosmetic facial surgery.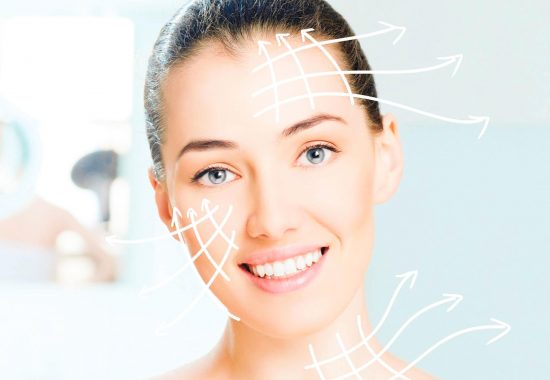 Why Is FrenchLift Preferred?
This Technique is the newestmethodamongnon-surgicalface lift procedures and assurespermanencebypreserving the naturalexpression for 5 to 10 years.
The patients do not need to dealwithprocedures of the surgery and to repeatshortactingnon-surgicalface lift proceduresthrough French Lift procedure.
The Dynamic Lifting procedurewhich is usedcomfortablydue to flexiblethreads and does not restricts the mimics since there is not any risk for breakingoff, the patientsmayhave a liftedappearancecomfortably and reliably.
Flexibility of the threadsused in Dynamic Lifting procedureallows a comfortable and reliableusagewhichdoes not limit the mimics.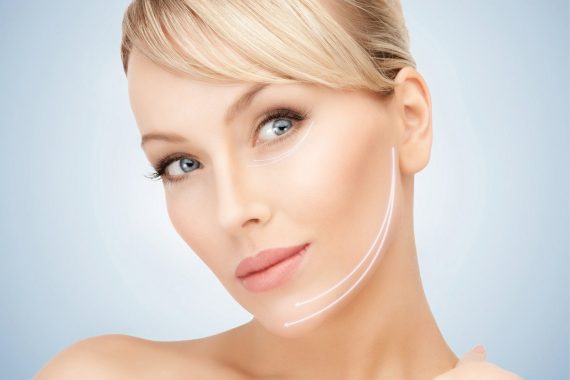 Surrgery
Non-Surgical Face Lift With French Lift
The French Lift is carried out under local anaesthesia, but can be also be preceded with "sedation" (a small anaesthesia) if the patient prefers.
The duration of the procedure is less than an hour. It is carried out in a surgical unit adapted for minor surgeries or an ambulatory clinic. The patient is discharged the same day
FollowUp Care
A medicated shampoo is advised the day after the procedure (red Betadine or baby shampoo). There is no other necessary treatment.
During the first week, some oedema and bruises of different extent can appear.
The pain is very minor and may be non-existent. A 7 to 10 days downtime is suggested to the patient.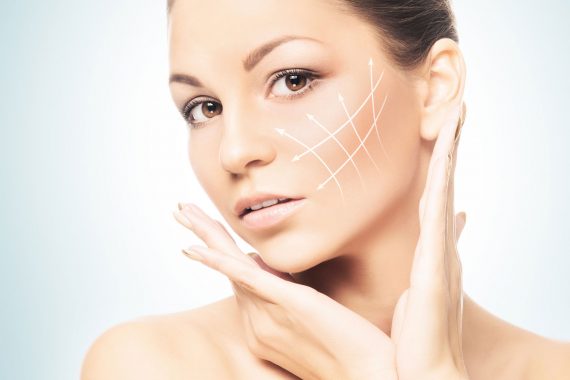 On Which Body Areas May French Lift Be Implemented?
It is suitable for the treatment of facial and body ptosis (sagging). It is possible to treat the followingareas:
Face
Cheeks
Cheekbones
Under the chin
Oval parts of the face
Eyebrows
Neck
Body
Breasts
Handles
Hips
Legs