Lymphedema Rehabilitation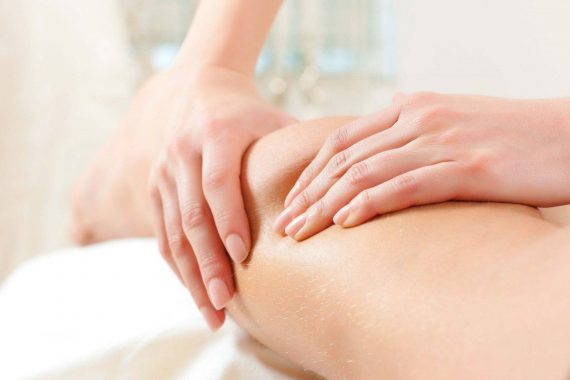 LYMPHEDEMA
REHABILITATION
7 DAYS
Lymphedema is defined as the accumulation of protein-rich fluid as a result of congenital or subsequent disruption of the lymph circulation outside the blood circulation in the body. The most important goal of lymphedema treatment is primarily to prevent the increase of lymphedema and to increase the lymphatic system flow in order to decrease existing edema. It is also among the primary goals of treatment to prevent joint movement limitations and infection.
Lymphedema Rehabilitation / 7 Days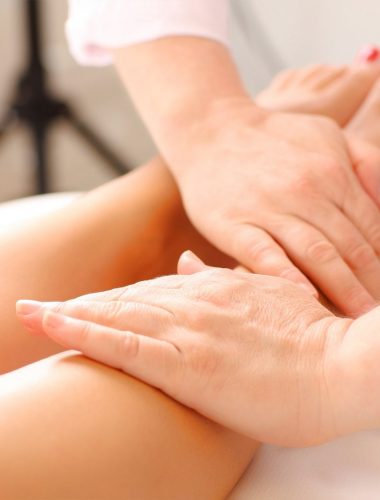 Physical Evaluation
Vip Hamam (Turkish Bath) Program at Medworld
Regular Consultations with Physical Therapy Doctor
Consultation with Dietician
Individual Tests and Treatment Plan
A total of 7 days of Physical Therapy and Rehabilitation: The length of Physical Therapy and Rehabilitation session in our center is 3 hours. The program includes: Physiotherapy, Diadynamic Therapy, Interferential Therapy, Transcutaneous Electrical Nerve Stimulation (TENS), Electroplating, Lontophoresis, Laser Spot Treatments, Neural Therapy, Magnetic Therapy, Acupuncture, Platelet Rich Plasma (PRP), Ozone Therapy, Manuel Therapy, Therapeutic Massage,  Lymphatic Drainage Massage, Paraffin Wax Treatment For Hands and Feet, Therapeutic Mud Application, Sea Salt Application Therapy enriched  with pine essential oils and pine extract.
Sports Therapist Sessions
Access to Health Club ( Sauna-Steam Bath, Turkish Bath, Gym, Swimming Pool)
24/7 Online Assistance
Customized Patient Services in English, Russian, German, Arabic and French.