Low Back Pain Rehabilitation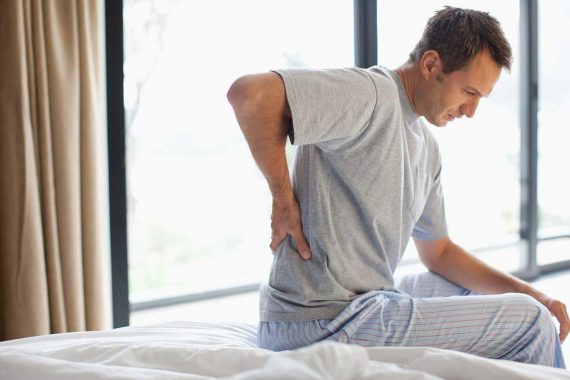 LOW BACK PAIN
REHABILITATION
7 DAYS
Just like you can pull a muscle in your hamstring, you can pull a muscle in your back when you bend or stoop. Your lower back is extremely complex so injuries can occur to bones, joints, muscles, ligaments, discs or nerves.
Low back pain can be categorized by the length of time you've had symptoms for. Here are the three main stages:
Acute low back pain – pain over the last couple of weeks.
Sub-acute low back pain – have experienced pain for two to twelve weeks.
Persistent/chronic low back pain – longer term pain lasting more than 12 weeks.
Low Back Pain Rehabilitation / 7 Days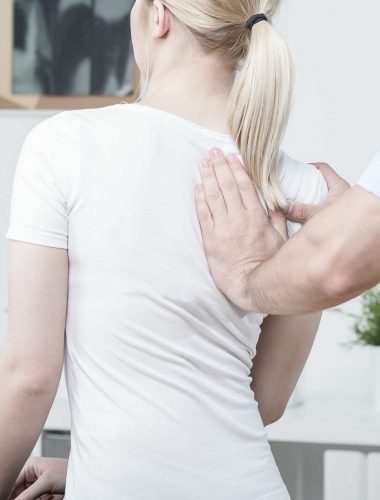 Physical Evaluation
Vip Hamam (Turkish Bath) Program at Medworld
Regular Consultations with Physical Therapy Doctor
Consultation with Dietician
Individual Tests and Treatment Plan
A total of 7 days of Physical Therapy and Rehabilitation: The length of Physical Therapy and Rehabilitation session in our center is 3 hours. The program includes: Physiotherapy, Diadynamic Therapy, Interferential Therapy, Transcutaneous Electrical Nerve Stimulation (TENS), Electroplating, Lontophoresis, Laser Spot Treatments, Neural Therapy, Magnetic Therapy, Acupuncture, Platelet Rich Plasma (PRP), Ozone Therapy, Manuel Therapy, Therapeutic Massage,  Lymphatic Drainage Massage, Paraffin Wax Treatment For Hands and Feet, Therapeutic Mud Application, Sea Salt Application Therapy enriched  with pine essential oils and pine extract.
Sports Therapist Sessions
Access to Health Club ( Sauna-Steam Bath, Turkish Bath, Gym, Swimming Pool)
24/7 Online Assistance
Customized Patient Services in English, Russian, German, Arabic and French.