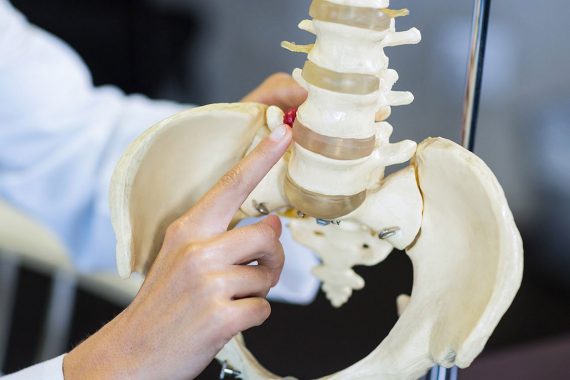 FRACTURE SPINE
REHABILITATION
7 NIGHTS
If you've been living with back pain, you're not alone. Here at Medworld Clinic , we have professional spine specialists who are committed to improving your quality of life. Our team of professional spine specialists is here to help you to get you back to do the things you love the most through using nonsurgical, surgical and minimally invasive procedures.
We often consider nonsurgical care as the first course of treatment for those suffering from spinal pain. From physical therapy to pain management and alternative medicine, our range of nonsurgical treatment options help reducing pain and increasing mobility for patients.
We treat the following spine conditions: Chronic Back Pain, Aging Ankylosing Spondylitis (AS), Arthritis Of The Neck, Back Injuries, Back Spasm, Herniated Disc, Kyphosis, Lumbar Fusions, Neck Pain, Rheumatoid Arthritis, Osteoporosis, Osteoarthritis of the Facet Joint, Sciatica Scoliosis, Spina Bifida, Spinal Meningiomas.
Fracture Spine Rehabilitation / 7 Nights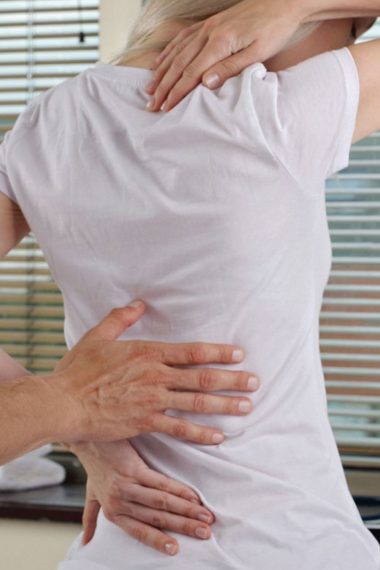 Physical Evaluation
VIP Hamam (Turkish Bath) Program at Medworld
Regular Consultations with Physical Therapy Doctor
Consultation with Dietician
Individual Tests and Treatment Plan
A total of 7 days of Physical Therapy and Rehabilitation: The length of Physical Therapy and Rehabilitation session in our center is 3 hours. The program includes: Physiotherapy, Diadynamic Therapy, Interferential Therapy, Transcutaneous Electrical Nerve Stimulation (TENS), Electroplating, Lontophoresis, Laser Spot Treatments, Neural Therapy, Magnetic Therapy, Acupuncture, Platelet Rich Plasma (PRP), Ozone Therapy, Manuel Therapy, Therapeutic Massage,  Lymphatic Drainage Massage, Paraffin Wax Treatment For Hands and Feet, Therapeutic Mud Application, Sea Salt Application Therapy enriched  with pine essential oils and pine extract.
Sports Therapist Sessions
Access to Health Club ( Sauna-Steam Bath, Turkish Bath, Gym, Swimming Pool)
24/7 Online Assistance
Customized Patient Services in English, Russian, German, Arabic and French.