FRACTURE
REHABILITATION
7 DAYS
Often, being able to access the right rehabilitation after a fracture can make a real difference to the extent of your recovery and long-term function.
Although some people will recover quickly from a fracture, some will need more intense therapy and support to help them regain their independence.
If you've recently had a serious fracture and are now finding it hard to function physically, effective and focused fracture rehabilitation (sometimes referred to as fracture rehab) can be a major factor in helping you to adjust, adapt, recover and regain a level of independence for yourself.
If you can begin your rehabilitation as soon possible after any operation for your fracture (on the condition that your doctor is satisfied with your clinical stability), it can help to lower the risk of further complications and improve the chance of restoring full function.
Fracture Rehabilitation / 7 Days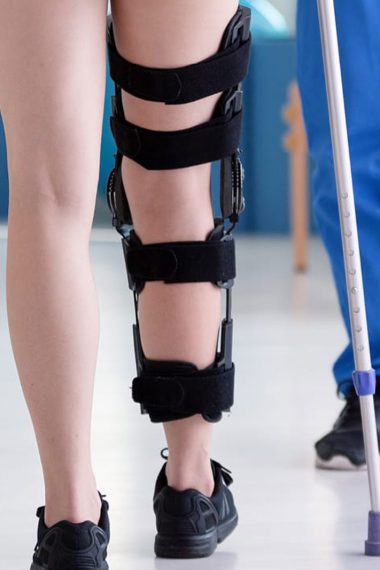 Physical Evaluation
Vip Hamam (Turkish Bath) Program at Medworld
Regular Consultations with Physical Therapy Doctor
Consultation with Dietician
Individual Tests and Treatment Plan
A total of 7 days of Physical Therapy and Rehabilitation: The length of Physical Therapy and Rehabilitation session in our center is 3 hours. The program includes: Physiotherapy, Diadynamic Therapy, Interferential Therapy, Transcutaneous Electrical Nerve Stimulation (TENS), Electroplating, Lontophoresis, Laser Spot Treatments, Neural Therapy, Magnetic Therapy, Acupuncture, Platelet Rich Plasma (PRP), Ozone Therapy, Manuel Therapy, Therapeutic Massage,  Lymphatic Drainage Massage, Paraffin Wax Treatment For Hands and Feet, Therapeutic Mud Application, Sea Salt Application Therapy enriched  with pine essential oils and pine extract.
Sports Therapist Sessions
Access to Health Club ( Sauna-Steam Bath, Turkish Bath, Gym, Swimming Pool)
24/7 Online Assistance
Customized Patient Services in English, Russian, German, Arabic and French.