Sexual Rehabilitation For Men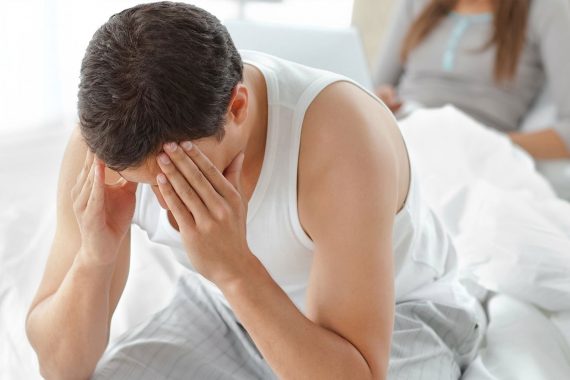 SEXUAL REHABILITATION
FOR MEN
7 NIGHTS
Men's Health: Sex & Intimacy
Sex and relationships are an important part of every man's lives. Most of the men are looking for ways to enhance their sexual performance. This can include solving existing problems or searching for new ways to keep your partner happy.
Medworld offers best and most natural way for Men to Improve Sexual Performance.
Erectile dysfunction (ED) is the inability to get or keep an erection firm enough to have sexual intercourse. It's also sometimes referred to as impotence. Occasional ED isn't uncommon. Many men experience it during times of stress. Frequent ED can be a sign of health problems that need treatment.
Is Erectile Dysfunction Curable? Definitely Yes!
Sexual Rehabilitation For Men / 7 Nights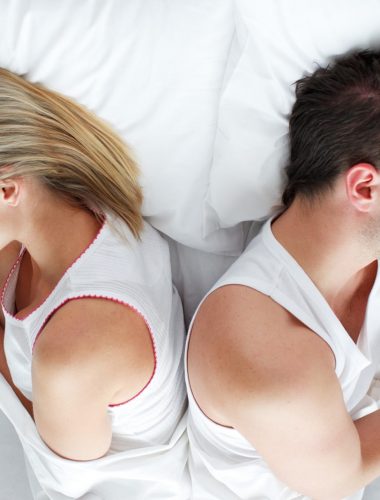 Consultation with General Urologist
Laboratory Test
General Medical Examination and Consultation at the beginning and at the end of the programme
Derma-Aesthetic Consultation
Dental Consultation
6-Session of ESWT Shock Wave Therapy
Platelet Rich Plasma (PRP) Treatment
4-session of Traditional Chinese Medicine consultation (acupuncture, laser acupuncture or moxibustion)
5-session of Oxygen Therapy
3-session of Anti-Stress Massage
Sports Therapist Sessions
Access to Health Club ( Sauna-Steam Bath, Turkish Bath-Fitness,-Swimming Pool)
24/7 Online Assistance
Customized Patient Services in English, Russian, German, Arabic and French
Free transfer Airport PickUp & DropOff