Rehabilitation Treatment For Fibromyalgia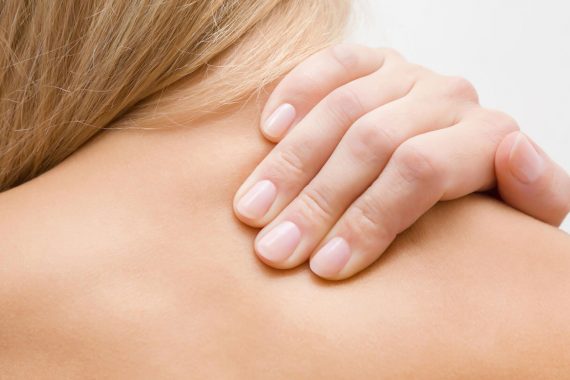 REHABILITATION TREATMENT
FOR FIBROMYALGIA
7 DAYS
While curing fibromyalgia may be impossible, there are many tried and tested methods including medication, injections and personalized physical rehabilitation that can make a huge difference in managing the pain and significantly improving the quality of life.
Many fibromyalgia patients say that they have tried many things or even "everything" in their search for answers to their fibromyalgia problems. It's time to see a doctor and a team who understands and knows how to treat your fibromyalgia effectively.
We aim to provide a multidisciplinary service offering a holistic set of treatment options that can ease the pain felt by fibro sufferers.
Rehabilitation Treatment For Fibromyalgia / 7 Days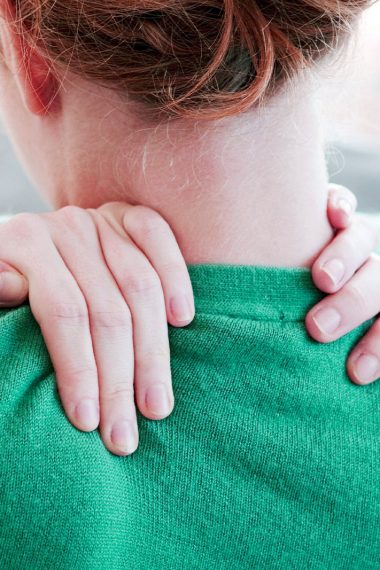 7 nights all inclusive accommodation at 5-star Rixos Downtown Antalya Hotel
VIP Airport-Hotel Transfer
VIP Hamam Program at 5-star Rixos Downtown Antalya Hotel
Consultation with Physical Therapy Doctor
Individual Tests and Treatment Plan
Consultation with Dietician
A total of 7 days of Physical Therapy and Rehabilitation: The length of Physical therapy and rehabilitation session in our center is 2 hours. Physiotherapy, Diadynamic Therapy, Interferential Therapy, Transcutaneous Electrical Nerve Stimulation (TENS), Electroplating, Lontophoresis, Laser Spot Treatments, Neural Therapy, Magnetic Therapy, Acupuncture, Plasmolifting, Ozone Therapy, Manuel Therapy, Therapeutic  Massage,  Lymphatic Drainage Massage, Paraffin Wax Application Therapy for hands and feet, Therapeutic Mud Application, Sea Salt Application Therapy enriched with pine essential oils and pine extract
Sports Therapist Sessions
24/7 Online Assistance
Customized Patient Services in English, Russian, German, Arabic and French
Access to Health Club ( Sauna-Steam Bath, Turkish Bath, Gym, Swimming Pool)