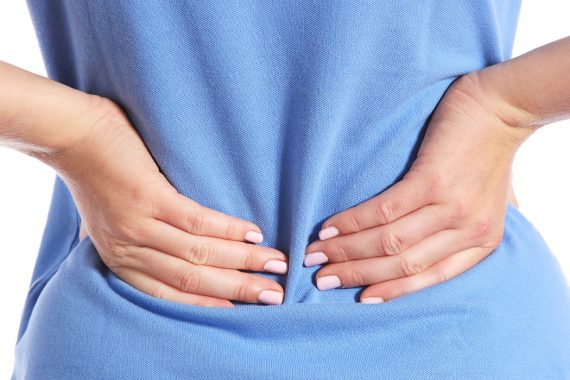 Herniated Disc is an illness that occurs as a result of the slipping of the discs between the 5 vertebrae compressing the spinal cord forming the spine and thus the nerves separated from the spinal cord due to wear, tear or displacement or various reasons.
Symptoms of Herniated Disc
Pain in arms and legs
Numbness and tingling in the areas of the nerves affected by lumbar hernia
Weakness in the muscles
Inability to stay on tiptoe
Difficulty in walking
Pain in the waist, hips and legs
Major restrictions on movements
Difficulty sitting and getting up
Incontinence
Quick exhaustion
Factors Causing Herniated Disc
Overweight and sedentary life
Smoking as it causes fluid loss
Injuries
Sudden movements
Persons, whose occupation is driving
Desk workers
Pregnancy
How Is Herniated Disc Diagnosed?
The diagnosis of Herniated Disc is made by a careful patient history, physical and neurological examination, as well as imaging methods such as x-ray, MRI (magnetic resonance) or CT (computed tomography). In some cases nerve examinations called EMG ( electromyography ) may be needed.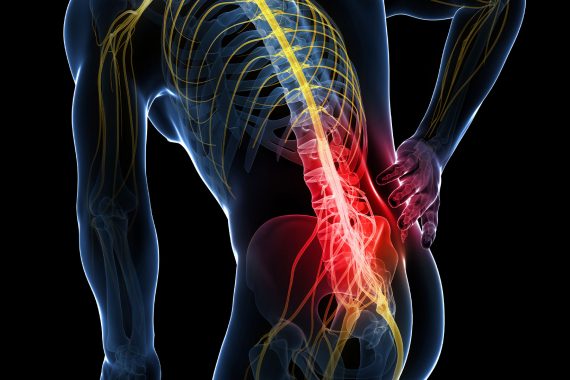 What are the Treatment Methods in Lumbar Hernia?
Lumbar hernia treatment is applied individually. Except for severe neurological symptoms such as progressive loss of strength, urinary and faecal incontinence, it does not require emergency surgical treatment. Generally, the vast majority of patients can be treated without surgical intervention
During this period, pain relief and muscle relaxant drug treatments are usually applied. In some cases, controlled steroid therapy can be used. Bracing can be used for a short time when necessary.
Physical therapy methods have an important place in the treatment of herniated disc. For this purpose, hot applications, ultrasound, laser, pain relief current treatments, massage, mobilization , manual therapy , dry needling , taping) are the most commonly used treatment methods.
In some cases, epidural injections and nerve blocks can be applied to the lumbar region to relieve pain .