Muscle And Joint Rehabilitation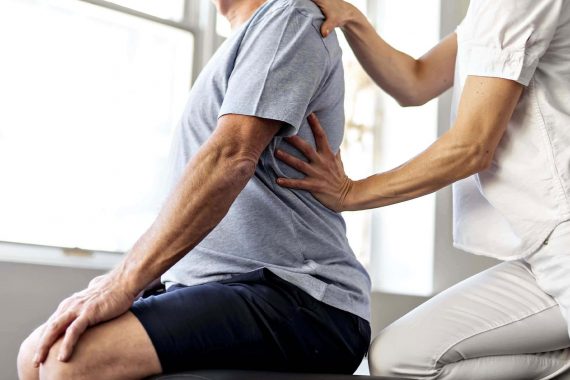 MUSCLE AND
JOINT REHABILITATION
7 DAYS
Our musculoskeletal system is made up of bones, muscles, joints, nerves, ligaments and tendons which all help to support our body movements. When you have treatment, it can often take some time to adjust and fully recover. Medworld Rehabilitation Clinic helps patients during recovery stage.
Our aim is to aid and accelerate your recovery (rehabilitation) after your surgery so you can get back to do the things you love.
Our consultants and therapy team will assess your needs to create an individual therapy plan for your stay. This includes up to three hours of therapy per day, and will be adjusted daily according to your progress
Our rehabilitation services specialize in the following recovery processes:
Hip and Knee Replacements, Hip Arthroscopy, Fractured Neck of Femur and All Lower Limb Fractures, Upper Limb Fractures, Back Pain, Hand Injuries, Osteoarthritis, Sports Injuries
Muscle And Joint Rehabilitation / 7 Days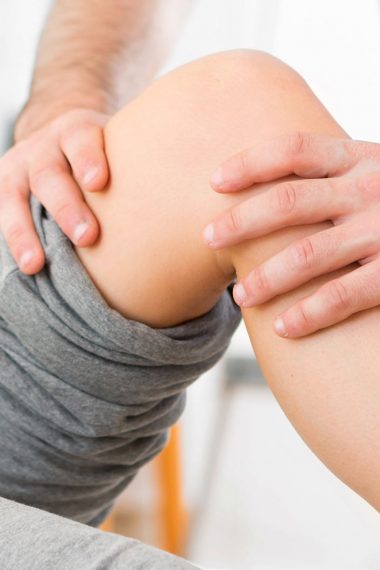 7 nights all inclusive accommodation at 5-star Rixos Downtown Antalya Hotel
VIP Airport-Hotel Transfers
2 pax Vip Hamam (Turkish Bath) Program at  5-star Rixos Downtown Antalya Hotel
Regular Consultations with Physical Therapy Doctor
Consultation with Dietician
Individual Tests and Treatment Plan
A total of 7 days of Physical Therapy and Rehabilitation: The length of Physical Therapy and Rehabilitation session in our center is 2 hours. The program includes: Physiotherapy, Diadynamic Therapy, Interferential Therapy, Transcutaneous Electrical Nerve Stimulation (TENS), Electroplating, Lontophoresis, Laser Spot Treatments, Neural Therapy, Magnetic Therapy, Acupuncture, Plasmolifting , Ozone Therapy, Manuel Therapy, Therapeutic Massage,  Lymphatic Drainage Massage, Paraffin Wax Treatment For Hands and Feet, Therapeutic Mud Application, Sea Salt Application Therapy enriched with pine essential oils and pine extract
Sports Therapist Sessions
Access to Health Club ( Sauna-Steam Bath, Turkish Bath, Gym, Swimming Pool)
24/7 Online Assistance
Customized Patient Services in English, Russian, German, Arabic and French.