What Is a Herniated Disk?
A Herniated Disk is an illness that occurs as a result of the slipping of the discs between the 5 vertebrae, compressing the spinal cord forming the spine. Thus, the nerves separated from the spinal cord due to wear, tear or displacement or various reasons. Moreover, the discs are located between your bones, so they can move easily. It's called a herniated disc when one of these disks tears or leaks.
Who Gets a Herniated Disk?
Mostly people who:
are between 30 and 50
spend long time on sitting without changing position
are overweight
lift heavy objects
smoke a lot
People who bend and twist a lot
Men are more at risk than women
Discs have soft, gel-like centers. They have a firm outer layer. As people age, this outer layer gets weaker and crack. The fluid which leaks pressures on the spinal nerves around.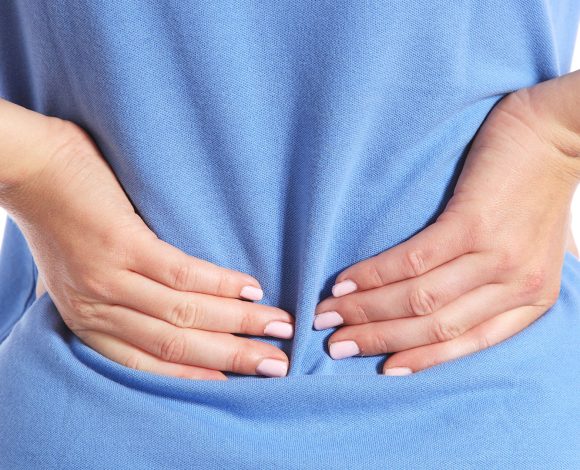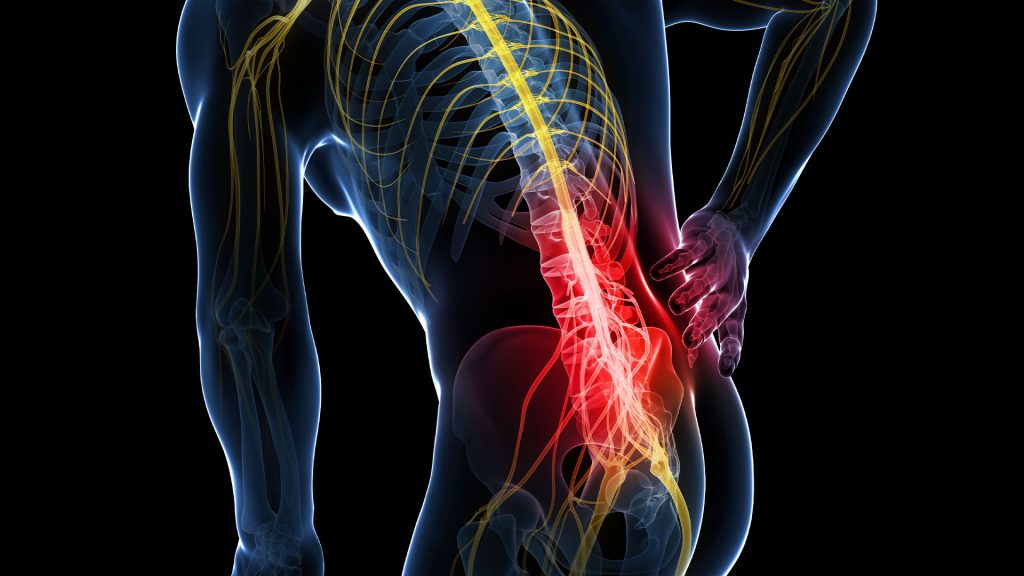 Symptoms of Herniated Disk
Pain in arms and legs
Numbness and tingling in the areas of the nerves affected by lumbar hernia
Weakness in the muscles
Inability to stay on tiptoe
Difficulty in walking
Pain in the waist, hips, and legs
Major restrictions on movements
Difficulty sitting and getting up
Incontinence
Quick exhaustion
Causes of Herniated Disk
Some injuries
Having a sedentary lifestyle and being overweight
Fluid loss due to smoking
Sudden moves
Office job
Driving too much
Pregnancy
Tests Done to Diagnose Herniated Disk in Antalya Med World Clinic:
Magnetic Resonance Imaging (MRI): The most valid and prevalent technique to treat and diagnose of herniated disk is MRI.
X-rays: To find the underlying reasons of neck and back pain, getting x-rays is necessary.
Myelogram: To detect if there is a spinal canal narrowing, in the myelogram process, doctors inject some substance. It helps to reveal any narrowing.
CT (Computerized Tomography): The bones of the spine can be examined with CT.
Electromyography (EMG): To detect patient's nerves functioning, some needles are used. Doctors place a few needles into muscles.
In addition to the techniques above to diagnose, a herniated disk can be diagnosed by evaluating the patient's medical history carefully.
If you think that you might have a herniated disk, we can suggest you to do the things below to relieve your pain: 
Applying cold or heat to the region that aches may be useful.
Painkillers like Acetaminophen, Ibuprofen etc. help to decrease pain.
Having bed rest for a few days but not long is beneficial. Nevertheless, you should avoid staying in bed for a long time because it can cause muscle stiffness.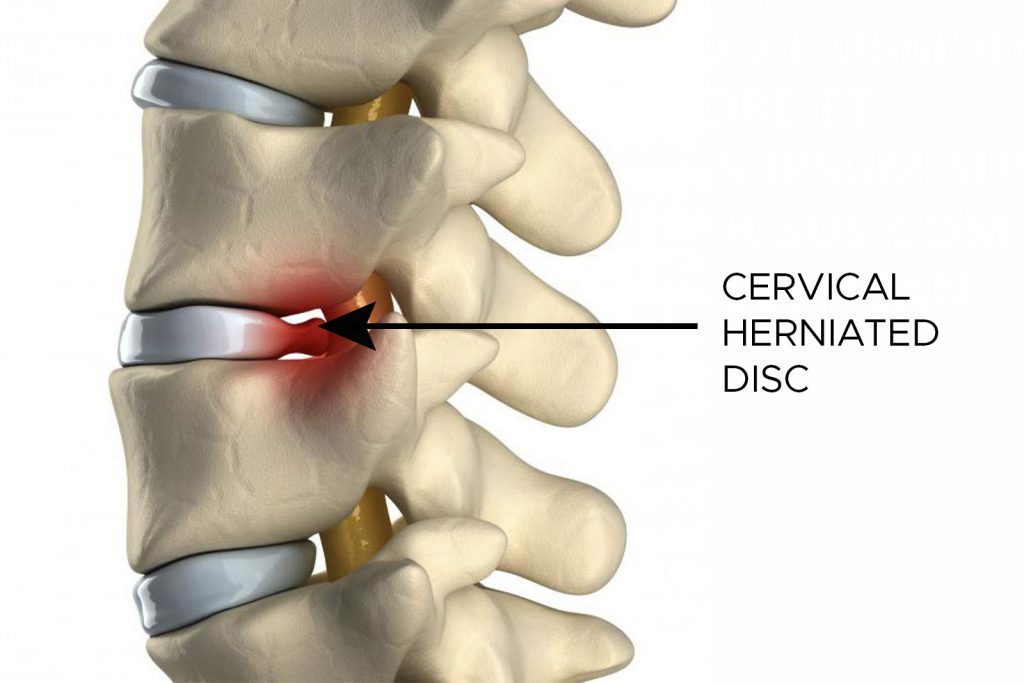 The Treatment Methods That are Applied in Antalya Med World Clinic for Lumbar Hernia
All kinds of Lumbar hernia treatments in Antalya Med World Clinic are applied individually. In general, surgical operation is not necessary. Apart from severe cases like fecal incontinence, enuresis (urinary incontinence), rapid progressive loss of motion and neurologic disorders. Thus, painkillers and drugs that relax muscle are preferred instead of surgical operation in most cases. If it is needed, functional bracing is used.
In the process of herniated disc treatments in Antalya Med World Clinic, physical therapy and rehabilitation have an essential role. In addition, the most common physical therapies used in our clinic are massage therapy, laser, physical exercise therapy, acupuncture (needling) etc. Also, nerve block anesthesia and epidural are used to decrease the pain in the lumbar area.
Best Herniated Disk Treatments
Medical Treatment: Drugs used to relax muscles and anti-inflammatory painkillers.
Spinal Injections: Steroid medication is directly applied to the patient's spine.
Physical Therapy: Our therapists offer physical exercise programs that aim to decrease pressure on the nerves.
Surgery: Surgical operation is necessary in some herniated disk cases in our Antalya Med World Clinic. For this reason, there are various types of surgery, but their primary purpose is to decrease the pressure on the nerves.
Before you start your herniated disk treatment in Antalya Med World Clinic, get answers to these questions from your doctor.
Is heat or ice useful?
Will physical exercises help?
How much bed rest do I need?
How much and what kind of physical exercise is necessary?
What kind of injections do healthcare specialists will apply to relieve my pain?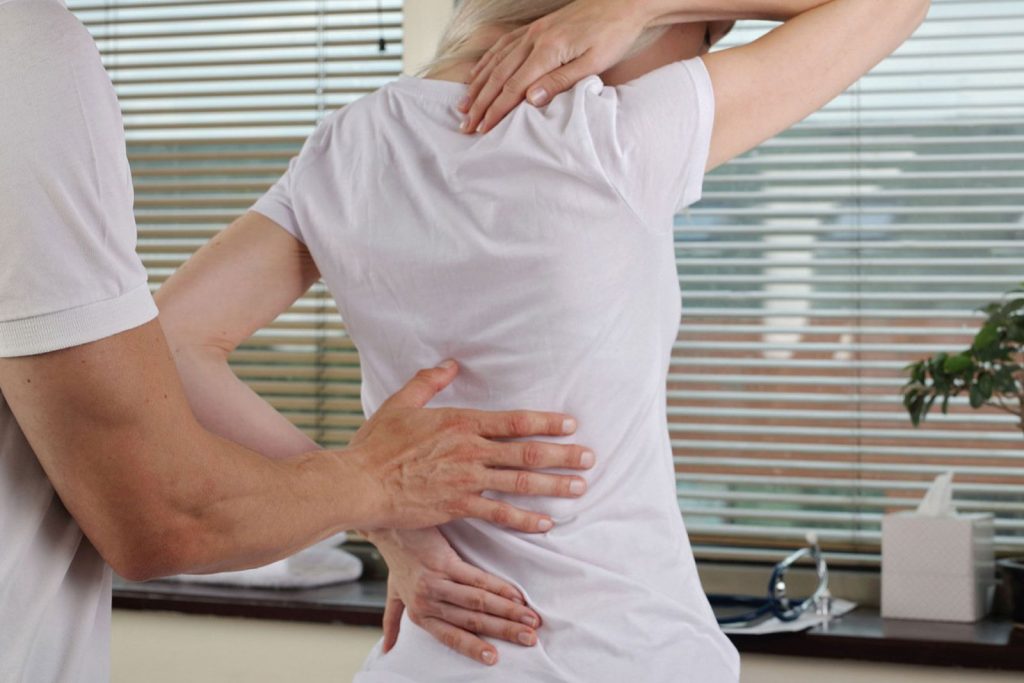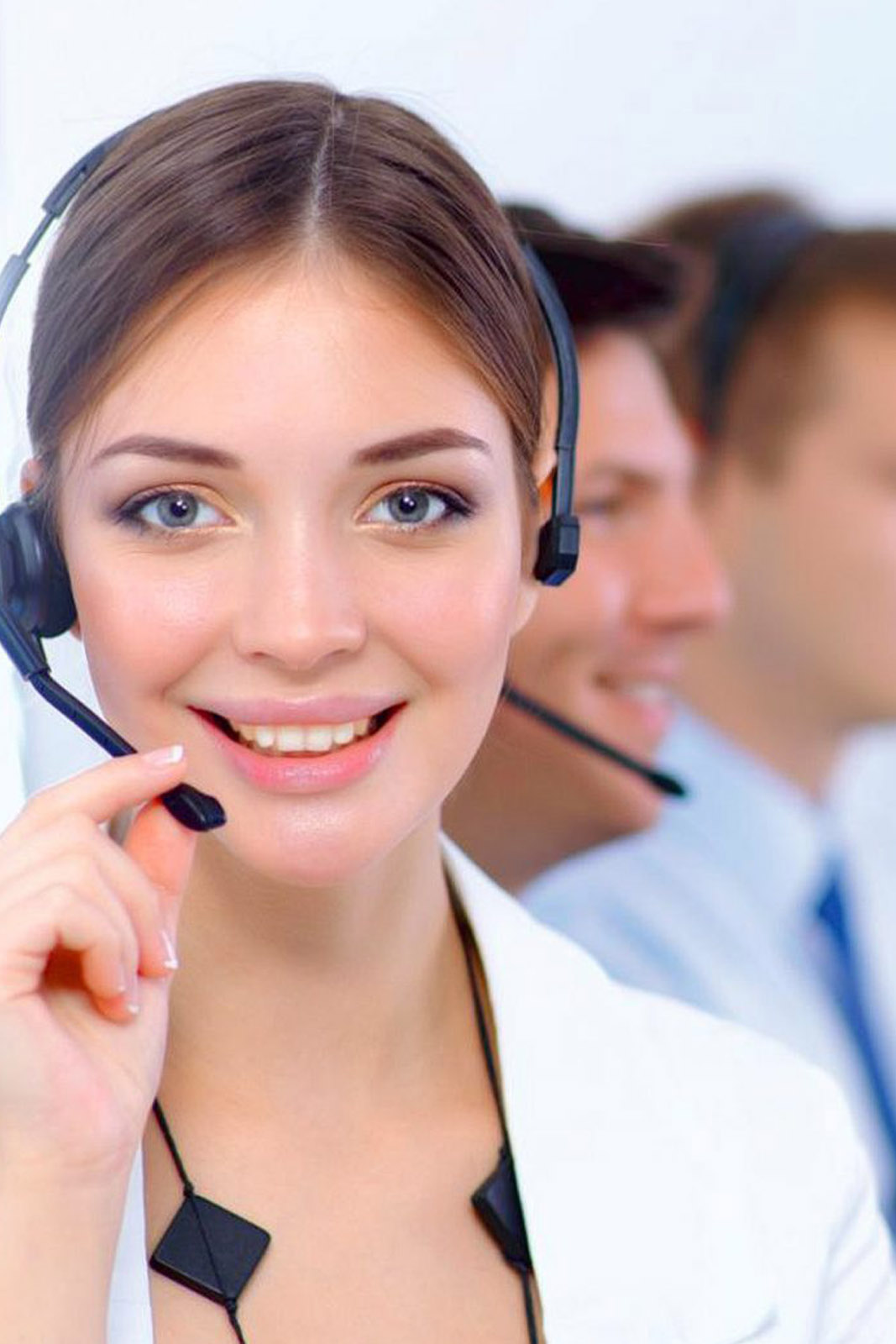 Frequently Asked Questions and Their Answers About Herniated Disc
Patients with a Herniated Disk should avoid 12 Things
Resting in bed too long
Sitting for long periods of time
Vacuuming
Bending
Picking up
Heavy carrying while doing laundry
Feeding pets
Exercises like deadlift, stretching, sit-up and all kind of exercises including twist.
Yard work
Sleeping without taking precautions for your herniated disk
Eating junk and unhealthy foods such as processed, sugary, fatty and GM foods, grains, meats.
In addition to these, sports including running like football.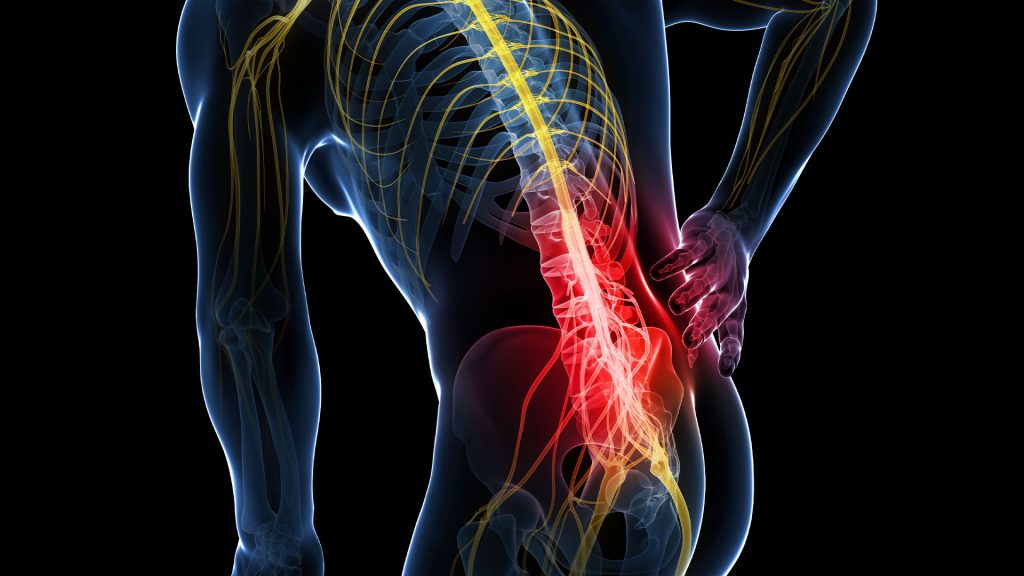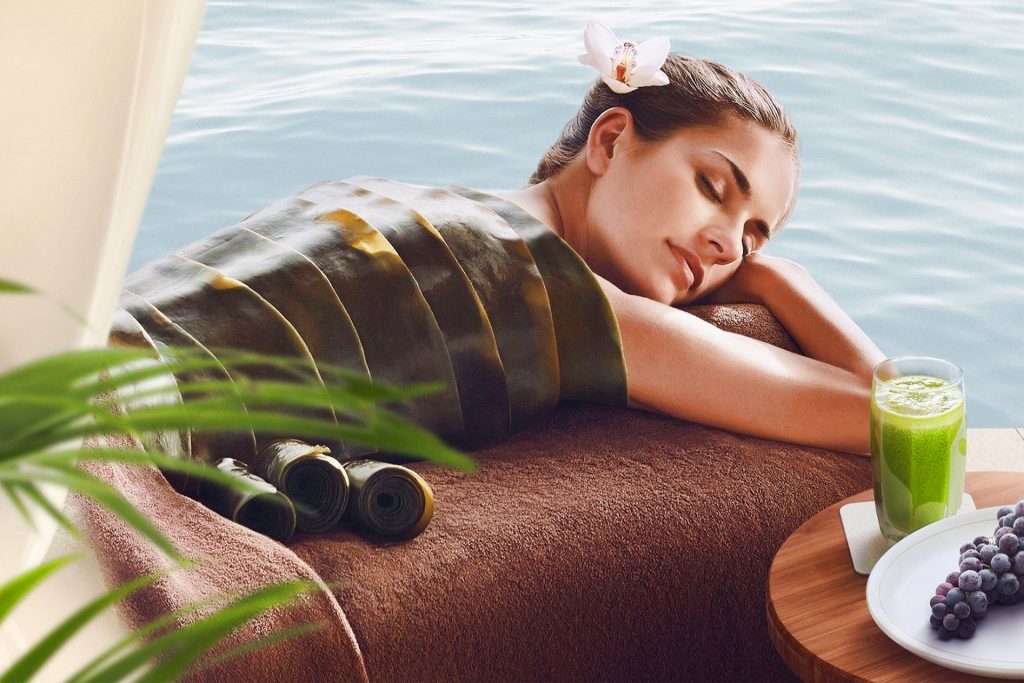 14 best physical exercises for back to relieve the pain:
Pull-apart by using resistance bands.
Chopping wood.
Pull down.
Suspended row exercises.
Stretching back.
Wide dumbbell bent-over row.
Quadruped single-arm dumbbell row.
Superman.
Barbell deadlift.
Renegade dumbbell row.
Single-arm dumbbell row.
Pull-ups.
Reverse fly.
Also, forearm plank.
Summary
To sum up, we can define herniated disk as a physical disease that occurs in spinal. What's more, it causes pressure on nerves, weakness, irritation, pain, and numbness in the body parts.
However, people can prevent disk hernia. Nonetheless, driving, sitting, aging, and genetic are some factors that make getting herniated disk easier. Hence, to prevent this, quitting smoking, weight control and learning how to move is important.
Equipments like CT scans, myelogram, x-rays, MRI are used for physical examination, diagnosing and getting detailed information about disks' condition.
Nevertheless, you do not need to worry about your herniated disk because our physiotherapist experts are ready for you to apply the most appropriate treatment of herniated disk in Antalya Med World Clinic, Turkey. Additionally, physical and medication therapies are very easy. For this reason, it does not take long and most patients recover with minimal treatments. Nevertheless, severe cases might need surgical operations, as we talked about before. As a result, you can get recommendation from your doctor or get detailed information by contacting us.