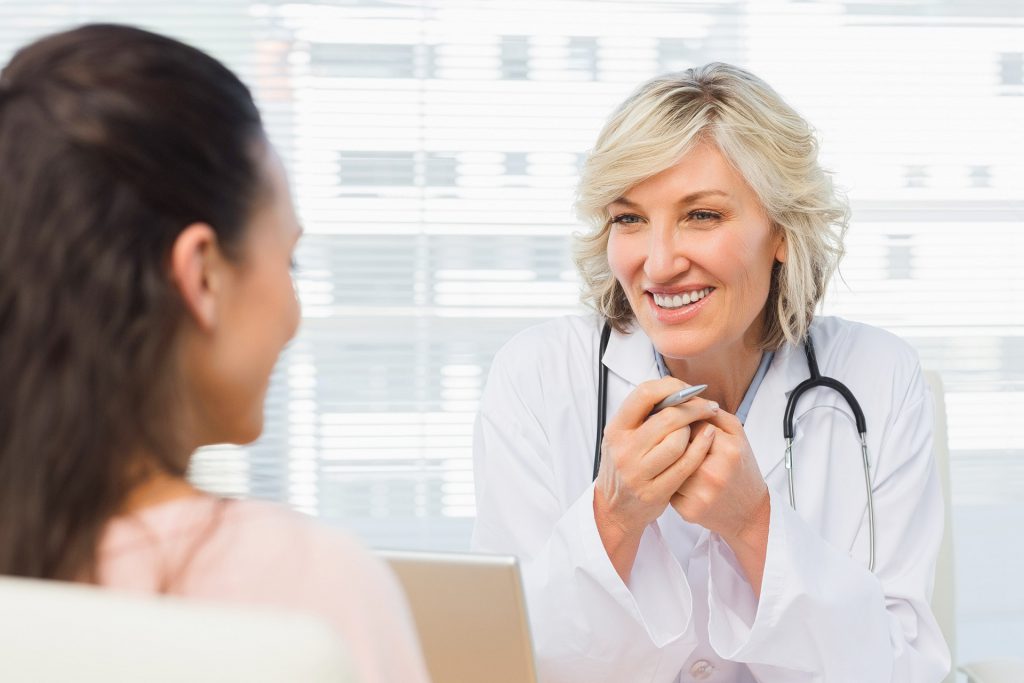 With check-up at the right time, it is possible to avoid many deadly diseases. Even though there are no complaints and diseases, regular check-ups can be performed once a year, and insidious diseases can be detected in the early period. With a very short time, you can check your health status with your check-up and learn about your illnesses at the beginning; you can be treated on the time.
Every woman should realize the importance of health and make time for healthy practices. Regular exercise, good habits and choosing the right foods. Every woman should also know that routine health check-up is extremely important so that potential problems can be spotted early and if necessary, initiate the necessary treatment.
VIP: Female Check-Up Package
VIP (Female) Check-up package is created for females from 36-45 years who work under stress and have abnormal working hours that can affect their health. The scanning will concentrate on risk of heart disease and abdominal organs.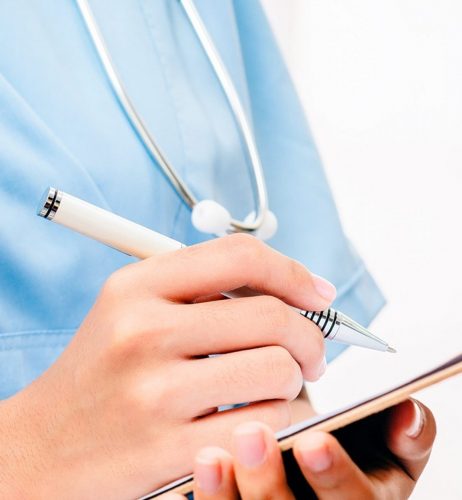 Including
Cardiology Examination
Gynecology Examination
Internal Medical Examination
ENT Examination
Medical Aesthetic Examination
Dietitian Examination
Dental Examination
Cardiology Tests
EKG (Electrocardiography)
ECO
Radiology
Chest X-ray (One Way)
Whole Abdominal USG
Thyroid USG
Breast USG
Digital Mammography Two Sided
Panoramic Dental X-ray
Laboratory Tests
AFP (Alfa-Fetoprotein)
Glucose (Fasting Blood Sugar)
HBsAG, Anti HBs, Anti HCV, Total
BUN, SERUM
CA 125, CA 15-3,CA19-9
CEA (CARCINOEMBRYONIC ANTIGEN)
CRP,HS (Sensitive)
ESR (Sedimentation)
GCT (G-Glutamyl Transferase)
Blood Count (Hemogram)-18 Parameters
SGPT (ALT), SGOT (AST)
Creatitine
HDL Cholesterol, LDL Cholesterol
Cholesterol TOTAL, Cholesterol TOTAL / HDL
TSH,TRIGLYECERIDE
Vitamin D3 (25-HYDROXY)
Complete Urine Analysis (TIT)
Uric Acid
PAP Smear (Cervical or vaginal cytology,with smear preparations)