With check-up at the right time, it is possible to avoid many deadly diseases. Even though there are no complaints and diseases, regular check-ups can be performed once a year, and insidious diseases can be detected in the early period. With a very short time, you can check your health status with your check-up and learn about your illnesses at the beginning; you can be treated on the time.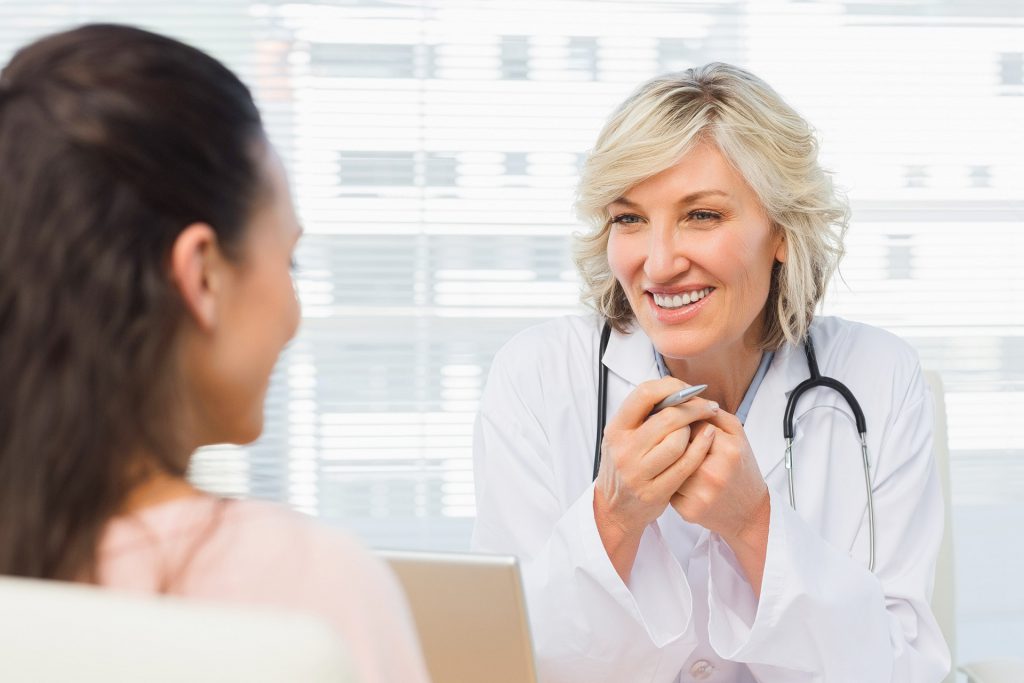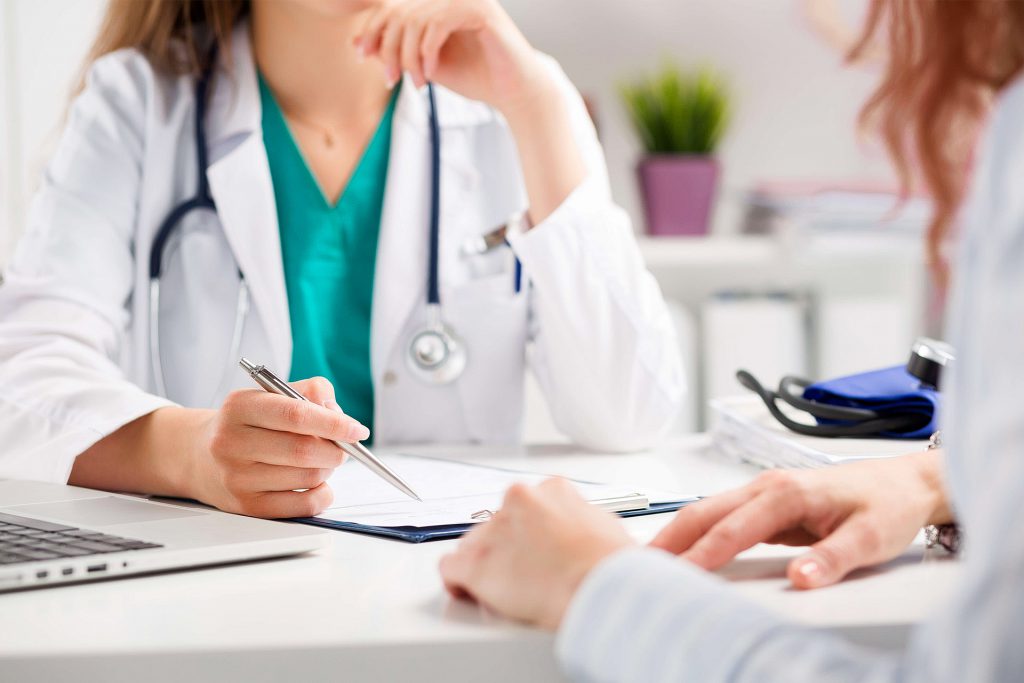 VIP: Female Check-Up Package
VIP (Female) Check-up package is created for females from 36-45 years who work under stress and have abnormal working hours that can affect their health. The scanning will concentrate on risk of heart disease and abdominal organs.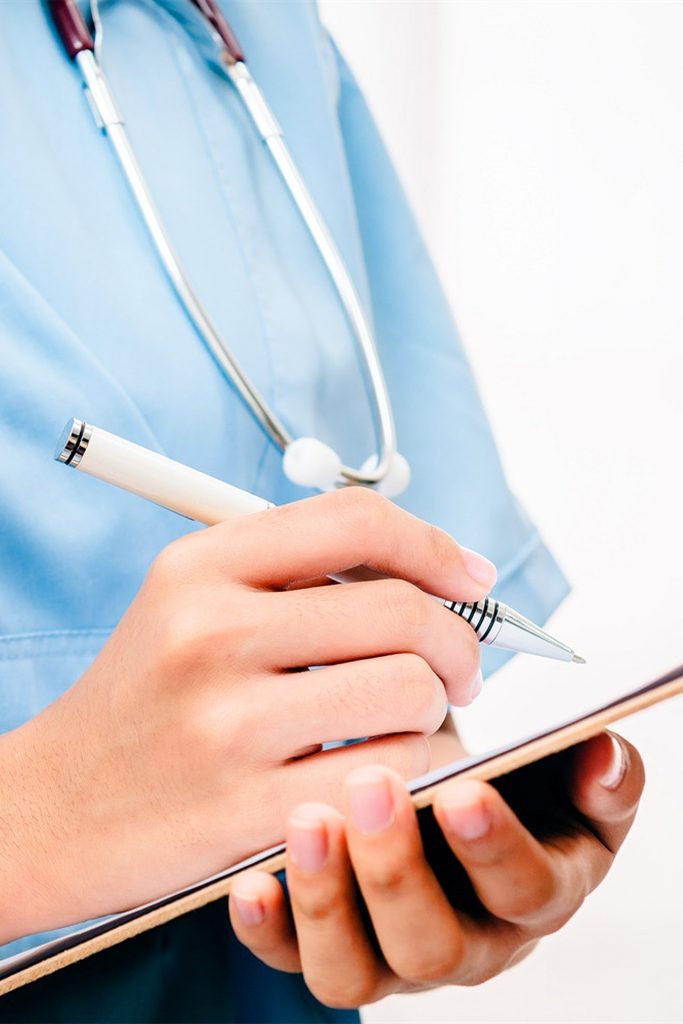 Physical Examination
Body Composition Analysis
Complete Blood Count (CBC)
Fasting Blood Sugar (FBS)
HbA1C (Hemoglobin A1C)
Cholesterol
Triglyceride
HDL – Cholesterol
LDL – Cholesterol
BUN – Blood Urea Nitrogen
Creatinine
SGOT (Serum glutamic – oxaloacetic transaminase)
SGPT (Serum glutamic – pyruvic transaminase)
Alkaline Phosphatase
Total protein
Bilirubin
GGT – Gamma GT
Blood Uric Acid
Urine Examination
Stool Examination
Chest X-Ray
Ultrasound Whole Abdomen
ECG – Electrocardiogram
EST – Exercise Stress Test
Pap smear
Digital Mammogram (3D) with Tomosynthesis