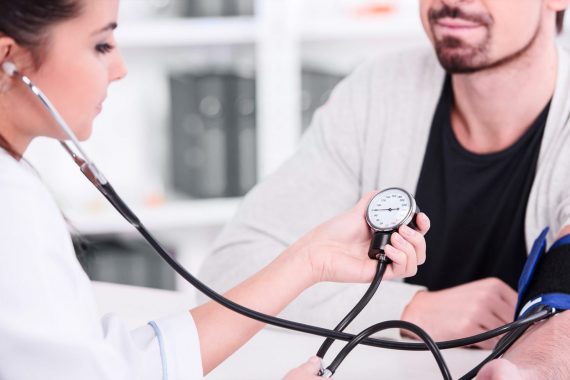 Check up is an early assessment of the health status of healthy individuals and the early diagnosis of a possible disease that has not yet led to a complaint. Doing a check up is to take care of one's self and health. Early diagnosis of some diseases and especially cancer is extremely important. Thus, early diagnosis of such diseases increases the success of treatment as a result of check up scans. Early awareness and early treatment in every area of medicine and in every disease will increase the life comfort of the person and increase the life expectancy.
Tests that should be in a standard check up control; blood count, blood tests (liver, kidney, etc.), sedimentation, cholesterol and lipid levels, thyroid (goiter) test, hepatitis (jaundice) test, complete urinalysis, all abdominal ultrasonography, chest radiography, electrocardiography and blood in the feces is searched.
VIP: Male Check-Up Package
Executive (Male) Check-up package is created for males age between 36-45 years who work under stress and have abnormal working hours that can affect their health. The scanning will concentrate on risk of heart disease and abdominal organs.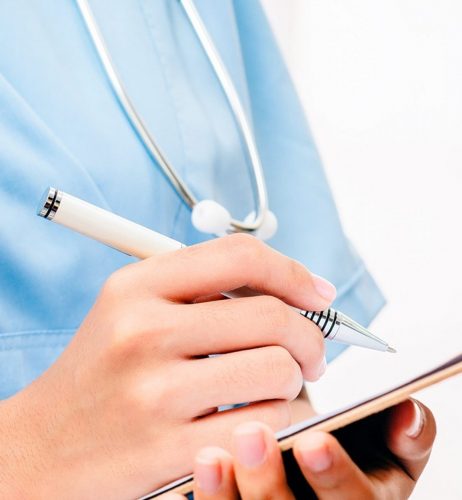 Including
Internal Medical Examination
Cardiology Examination
ENT Examination
Urology Examination
Dental Examination
Dietitian Examination
Radiology
Chest X-ray (One Way)
Whole Abdominal USG
Thyroid USG
Panoramic Dental X-ray
Laboratory Tests
AFP (Alfa-Fetoprotein)
Glucose (Fasting Blood Sugar)
HBsAG, Anti HBs, Anti HCV,Total
ANTI-HIV ½  + P24 ANTIGEN
BUN, SERUM
CA19-9
CEA (CARCINOEMBRYONIC ANTIGEN)
CRP,HS (Sensitive)
ESR (Sedimentation)
GGT (G-Glutamyl Transferase)
Blood Count (Hemogram)-18 Parameters
SGPT (ALT), SGOT (AST)
Creatinine
PSA,FREE,PSA,TOTAL
HDL Cholesterol, LDL Cholesterol
Cholesterol TOTAL, Cholesterol TOTAL / HDL
TSH, TRIGYCERIDE
Vitamin D3 (25 HYDROXY)
Complete Urine Analysis (TIT)
Uric Acid