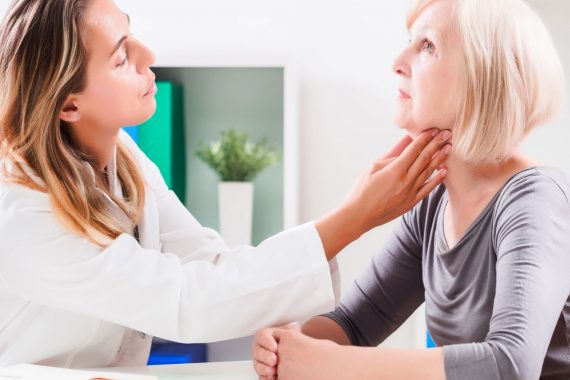 A cancer check-up or cancer screening is the program of a medical examination developed by specialists, which are directed to detect some types of cancer diseases in the early stages of its development.
Programs allow revealing the most widespread cancer tumors in their early form. Modern specialists in the field of oncology have classified a number of those: breast cancer, malignant cervical tumors, and tumors of the lungs and intestines and prostate cancer.
Basic cancer check-up for women includes a visit to the gynecologist, mammologist and gynecologist-oncologist. Specialists will help the woman to estimate the risk of cancer development and will carry out work in identifying and preventing a cancerous disease.
Women over the age of 40 will surely be suggested to get mammography. In addition, specialists will direct the client to get an ultrasound of the pelvic organs and mammary glands, and a chest X-ray. Without fail at this type of examination, the woman should also do feces and swab tests.
Oncology Women Check Up Package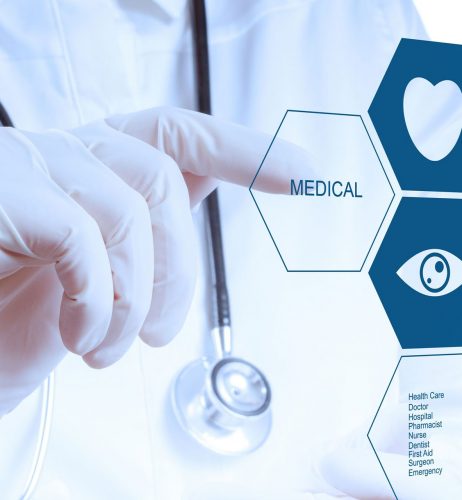 Including
Internal Examination
Gynecology Examination
Eyes Examination
Dental Examination
Dietitian Examination
Medical Aesthetic
Radiology
Whole Abdominal USG
Thyroid USG
Chest X-ray (One Way)
Digital Mammography (40+)
Breast USG (40- )
Panoramic Dental X-ray
Laboratory Tests
ALBUMIN, SERUM
CRP, HS (Sensitive)
ESR (Sedimentation)
GGT (G-GLUTAMYL TRANSFERASE)
GLUCOSE (EVE), HBsAg
CALCIUM, TOTAL, SERUM
Blood Count (Hemogram)-18 Parameters
HDL Cholesterol, LDL Cholesterol
Cholesterol TOTAL, Cholesterol TOTAL / HDL
Creatinine, HbA1C, ANTI-HBs
Potassıum (K), Serum
SGPT (ALT), SGOT (AST)
TSH, Triglyceride
Complete Urine Analysis (TIT)
Vitamin B12, Vitamin D3 (25-HYDROXY)
CA 125, CA 15-3, CA 19-9
CEA (CARCINOEMBRYONIC ANTIGEN)
PAP Smear ( Cervical or vaginal cytology, with smear preparations)
Occult Blood in Feces test