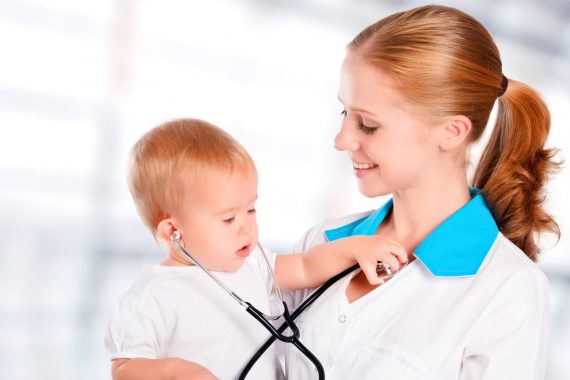 Check-up for Children enables patients to prevent and treat any diseases that can be investigated through early diagnosis. Check-up for Children plays a very important role in life. Healthiest individuals must make sure they have a check-up at least once a year. Check-up is a general physical examination and scan of possible diseases, that gives a general assessment of an individual's current health condition.
Early awareness and early treatment will increase the individual's life quality as well as their lifetime. Another purpose of having a Check-up for Children is to determine the possible disease risks which are carried with age, sex, smoking, hormonal periods, to research diabetes, coronary artery disease, seizure and cancer risks especially that are from family history. Check-up for Children is especially important for children as it can prevent many illnesses.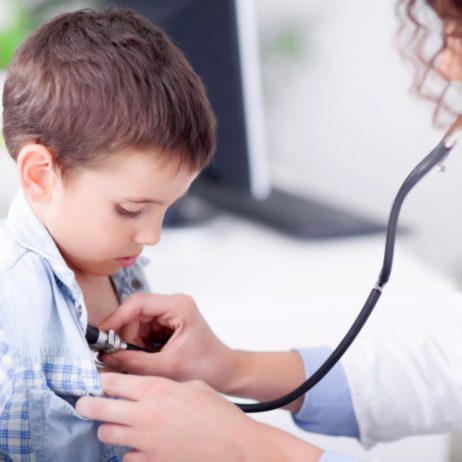 Including
Child Health and Diseases check
Eyes Examination
ENT Examination
Dental Examination
Cardiology Tests
ECG (Electrocardiography)
Laboratory Tests
Hemogram (Complete Blood Count)
Complete Urine Analysis
TSH, Total Cholesterol
Sedimentation, T4, Ure
Creatinine, Triglyceride
ALT, LDL, Iron, Connecting Iron
CRP, Calcium
Vitamin B12
25 Hydroxin
Vitamin D
Glucose (Fasting)
HBS AG, Anti HBS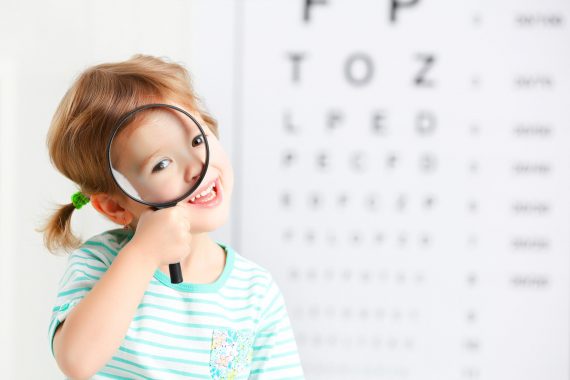 Patients will attend their appointment with our experienced doctors. Firstly, samples will be taken from patients and sent to the laboratory for examination. Then patients will attend an internal medicine examination where comprehensive health information will be collected.
The other implementations of the examinations from other fields will be collected. Once all the examinations are collected they will be assessed. It will take a few hours for the results to be collected for all of the results to be achieved.