Erection Problems (Erectile Dysfunction) Solution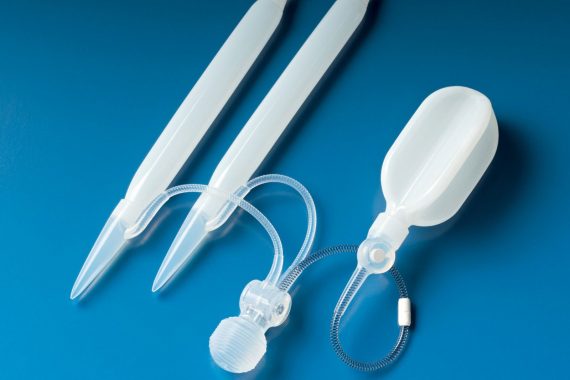 Men's Health: Sex & Intimacy
Sex and relationships are an important part of every men's lives. Many men are looking for ways to enhance their sexual performance. This can include improving existing problems or searching for new ways to keep your partner happy.
Medworld offers best and most natural way for Men to Improve Sexual Performance.
Erectile dysfunction (ED) is the inability to get or keep an erection firm enough to have sexual intercourse. It's also sometimes referred to as impotence. Occasional ED isn't uncommon. Many men experience it during times of stress. Frequent ED can be a sign of health problems that need treatment.
Is Erectile Dysfunction Curable? Definitely Yes!
Find Medworld's best package offers below.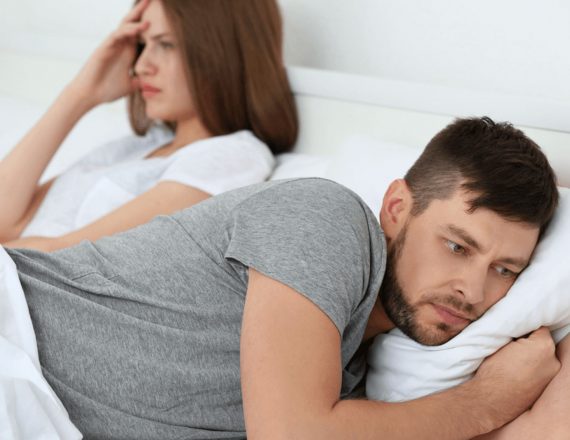 Erection Problems Definite Solution Packages
7 Days Rixos Hotel Accommodation
Transfer Airport – Hotel – Airport
Wellcome Spa Treatment – Relax Massage
Urologist consultation
6 session of ESWT Shock Wave Therapy
Accompanying person free stay
Dental & Oral Health Сonsultation