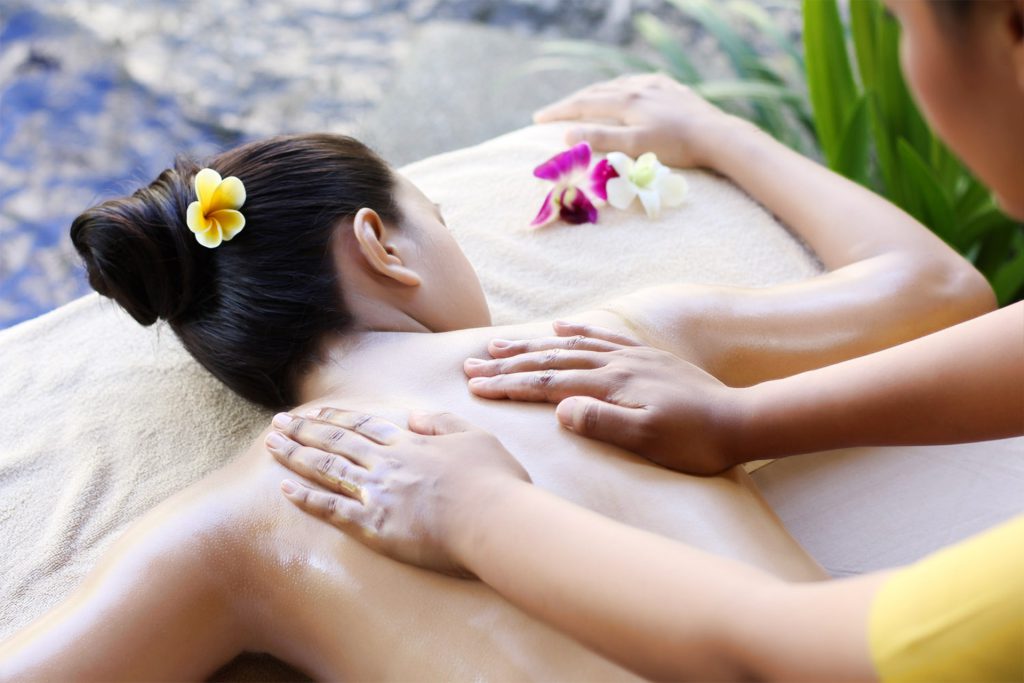 Traditional bali massage, the effective pressure on the body's reflex points in the Balinese massage, passes through the muscle tissue on the surface, deep into the effects. Regulates the energy level by regulating the energy flow.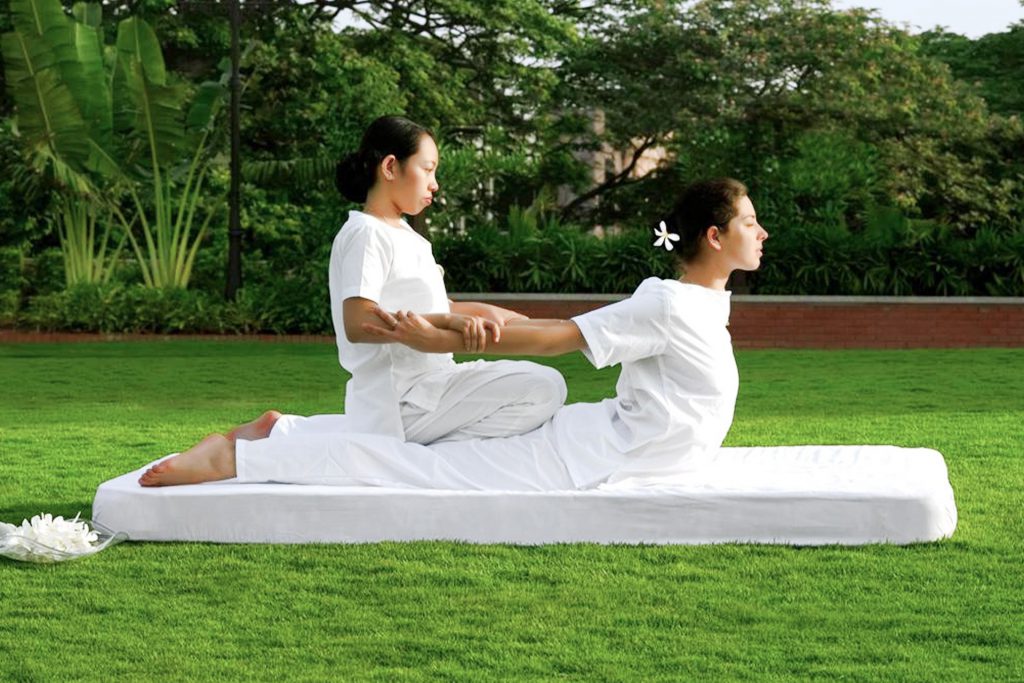 Thai massage is a massage applied on the floor mat with yoga, with stretching and printing techniques to balance the body, mind and spirit.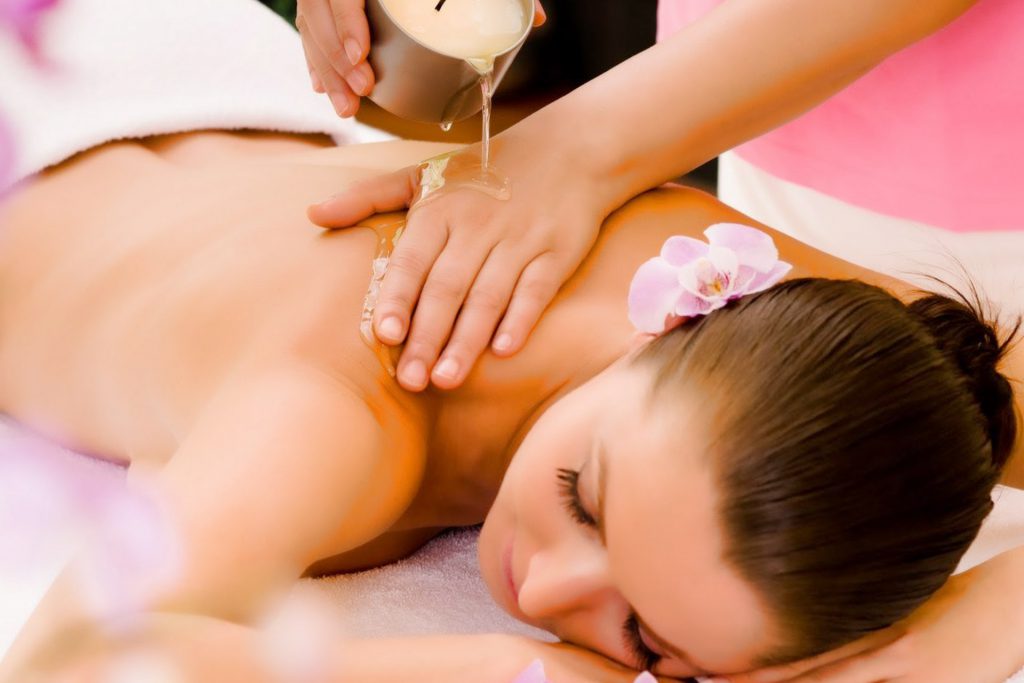 Thai aroma massage, Thai herbal compress massage, also known as medicinal herb therapy, is used to relax muscle tension and hardening in key areas of your body.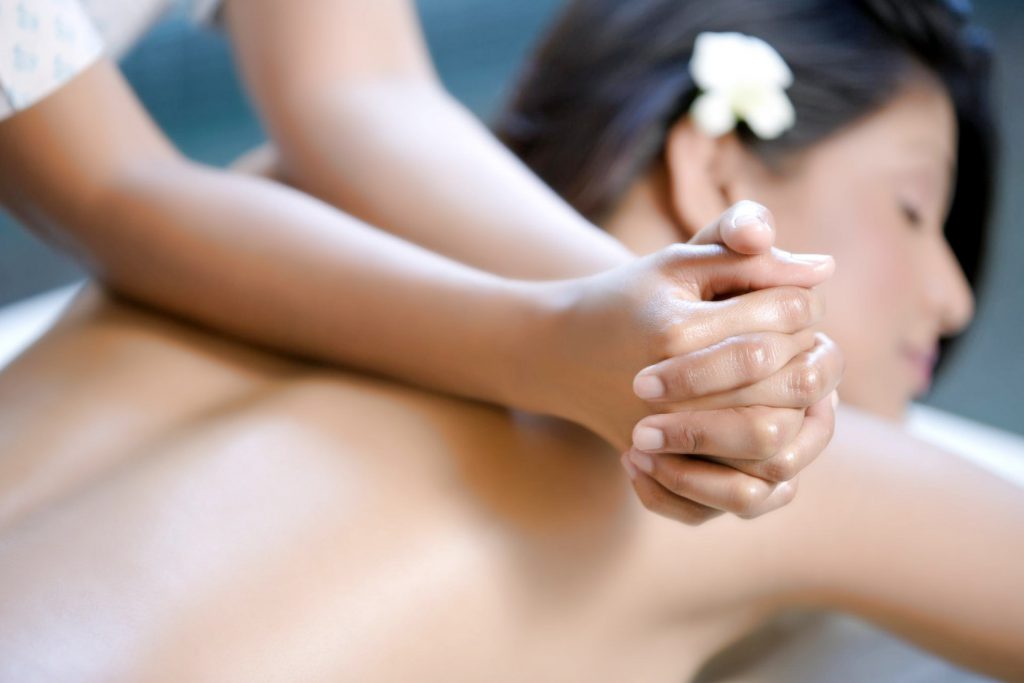 Lomi-Lomi Nui massage, the traditional Kahuna Healers living in Hawaiian Islands, this special massage applied to the kings as a temple massage rests the soul and body, helps to reveal positive energy.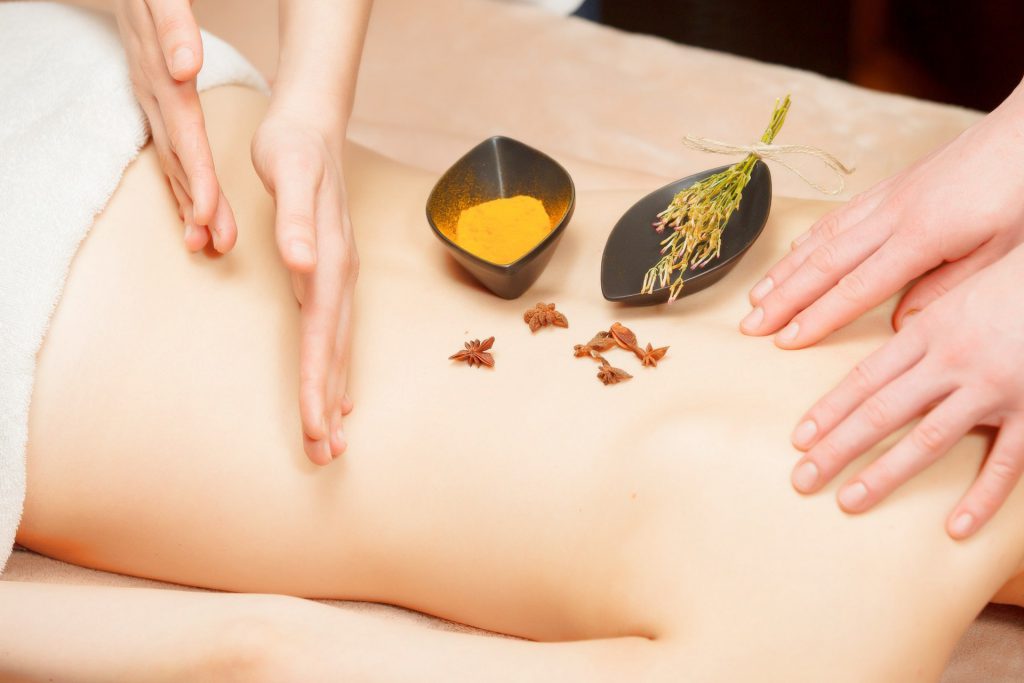 Jimbaran (4 hands) Massage
Jimbaran (4 hands) massage, Four hands massage, two men and women applies this massage with synchronized hand movements. It is a special massage therapy for those who want to be relived from stress and indulge themselves.