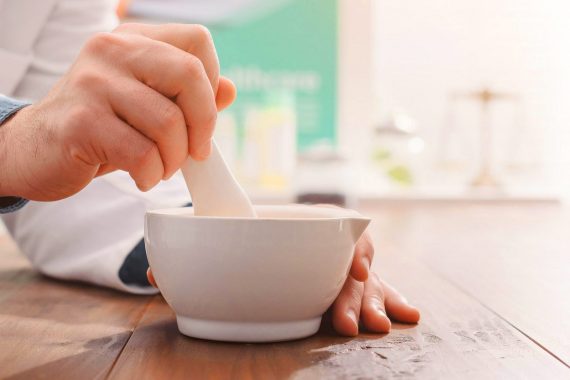 Whats is Phytotherapy ?
Plants have been used as both source of vitamins and minerals either treatment of diseases since ancient times. Human beings have had a positive impact on human life since early human beings. In this respect, phytotherapy means treatment with plants in the simplest sense.
It emerged through the unification of traditional knowledge and science. Preparing medications using all or part of the plant leads to preventing or treating diseases. Plants already used in phytotherapy are also called medicinal plants.
Treatment with plants is as old as the history of mankind. The success of the phytotherapy is based on the gentlest application of this application and the patience of the application. With the help of phytotherapy, the treatment of many chronic diseases, which modern medicine has not found a cure, has been found.