The Bridal Beauty Programme
BRIDAL
BEAUTY
PROGRAMME
7 DAYS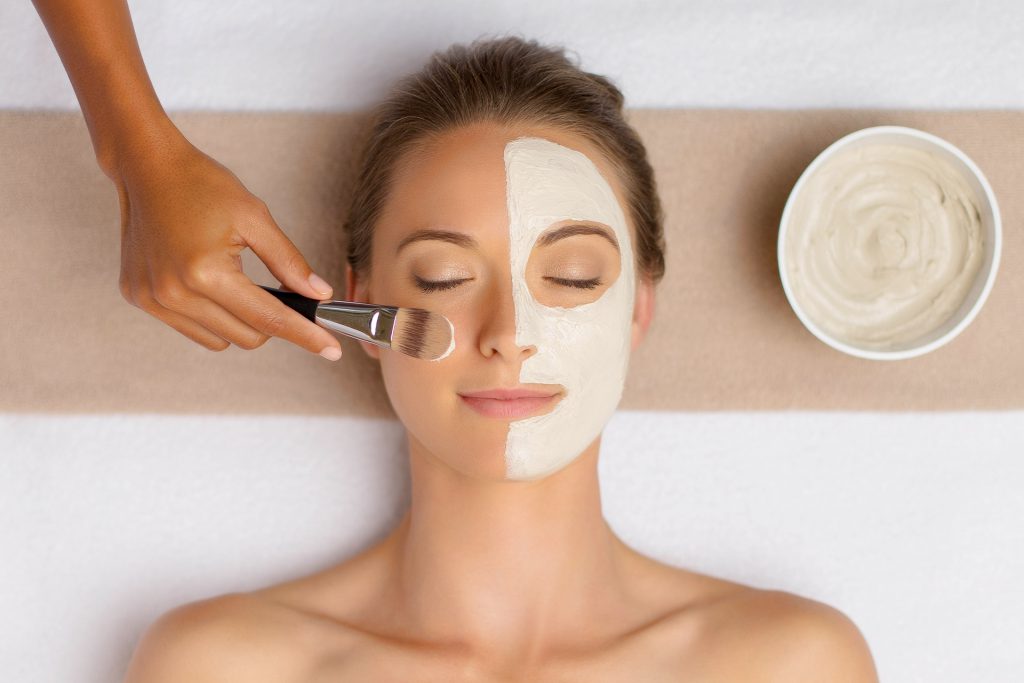 The glowing bride must have always grabbed your attention. You must have also dreamt of looking ravishing on your wedding day. You can get that perfect bridal look with the help of bridal beauty programme at Medworld. Different beauty treatments are included in a bridal beauty package.
Face
More than your outfit and jewellery, your glowing skin and radiating face will reflect your beauty. Makeup always looks better on clean glowing skin. In preparing your skin for the wedding day, cleasining, nutritioning and lifting treatments is an important part.
Derma-aesthetic consultation
Hydrafacial – cleansing, moisturizing and nourishing face care
Bruno Vassari face skin care
CACI Ultimate Face lift up
Detox Nutritions & Fitness
Inner Health is also very important. 7 Days Bridal Detox is aimed to help rid the body of toxins. Healthy diet will help you lose a few kilos and relieve swelling. Rejuvenate your body with a pre-wedding fitness programme by Medworld.
Body mass index
5 sessions of Ozone Sauna therapy
2 Sessions of Oxygen Therapy
Consultation with an expert on nutrition and natural therapies
Modified Mediterranean Diet according to the prescription
Nutrition plan follow-up during the stay
Natural therapeutic food and drinks, according to the prescription
3 Sessions of Traditional Chinese Medicine, according to the prescription: acupuncture, laser acupuncture or moxibustion
Introductory evaluation and advice session with a personal trainer
2 Sessions with a personal trainer, may include some of these disciplines: electrostimulation, cardio-tone circuit, Pilates mat, reformer Pilates, crunch, total body, fat burn, bosu forte, body weight treatment.
2 Group fitness sessions
Body
The process of exfoliation is needed to remove the dead cells from the skin and deep aroma oil-based body massage is done for a soothing and relaxing effect. With body beauty treatments for slimming, contouring, cellulite, lymphatic drainage and lifting you will achieve great effects in a short time.
Access to the Relaxation Area (Sauna-Steam Bath, Turkish Bath-Fitness Area-Swimming Pool)
Turkish hamam peeling and foam massage
Anti-stress Massage
3 Lymphatic drainage sessions
2 sessions of Slimming programme with Caci Ultimate
2 "Slim & Fit" or "Detox Retreat" body treatments
2 Detoxifying seaweed wraps
Spa Body Scrub
Aroma moisturizing and nourishing Massage
Hands and Feet
For the would-be bride, manicure and pedicure for beautiful hands and feet are essential.
Manicure & Pedicure (hand-feet care treatment)
Dental Check-up & Teeth Whitening
For beautiful Wedding Photographs! A smile goes a long way…..hence Smile !! That's what you do the most on your wedding day. So why don't you think of giving your smile a makeover? A single session of teeth whitening at Medworld's dental clinic will add that dazzle to your smile like never before!
Dental 3D panoramic check-up
Laser teeth whitening