Medworld Health & Wellness Center in Antalya by Rixos is notable for its unique approach in combining medical and clinical excellence. We have recruited world-class specialists to offer excellent services in the following medical areas: immunology, physiotherapy, rehabilitation, pain management, alternative medicine, urology, intimate health, dentistry, cosmetology, dermatology, plastic surgery and hair transplantation.
Our physicians treat a broad range of conditions and are strong advocates for preventive care. They have advanced their training in preventative health, women's health, asthma, allergies, hypertension, geriatrics, osteoporosis, and diabetes.
We treat our patients with one of a kind physicians, surgeons, dentists, and nurses, accompanied with the prestige of Rixos, one of the world's well known hotel brands.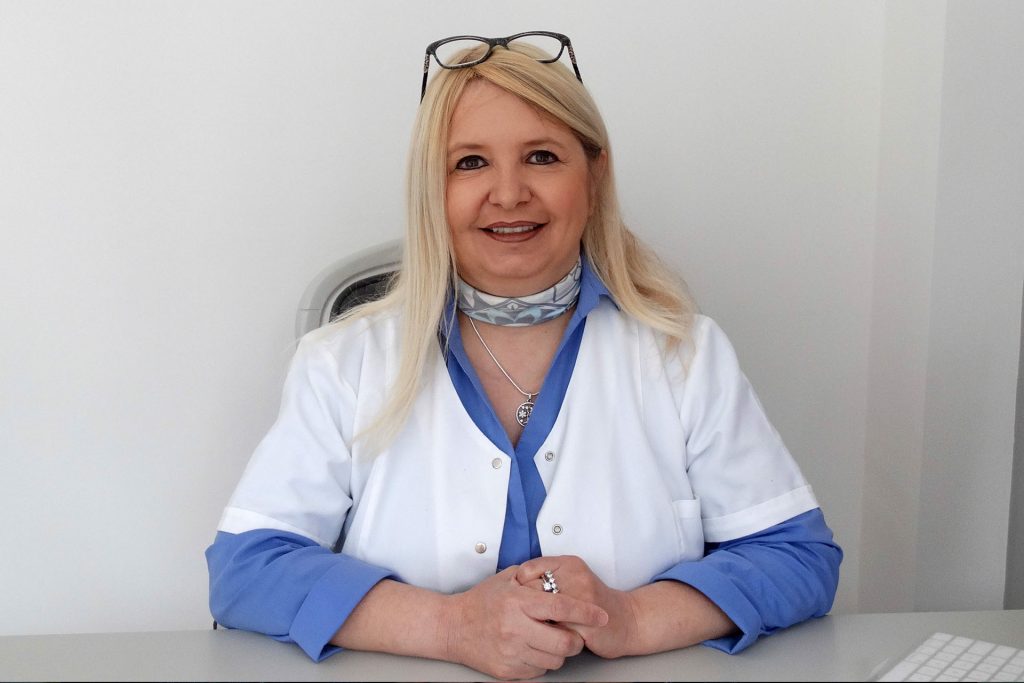 Dr. Sevil KADERLİ
Dentist
was born in 1969 in Shumen, Bulgaria. In 1999, she graduated from the Faculty of Dentistry of Plovdiv Higher Medical Institute. She has received equivalency certificate from Hacettepe University Faculty of Medicine Faculty of Dentistry. She attended many courses such as "DSD Concept Hands-On", "Implantology Courses", "Trainer Dentist", "Medical Aesthetic – Bootoks", "Medical Aesthetic – Dermal Fillers", "Medical Aesthetic – Dermalpen&Dermalroller – Microneedle Therapy", "Dentsply Dentistry Summit: Digital Dentistry Congress – Intraoral Digital Scanners, Computer Aided Designs, Laminate Veneers". She is the founder of Antalya Oral, Dental Health and Health Tourism Association and she is currently working on the same association.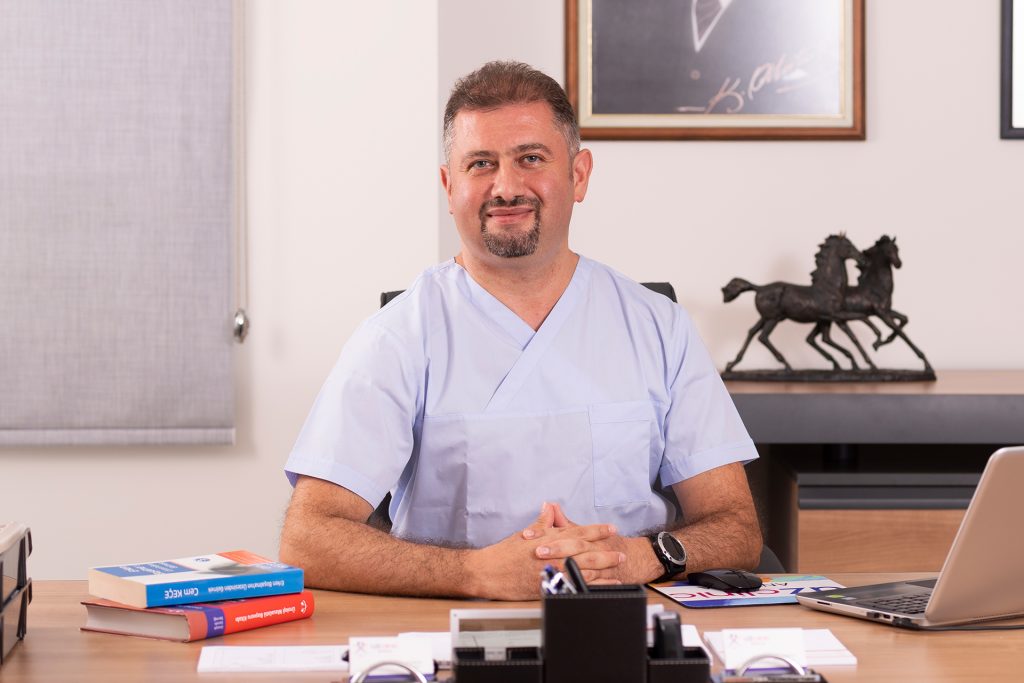 Op. Doc. Niyazi Umut ÖZDEMİR
Urologist
was born in 1977 in Istanbul. After his graduation from Ege University Faculty of Medicine in 2000, he received the title of doctor of medicine. In 2005 he completed his education as Urology Specialist.
He also completed profecional Sexual Health Institute Association's education in a field of sexual and marital therapy. Op. Doc. He is the President of CISED Antalya branch of Sexual Health Institute Association. In MedWorld Clinic under the guidance of doctor Niyazi Umut ÖZDEMİR we treat diseases of the urinary tract, male reproductive system, provide treatments for Sexual Health, sexual and marital Therapy.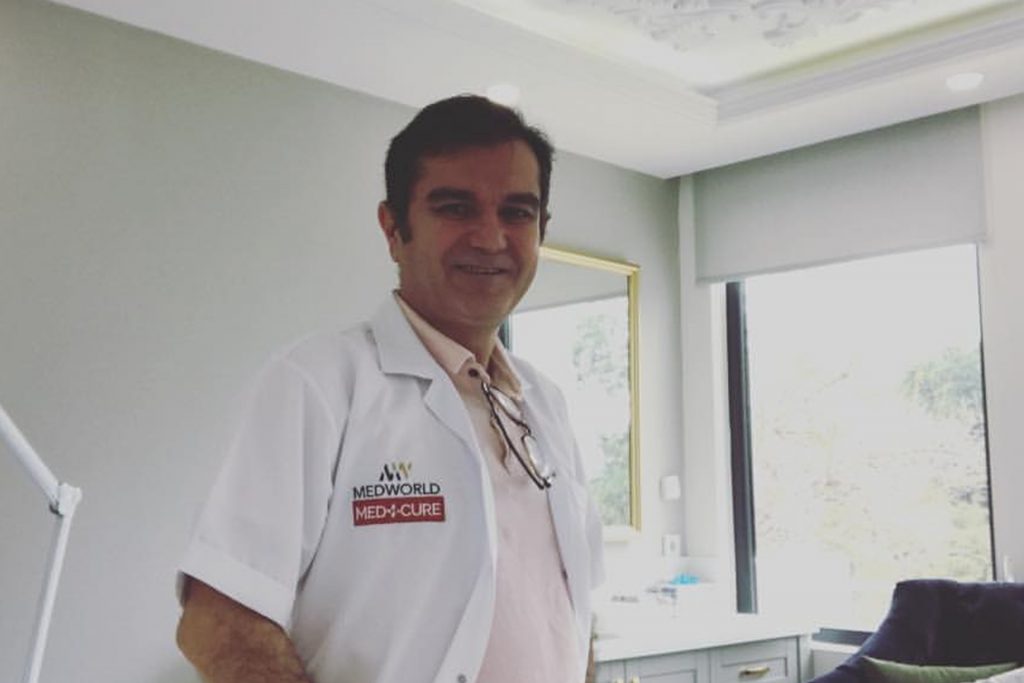 Dr. Semih Ince
Aesthetic Doctor
Dr. Semih Ince was born in 1965 in Antalya. After his graduation from Dicle University Faculty of Medicine, he received the title of doctor of medicine. He is a head of the center council of the Turkish medical association: certificate of occupational medicine.
Dr. Semih İnce worked in many institutions such as Goverment Hospitals 1990 – 2001 (Antalya, Erzurum, Istanbul), Olimpos Private Hospital 2001 (Bodrum &Istanbul).
In MedWorld Clinic under the guidance of doctor Semih Ince we have Hair Transplants & Health; Aesthetic Medicine; Skin Rejuvenation (LaserResurfacing, Bootoks®, Filler Treatments) and Body Firming & Weight LossTreatments.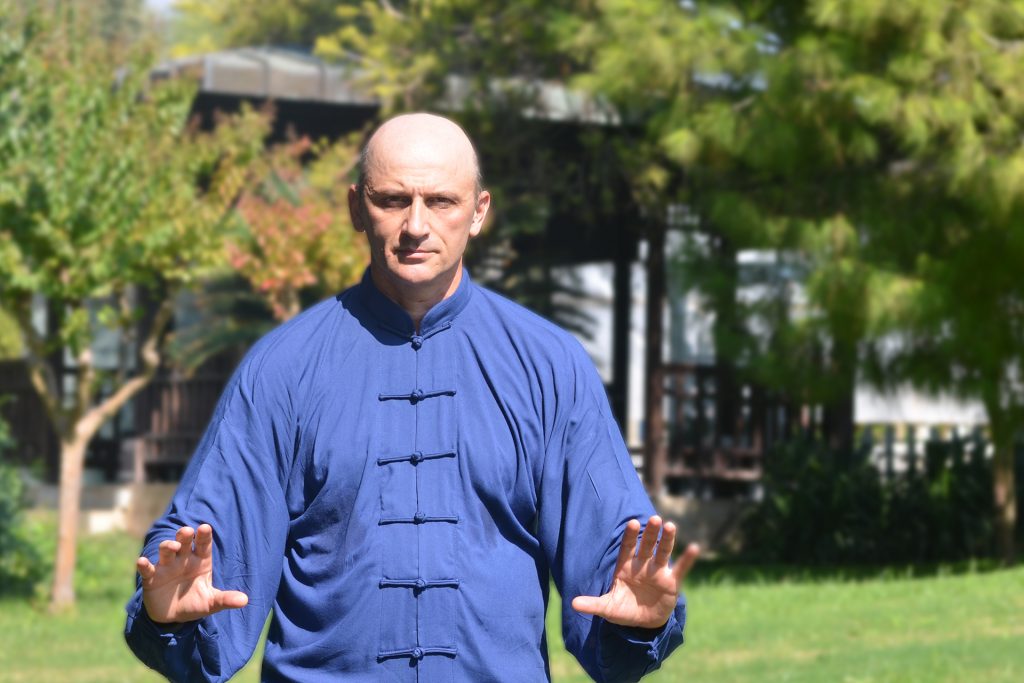 Doc. Kakhaber Katcharava
Physical Therapist
has graduated from Physical Medicine and Rehabilitation University of Georgia. Being a physical therapist doctor Katcharava does make difference in a field of rehabilitaion. His physical therapy is an essential part of joint treatment. Following a great physical therapy program makes a huge difference to how people heal. Medical massage of doctor Katcharava is outcome-based massage, primarily the application of a specific treatment targeted to the specific problem(s) the patient presents with a diagnosis and are administered after a thorough assessment/evaluation. In MedWorld Clinic under the guidance of doctor Kakhaber Katcharava we provide Rehabilitation, Medical Massage, Craniosacral Therapy, Acupressure, Manual Therapy, Visceral Manipulation, Miofacial Therapy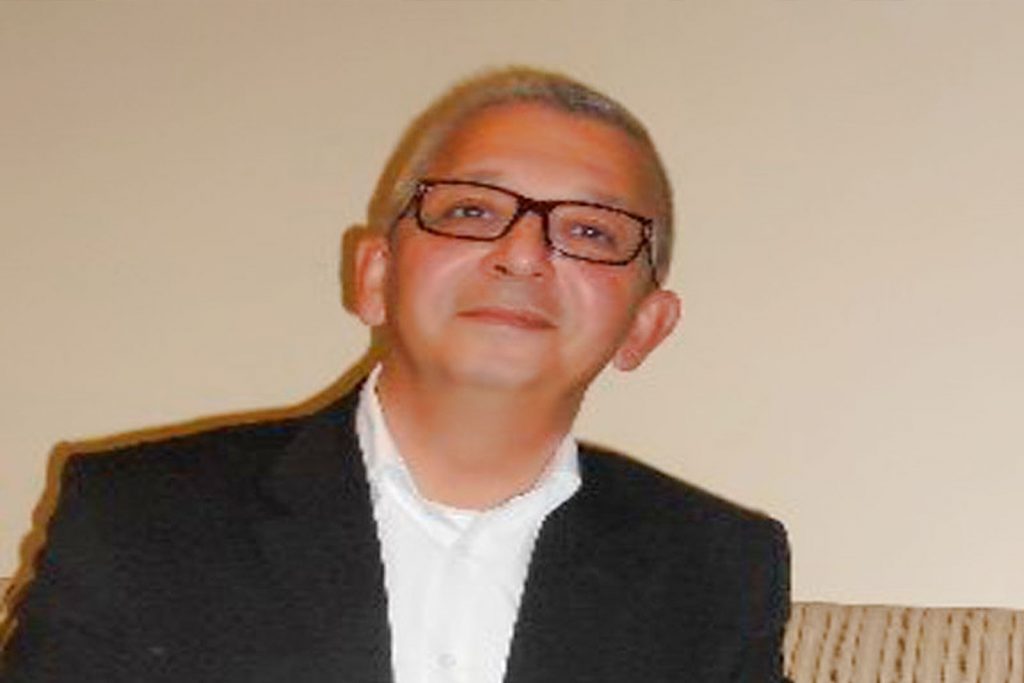 Op. Dr. Engin Üstünsoy
Aesthetic Surgery
He was born in 1958 in Istanbul. After completing his secondary education at Istanbul Boys' High School, he received his medical education at Ankara University Faculty of Medicine, and his training in Plastic Aesthetic and Reconstructive Surgery at Ankara University Faculty of Medicine, Department of Plastic and Reconstructive Surgery. After completing his compulsory service and military service, he established the plastic surgery departments of 2 separate private hospitals in Ankara for many years, and undertook consultancy and service management. By establishing the first facial rejuvenation unit in Ankara, he applied CO2 Laser and Thermage (R-F). He completed this type of application training in England, Germany and USA.
He performed many nose aesthetics, breast aesthetics, face and body aesthetics surgeries with advanced aesthetic surgery techniques.
He is a member of Turkish Medical Association, Turkish Plastic and Reconstructive Surgery Association, Turkish Aesthetic Surgery Association and ISAPS (International Plastic Surgery) and INTERPLAST (International Plastic Surgery Association for charity). He actively participated in many INTERPLAST applications and performed surgeries abroad and in Turkey.
He knows German and English. He has many foreign and local publications.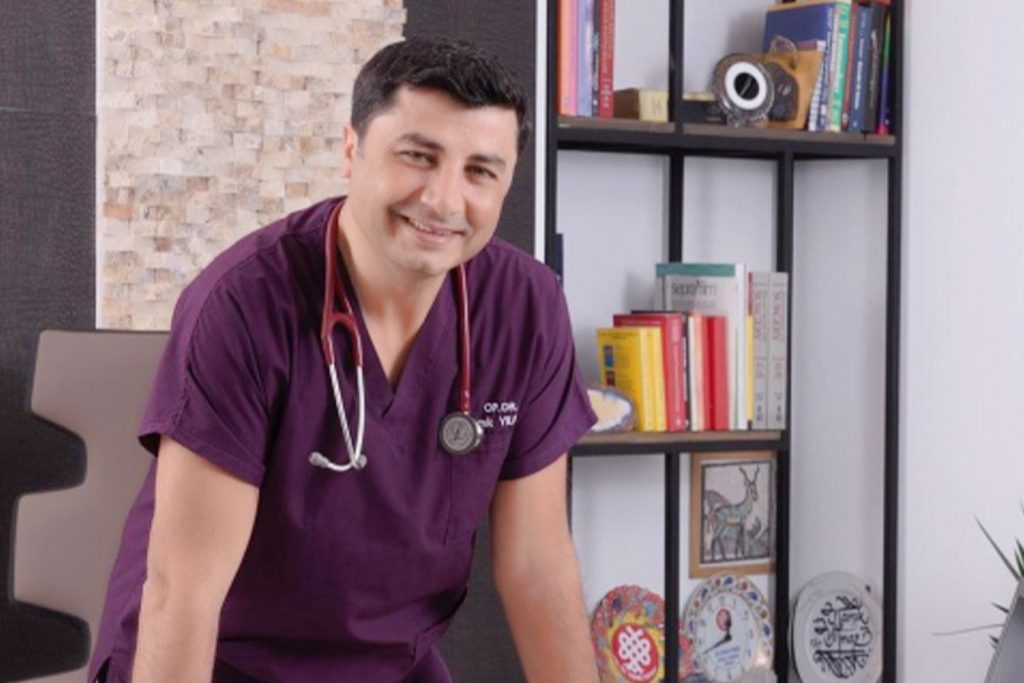 Op.Dr. Namik Yilmaz
General surgery
He was born in Antakya in 1972. He graduated from Gazi University Faculty of Medicine in 1999. Between 2000-2006, he studied at Erciyes University Faculty of Medicine General Surgery Clinic and became a General Surgery specialist. In 2006, he completed the written and oral exams (Board) of the Turkish Surgical Association and received the Surgical Competence certificate.
As a general surgery specialist; He worked at Eskişehir State Hospital between 2007-2010, Eskişehir Private Ümit Hospital between 2010-2016 and Antalya Private Hospitals between 2016-2019.
He is interested in laparoscopic surgery, especially obesity and metabolic surgery.
During his professional career, he was particularly interested in advanced laparoscopy and bariatric surgery. He participated in national and international congresses and trainings with many publications.
Professional Memberships:
Turkish Surgical Association
Turkish Medical Association
Turkey Association of Trauma and Emergency Surgery
Turkey Association of Endoscopic and Laparoscopic Surgery
Turkey Bariatric and Metabolic Surgery Society
 European Association for Endoscopic Surgery and Interventional Techniques (European Association forEndoscopicSurgeryandotherInterventionalTechniques)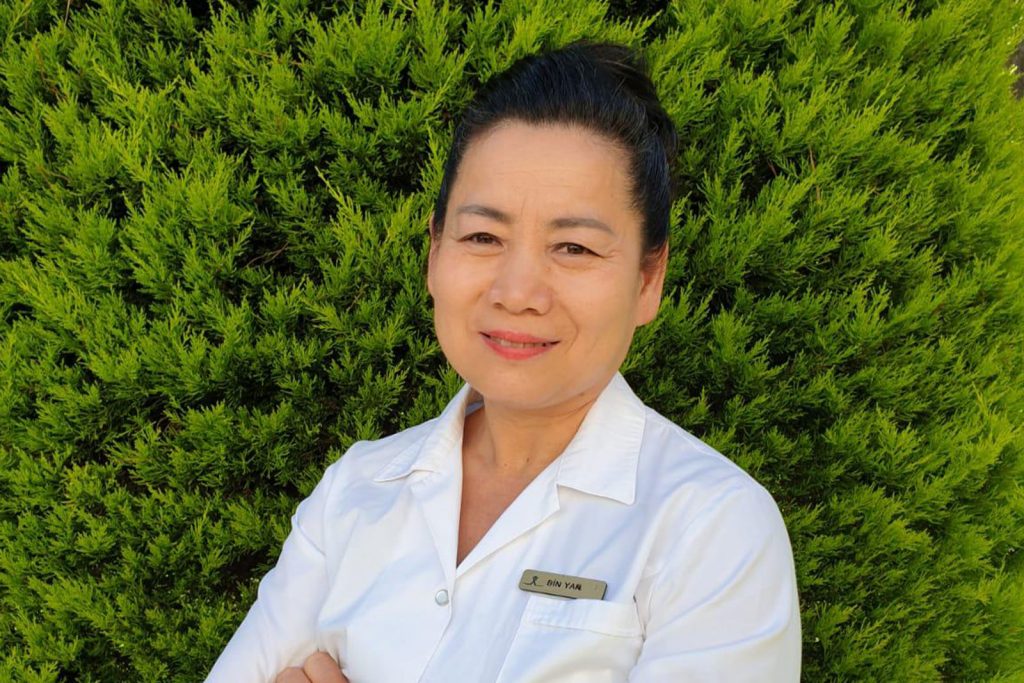 Binyan Gökmen
Neurology – Chinese Medical Doctor
She was born in 1963 in Beijing, People's Republic of China. She graduated from Beijing International Medical Faculty, Department of Neurology. She worked as a Neurologist and Chinese Medicine specialist in important hospitals of the People's Republic of China. Doctor Binyan, who learned Chinese medicine from both her grandfather and her father, as well as by taking medical education in her country, treats waist and neck hernia and muscle diseases without surgery in our clinic. Doctor Binyan, who uses acupuncture technique, massage, and various herbs in treatment, also applies cupping therapy, cupping therapy, physiotherapy, moxibustion therapy.