With the combination of the city's rhythm and the serenity of the nature.
Blue Mediterranean, unique mountain view and active city view rooms, restaurants on international standards, 7 km long Konyaalti beach  and Rixos Downtown Antalya offers an unforgettable stay.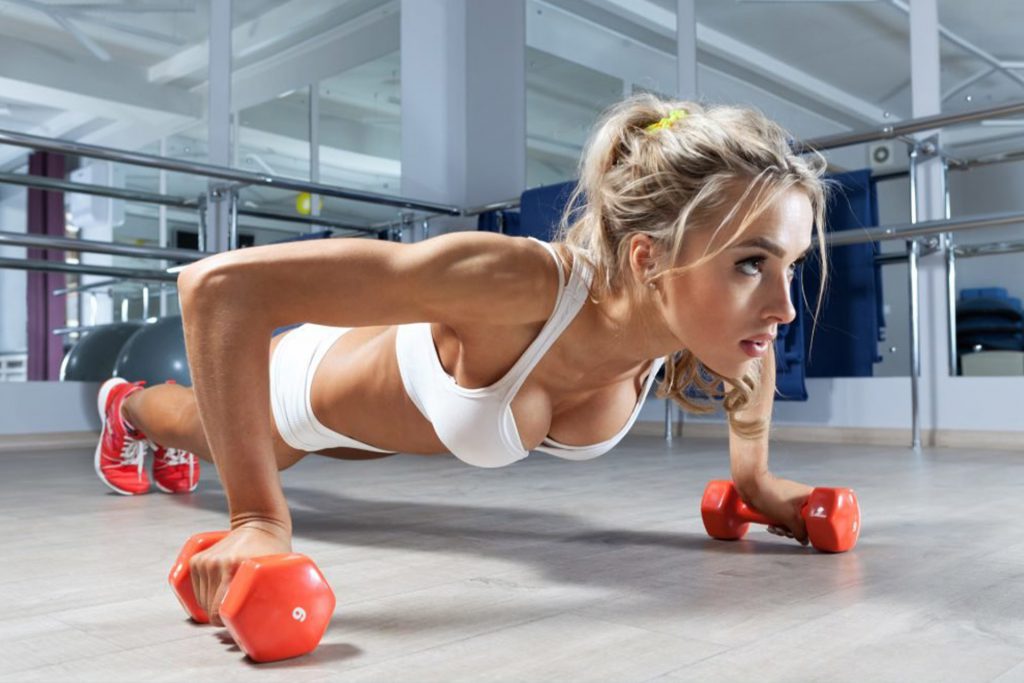 Fitness Centre
Open for service between 7:00 AM and 10:00 PM in an area of 390 square metres, the fitness centre offers Pilates, gymnasium, aerobics and step courses with expert trainers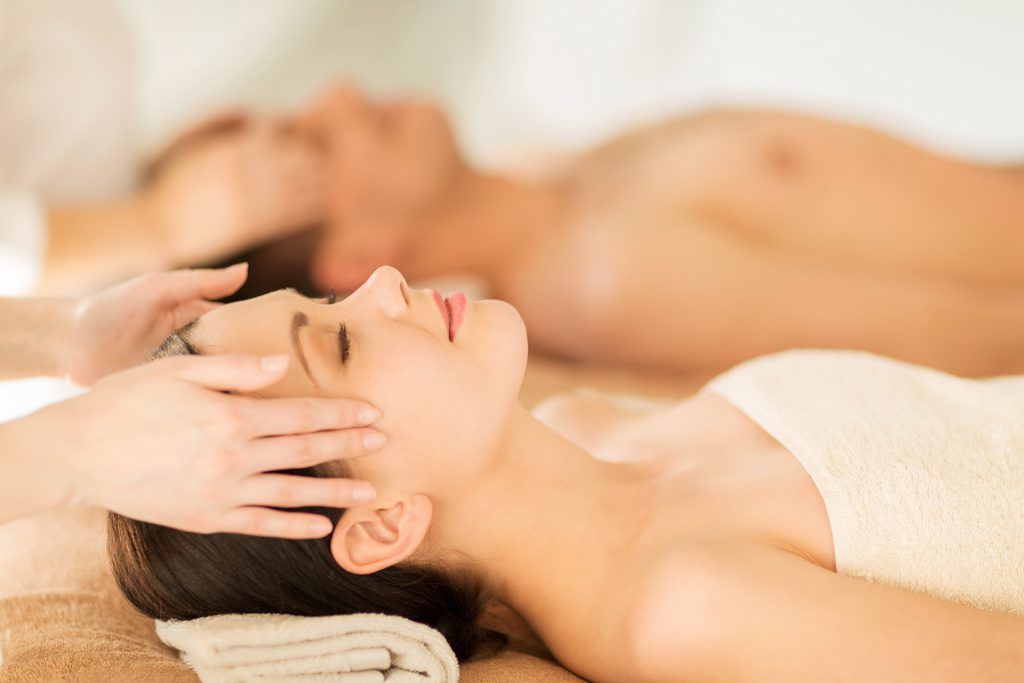 SPA & Welness
Established on 1550 sqm, of which 390 sqm fitness center, La Delmare Spa offers distinguished services under the supervision of expert trainers for a special SPA experience. Enjoy unforgettable moments under the magic hands of the professionals at La Delmare SPA, relax your mind and soul and refresh your body.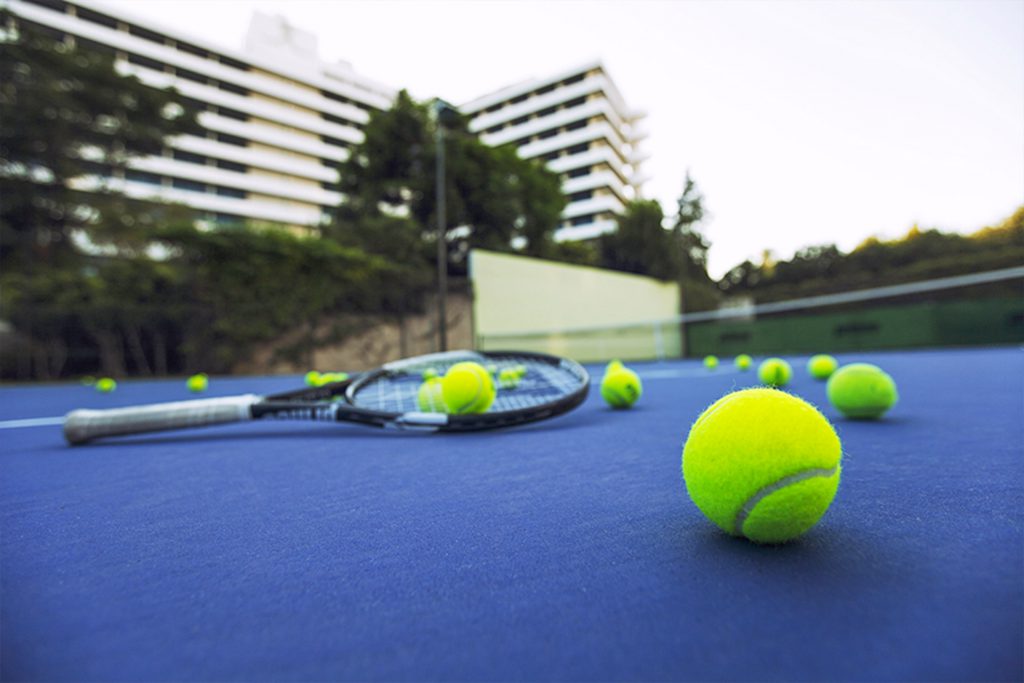 Tennis Courts
The two tennis courts at Rixos Downtown Antalya are 18 x 35 metres. The tartan courts can be used for free until sunset. The courts have lighting at night. Tennis balls and rackets can be rented on location.